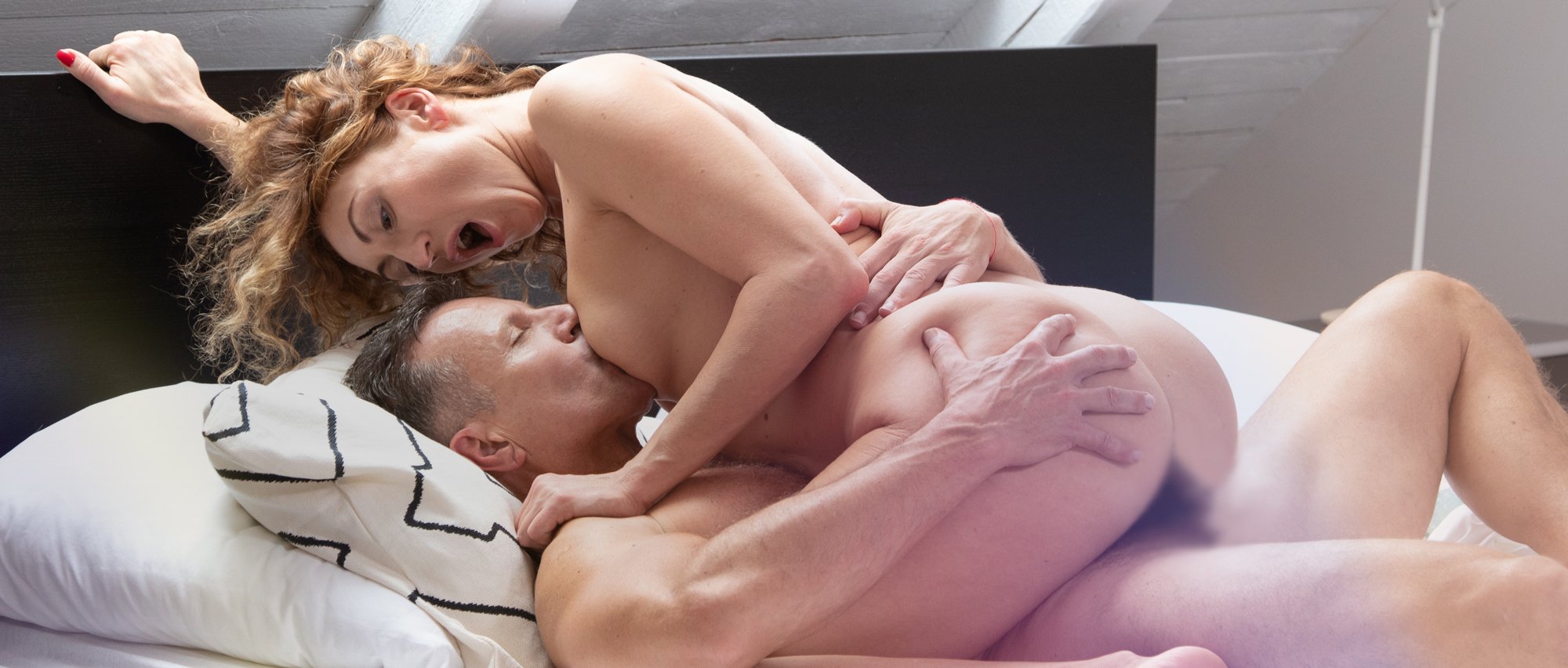 MATURE SEX - Audio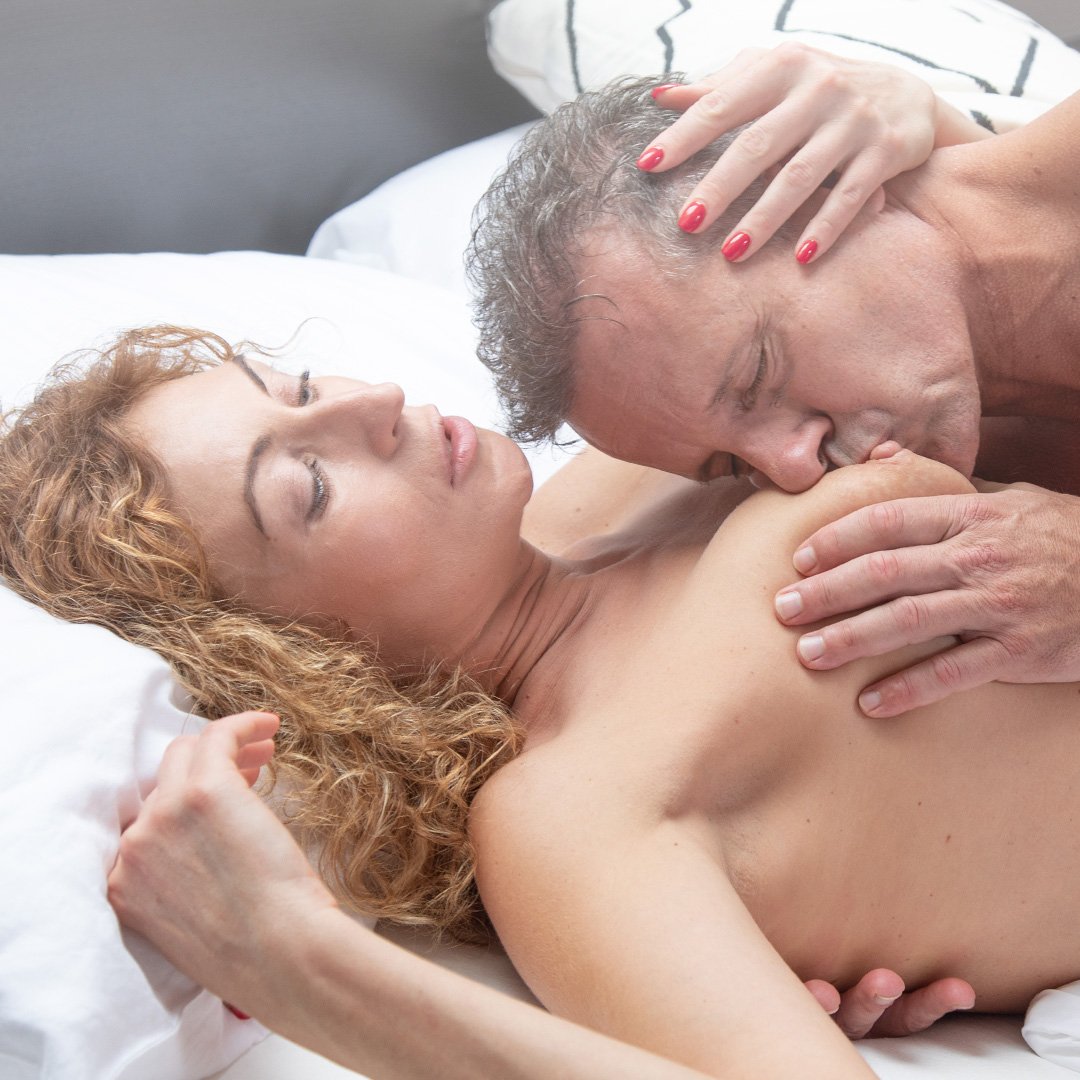 MATURE SEX - Audio
Couple enjoy great real morning sex together
Comment
A mature lover's porn audio story of great sex and intimacy.
She would have never guessed during her 20s that the best sex of her life would be now, during her later, more mature strides in life. Now she had those two C's, the essential ingredients for great sex: Confidence and Connection. She also understood exactly what she wanted in the bedroom and no longer shied away from communicating her sexual desires.
Confidence came from life experiences and connection from her man, George. He knew her body like it was an extension of her own. Knew exactly where to touch, kiss, lick… and when they fucked they fused together. Their shared experience and knowledge in each other's pleasure zones driving them towards ecstasy and so very many orgasms.
That morning was no different. George was an exceptional lover, and after bringing Julia coffee in bed as he did every morning of their lives, he fucked and pleasured her in all the ways she wanted.
We hope you enjoy listening to this immersive mature sex porn audio of real chemistry and great sex between an older married couple. The perfect prequel to our erotic adult movie MATURE SEX (find the link below).
Read all about the wonderful author: Girl On The Net