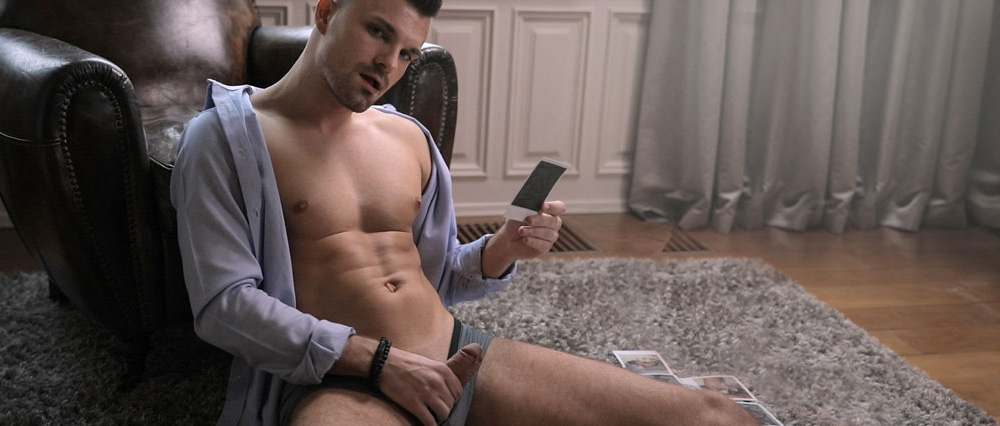 MY WANK BANK - Audio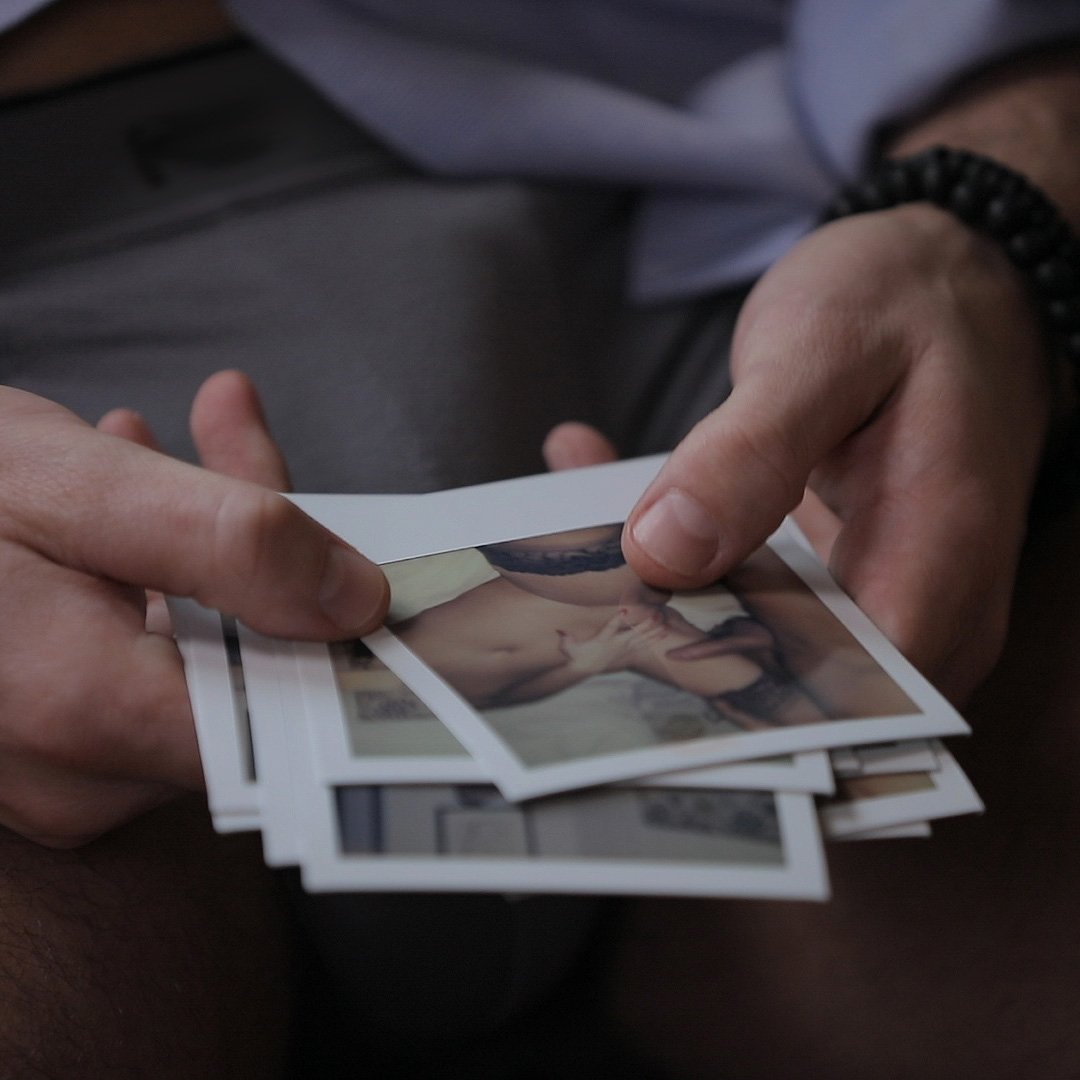 MY WANK BANK - Audio
A moment of solo pleasure as lover reminisces
Comment
The smell of your musk lingers on the glossy images. You knew exactly what you were doing when you left those dirty Polaroids. Your sexy fucking body smeared all over them like some glam model. Teasing me with your luscious curves. Reminding me just how we played. My hand now permanently on my cock at the thought, a male solo moment of pleasure. 
You thought you had me trapped that night. You didn't know the rope you'd tied around my wrists I'd held in place for you, one twist and I could have taken you. But I gave you that power. Watched as it heightened your pleasure. Our pleasure. 
I groan, angling the camera at my growing cock. You've played your games with me, now it's my turn to play with you. I hit record grabbing the base of my shaft and squeezing. 
You and I, we only ever play dirty. 
Enjoy this horny erotic audio story of a lover and his sexy Polaroids as he reminisces, while enjoying a male solo moment of pleasure. 
Read all about the wonderful author: Tabitha Rayne