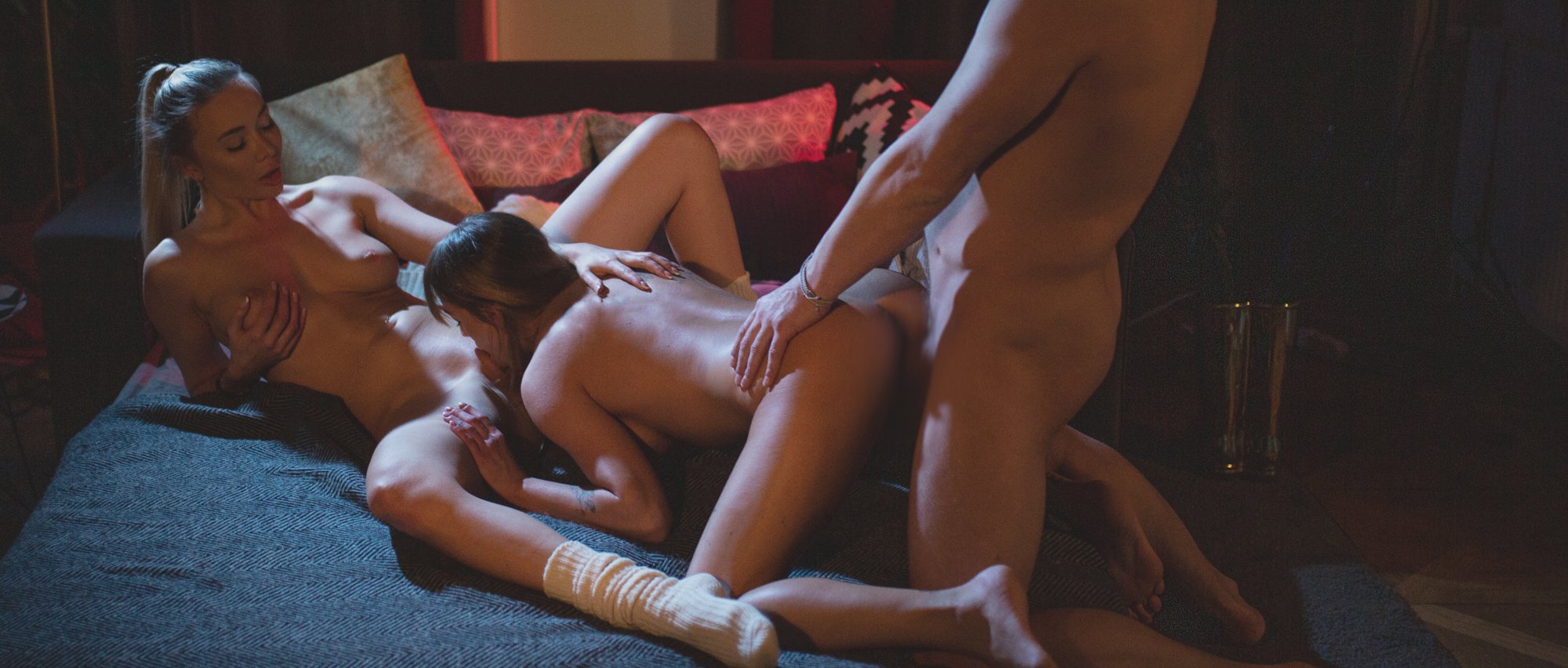 FLATMATES - Audio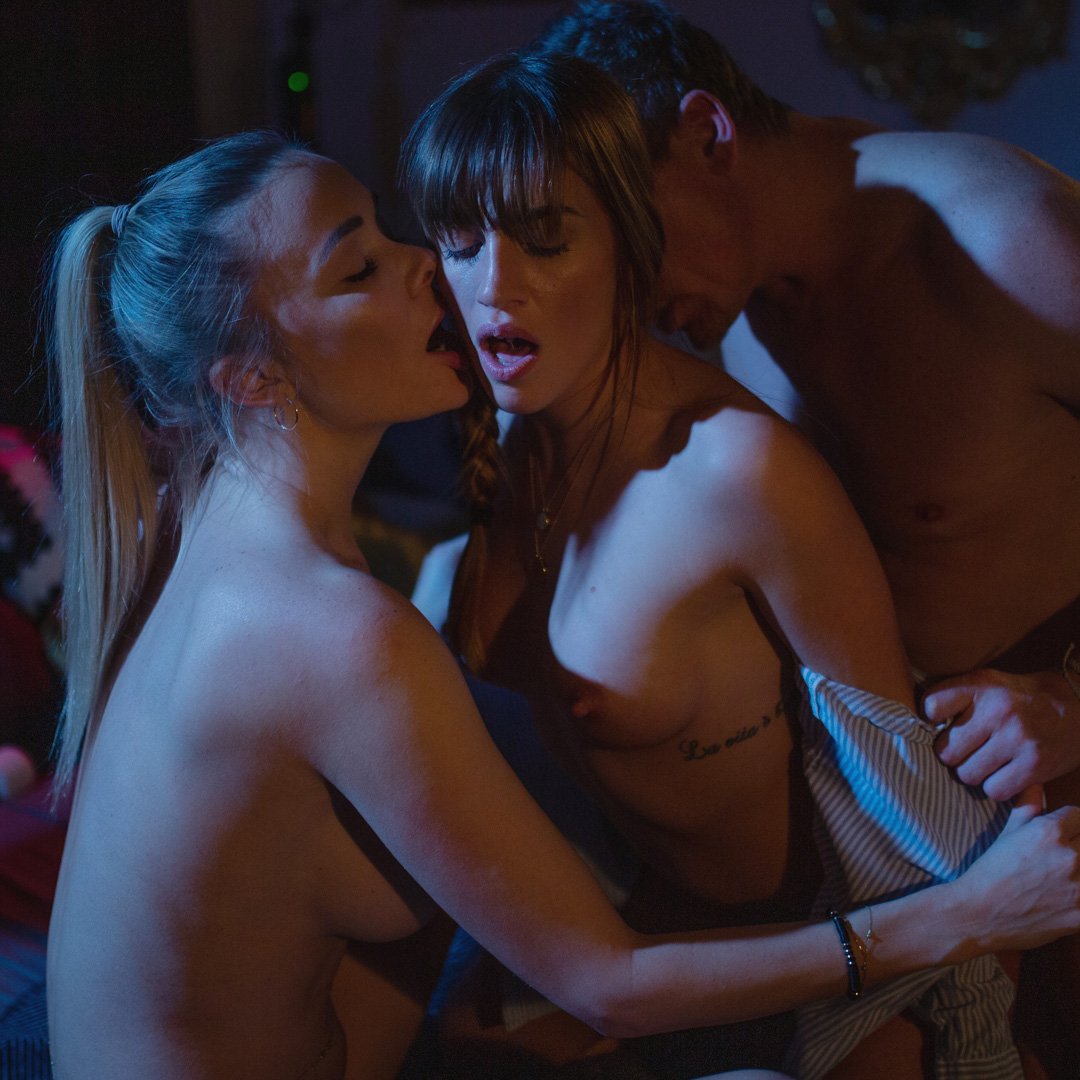 FLATMATES - Audio
Female flatmates enjoy wild threesome with ex-boyfriend
Comment
A steamy audio erotic story about the naughty fun of fucking my roommate.
They didn't last long as just flatmates, it only took one drunken kiss a month after living together, and they were lovers.
After many nights of hot lesbian sex, they'd discovered everything about each other. How they took pleasure, the most sensitive parts of their bodies, how they liked to be touched. They knew each other's friendship dramas, they knew each other inside and out. That's why it was such a surprise to hear, albeit an exciting, sexy surprise. That Silvia had an unmentioned male friend passing through town, and she would like to introduce him to Venera.
His name was Steve. And according to Silvia he had 'an amazing cock.'
Also, according to Silvia, it would be even more 'amazing' if they could all share a night together. The two of them and Steve.
A ménage à trois, of friends, lovers and flatmates.
Our ethical female-friendly porn is designed to be experienced in audio, visual and written media to give you the most immersive erotic experience. We hope you enjoy listening to this sexually charged audio story of a hot moment fucking my roommate, featuring lesbian sex and an erotic threesome.
Read all about the wonderful author: Molly Carter