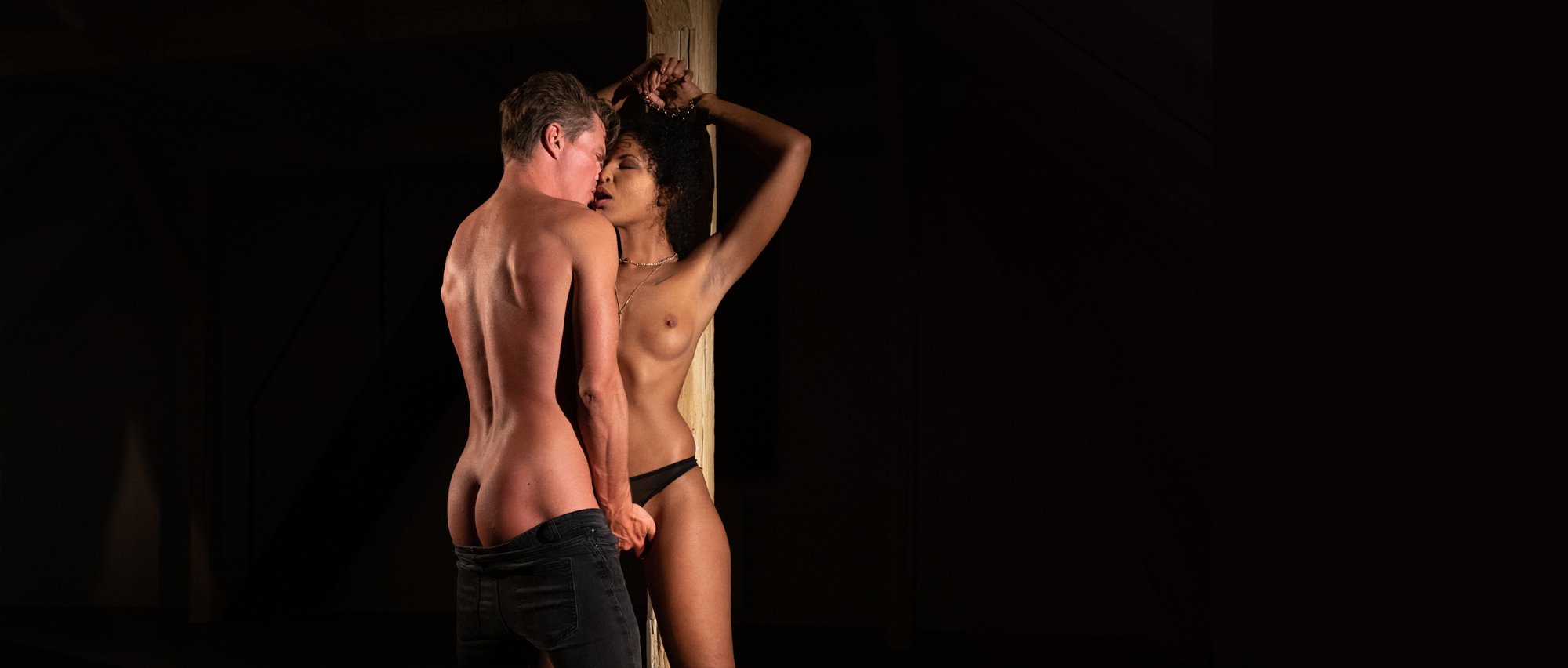 SHADES OF GREY - Audio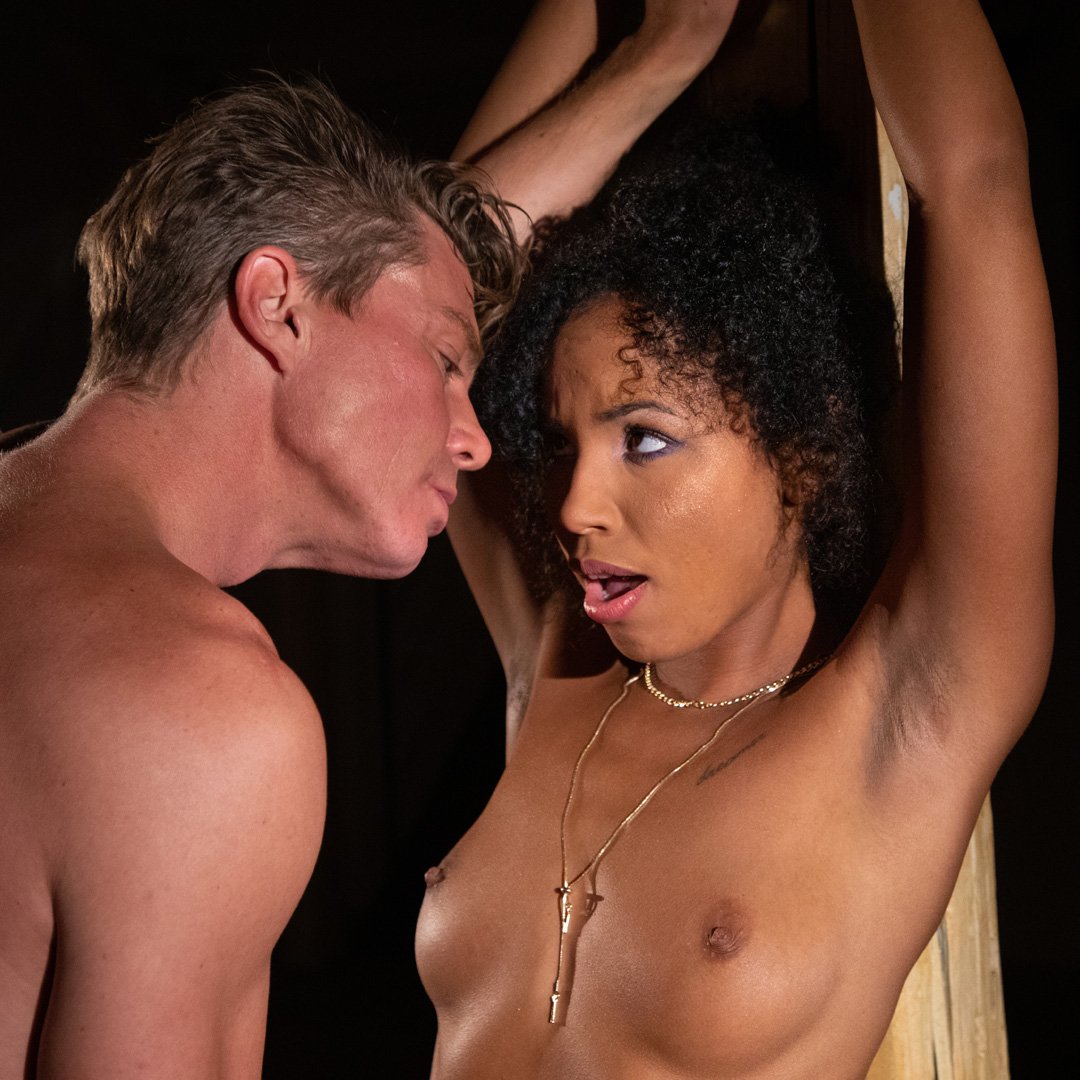 SHADES OF GREY - Audio
Gentle submissive sex shared between teasing lovers
Comment
This is a soft BDSM audio story about restrained pleasure and exquisite release.
A flair of drama crossed over Ricky as he dried Romi's wet body and bound her hands together, leaving her alone and waiting in the playroom.
He was never normally a man for theatrics, but this time he would play and make her wait. With each minute that ticked by, his anticipation of reaching her grew. When he finally walked back into the playroom a full thirty minutes later, he could tell the suspense had had a similar effect on Romi. Sat on her knees, her body locked with want when she saw him.
Romi opened her mouth at his command. She would do anything at his command; his long teasing wait had weakened her. Desire coursed through her body as the cool air kissed her moist open mouth.
'Come here,' he said.
It didn't matter what words came out of his mouth. She would have reacted the same, her stomach dropping with raw desire she crawled towards her sexy, beautiful Dom….
A soft BDSM audio story that will pull you into a world of fantasy and desperate desire. We hope you enjoy listening and immersing yourself in this exquisite erotic playroom of teasing and restrained pleasure.
Read all about the wonderful author: Gabrielle Johnson