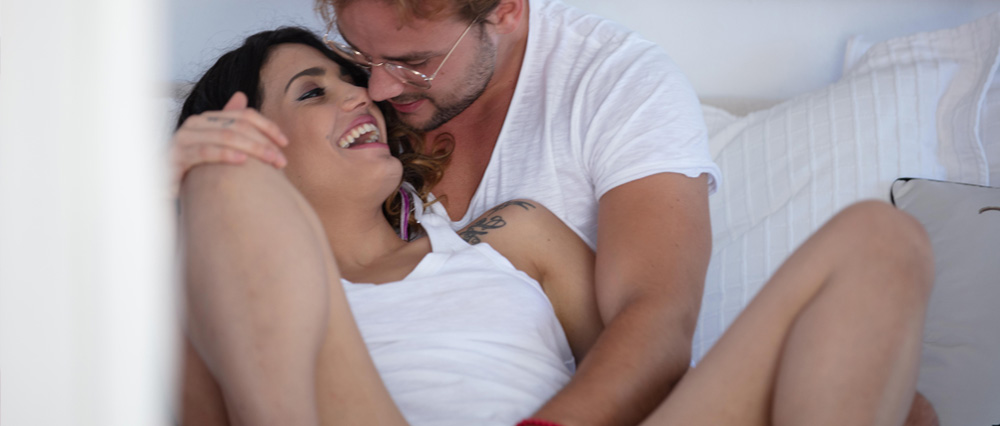 FINGER ME - Audio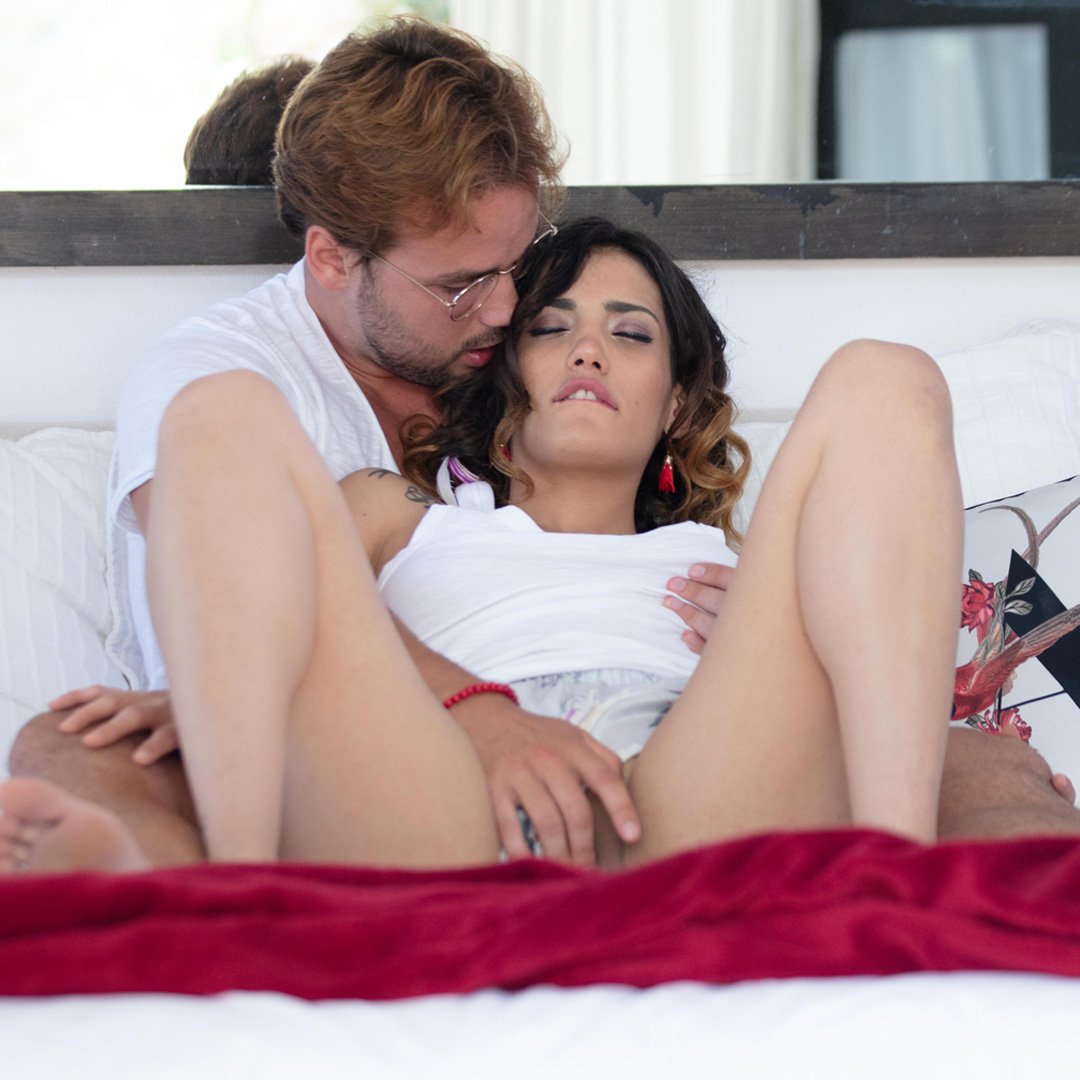 He was my childhood sweetheart, but right now he was my tormentor. 
The third message pinged through on my phone, winding me up to the breaking point of control. My stomach clenched as Sylvan's dirty words filled my screen as well as my mind. I glanced around the office double-checking no one could see his profanities and sexy messaging, as I read them, my face heating at his words. 
I'd agreed to go on a weekend break with him, he was to pick me up this afternoon, take me somewhere beautiful in the countryside. But I hadn't agreed to the teasing beforehand, and I certainly wasn't ready to see such sexy messaging. My phone lit up again, a curse slipping past my lips as I grabbed my phone, rushing to the bathroom. Everyone in the office looked my way as my red stained cheeks, flushed from his dirty highly sexual messaging blurred past their desks. 
I don't know how I was going to make it through the weekend, his lack of patience to wait the last few hours before I was officially let off for the weekend, signalled his desperation. I was going to be utterly consumed by his desire it was only a matter of waiting. 
His face ID pinged up on my phone and I made the mistake of swiping to pick it up. His dark features filling my screen as he smirked down at me. 
Get lost in this passionate erotic audio sex story of two lovers and their planned dirty weekend away. One of many of our spoken stories and audio porn to enjoy when watching isn't an option.  If not yet a Frolicme member, you can browse to sample some of our other free audio porn
Read all about the wonderful author: Tabitha Rayne