I do enjoy reading your comments and believe me I do listen… so much so that I thought I would comment on a recent message asking…. "Why not switch it up and have the man playing for his girl". Well this actually isn't the first time I have thought about this and genuinely I am all up having some gorgeous sexy male imagery, teasing and playing before us all. However, I do wonder what would you all think? It is strange but as a straight "ish" girl and I say that having enjoyed both watching and having some gorgeous girlie fun time myself, which all seems more than acceptable. We girls as I have often said, benefit from both sides with no issues whatsoever, and certainly few labels applied and our male partners are more than happy. However, that doesn't naturally flow so smoothly in the other direction. As a girl I love the image of a fine masculine torso, tall athletic build works for me every time, but what if we had an erotic movie of a sexy man masturbating and wanking, turning himself on before his girlfriend.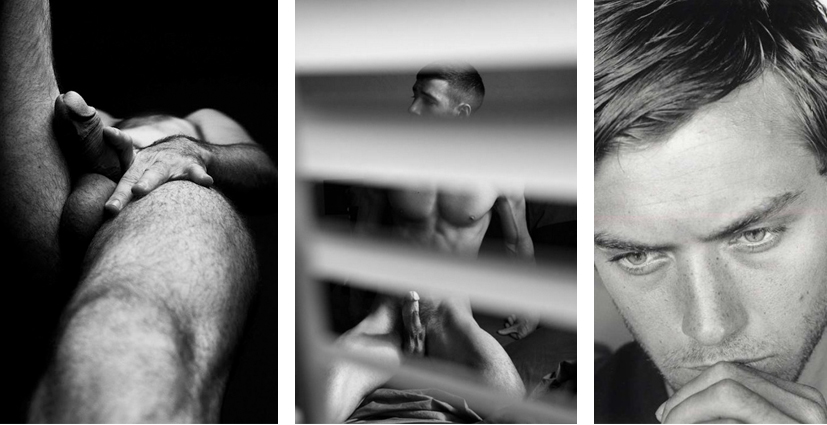 Filmed in my sensual and lustful way, he would be watching her, playing to her, knowing how much he wants to fuck her while all along wanking his hard big dick. What would you think to that? I would so love to know. Is that something the girls would love to see? Girls, does the sight of a man hard and horny playing with himself turn you on? And couples would that be something you would find arousing too? What would the male members of my site think? To date, I have captured some very sexy erotica of girls enjoying themselves either alone or before their man in a seductive and teasing way but I think it only right I turn my attention to the boys. So please, drop me a message anna@frolicme.com with your thoughts as I am listening and would love to hear from you.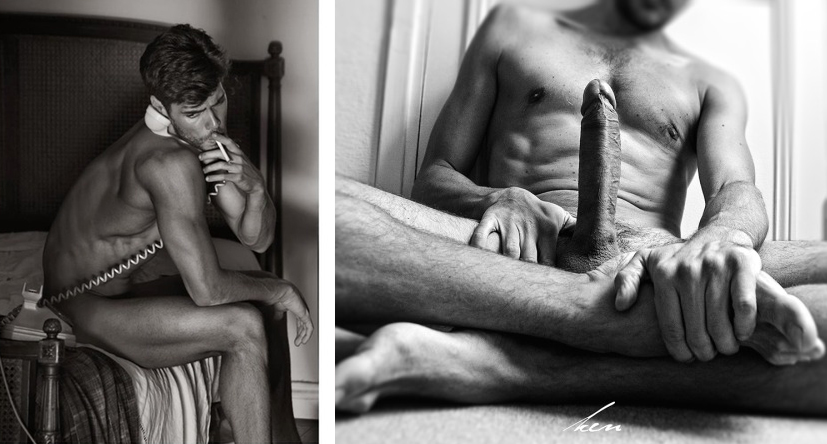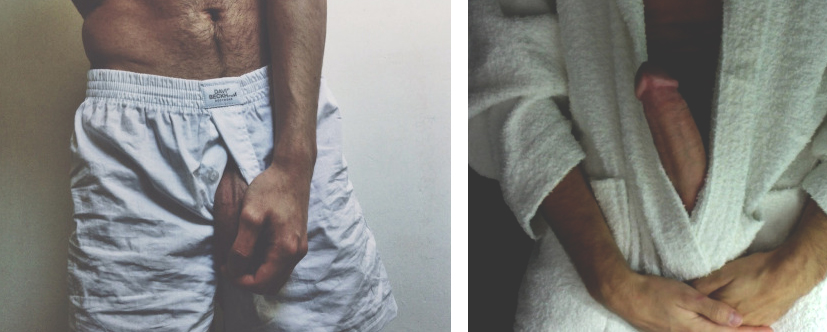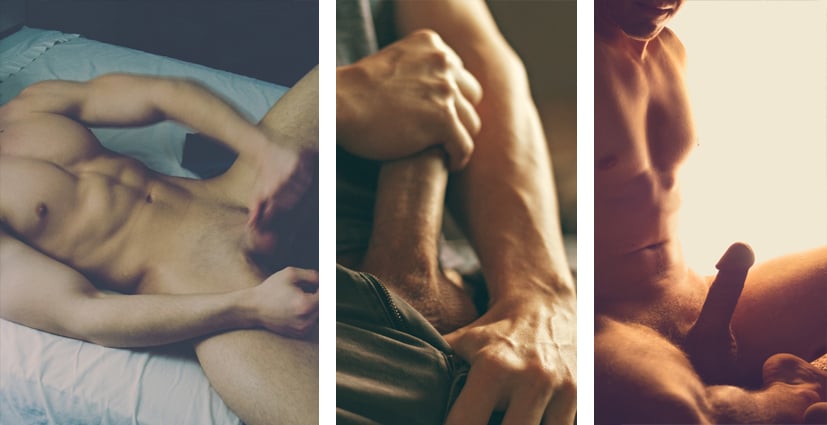 Please mail me your thoughts at anna@frolicme.com as would LOVE to hear them.