I came across Clayton Cubitt once before when I first saw his filming of a woman, unknown to me at the time, reading some poetry. Subsequently, through the filming, she began to react to the pleasure she was receiving below the table. Yes, if you are unfamiliar with the American photographer, who focused on photojournalism, he first revealed a film in 2012 where he invited an adult entertainer to read a piece of poetry (her own choice) for as long as she could while stimulated with what is probably deemed, the vibrator of all vibrators, the Hitachi Magic Wand.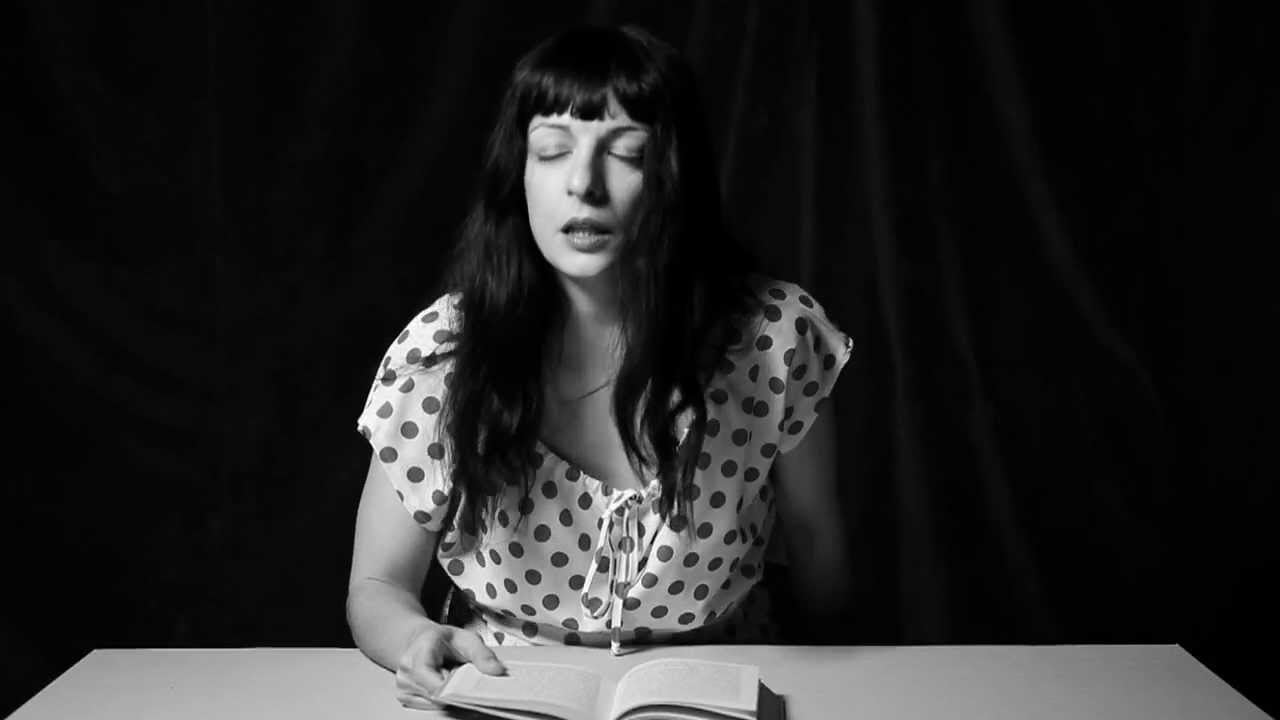 To watch this for the first time, you are questioning what is happening. A fully clothed woman sitting at a table, seemingly absorbed in her reading. Yet gradually the distraction occurs, the struggle she then has to control the growing build up of sexual pleasure to the point she can no longer read or speak in a controlled and fluid manner. Then climax occurs and the last thing clearly on her mind is the reading of any text. However you do not see any of the action just the resulting pleasure of intense female orgasms. Oh and such pleasure for her it is!
It's an interesting piece of "art" which clearly focuses on women's own pleasure, it's not explicit in any way and hence has been posted around on various platforms and certainly offers the different end of the controlled selfie. What I find remarkable is the sheer viewing numbers, one of the short films known as Hysterical Literature has been view over 12 m times! So with a Hitachi Magic Wand in hand, which is a truly remarkable piece of girl pleasure kit ever made, I think maybe I should set up a few Clayton Cubitt films of my own, but with a subtle twist of course. Any offers out there girls?