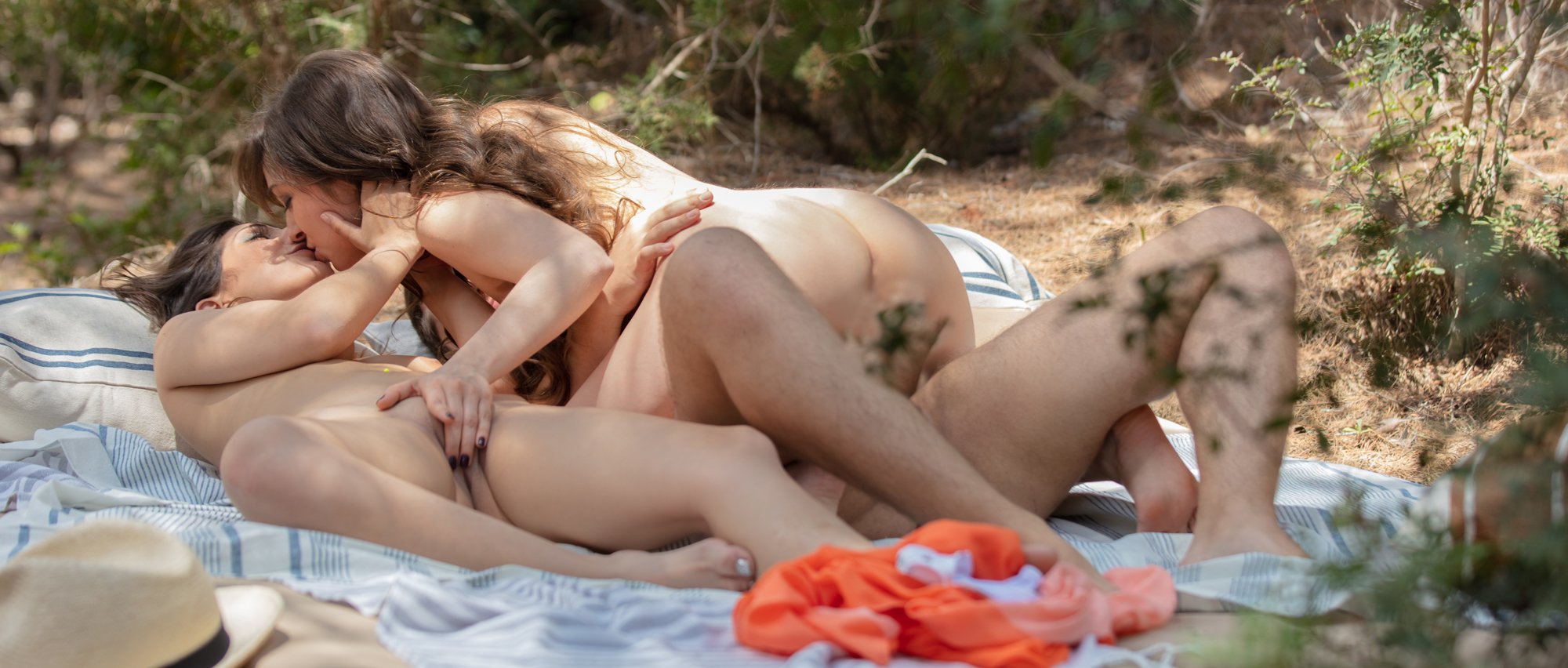 TRIPLE DELIGHT - Audio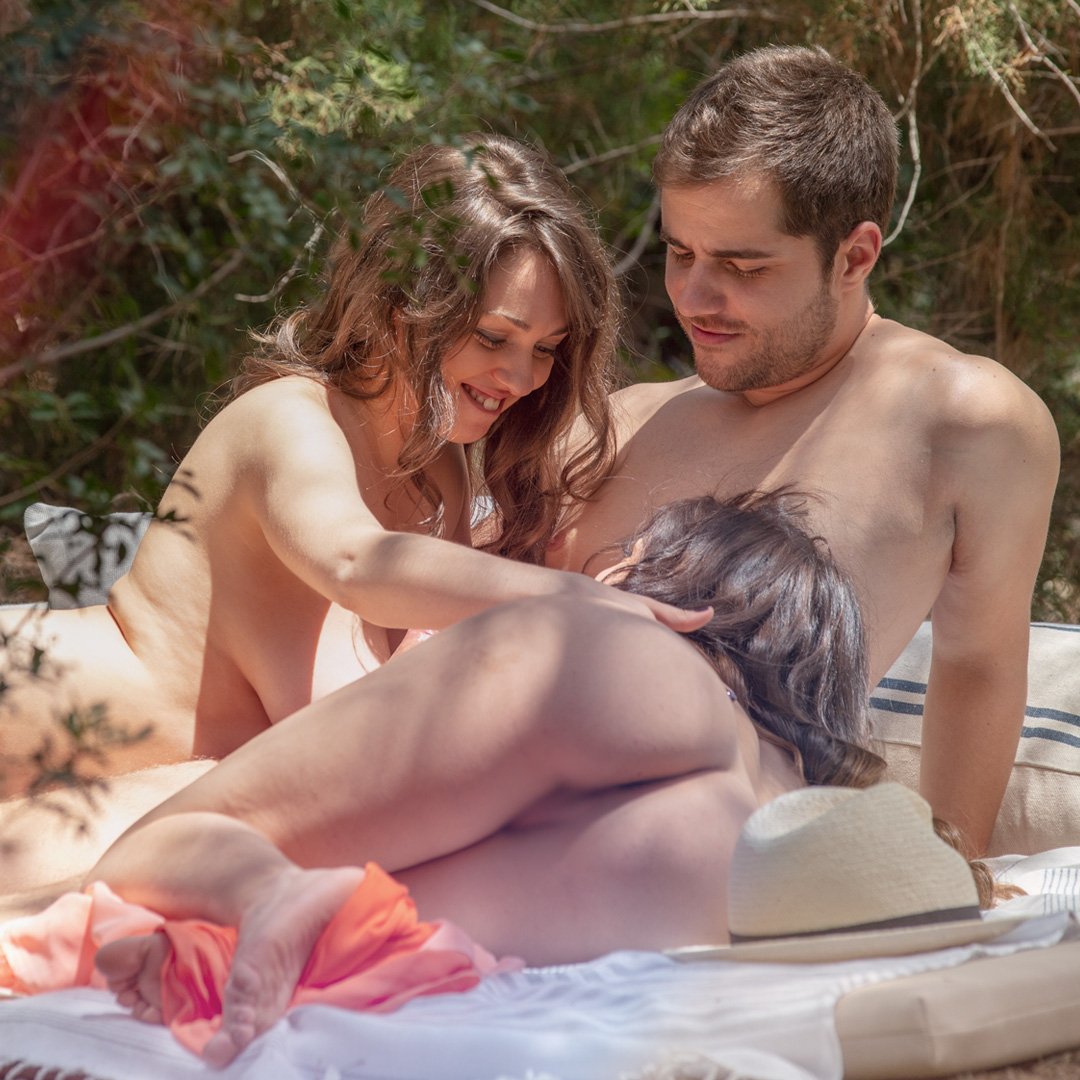 TRIPLE DELIGHT - Audio
Lesbian lovers enjoy erotic summers picnic with male friend
Comment
Reading from a multiple-character perspective this hot audio sex story is all about a passionate lesbian encounter turned to erotic outdoor threesome with the entrance of a horny male lover.
After sharing a passionate mid-party fuck between the soft fur coats and polished leather jackets that had been lining the events cloakroom, Miriam confessed what she'd been thinking during their delicious finger fucking and pussy licking to Jimena. She wanted to invite Jorge, her other lover to their summer picnic.
The thought of the three of them, her beautiful Jimena being fucked by Jorge turned her on even more, as she imagined the smell of both her lovers mingling in the sweet summer's air.
She watched the excitement creep into her freshly fucked girl's eyes, as she danced her fingers through the messy locks of hair trailing down their backs.
A smile split across her face and she nodded her head her moist lips glinting with desire.
This was going to be a picnic of dreams and a party of pure hot desire.
We hope you enjoy listening to this passionate threesome audio porn story.
Read all about the wonderful author: PJA Woode, Tabitha Rayne, Posy Churchgate