Posy Churchgate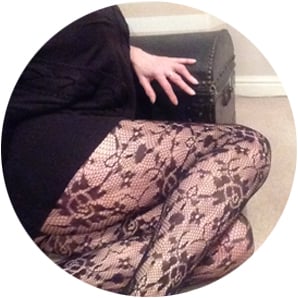 Posy Churchgate has been writing erotica since 2016, and often shares it on her own blog.  Posy wants to expand to different genres and styles of erotic writing and reviewing and plans to become a contributor to various other sites.
Happily married and heterosexual, Posy embraces experimentation within her relationship, including something she has experienced in every scenario she creates.  "I've discovered that my libido is much like a muscle, use it or lose it!" Posy jokes, "so I'm ensuring I give my libido a regular work out to keep a spring in my step!"
You can follow Posy on Twitter or contact her directly by email.