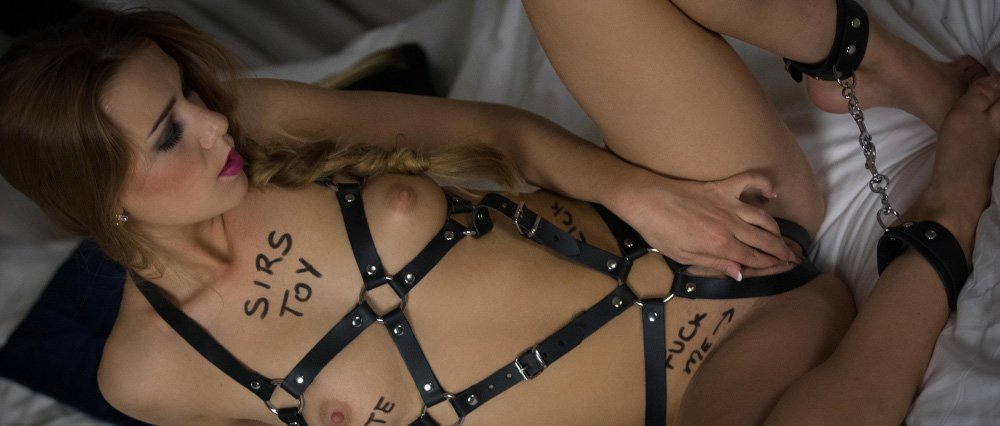 HIS TOY - Audio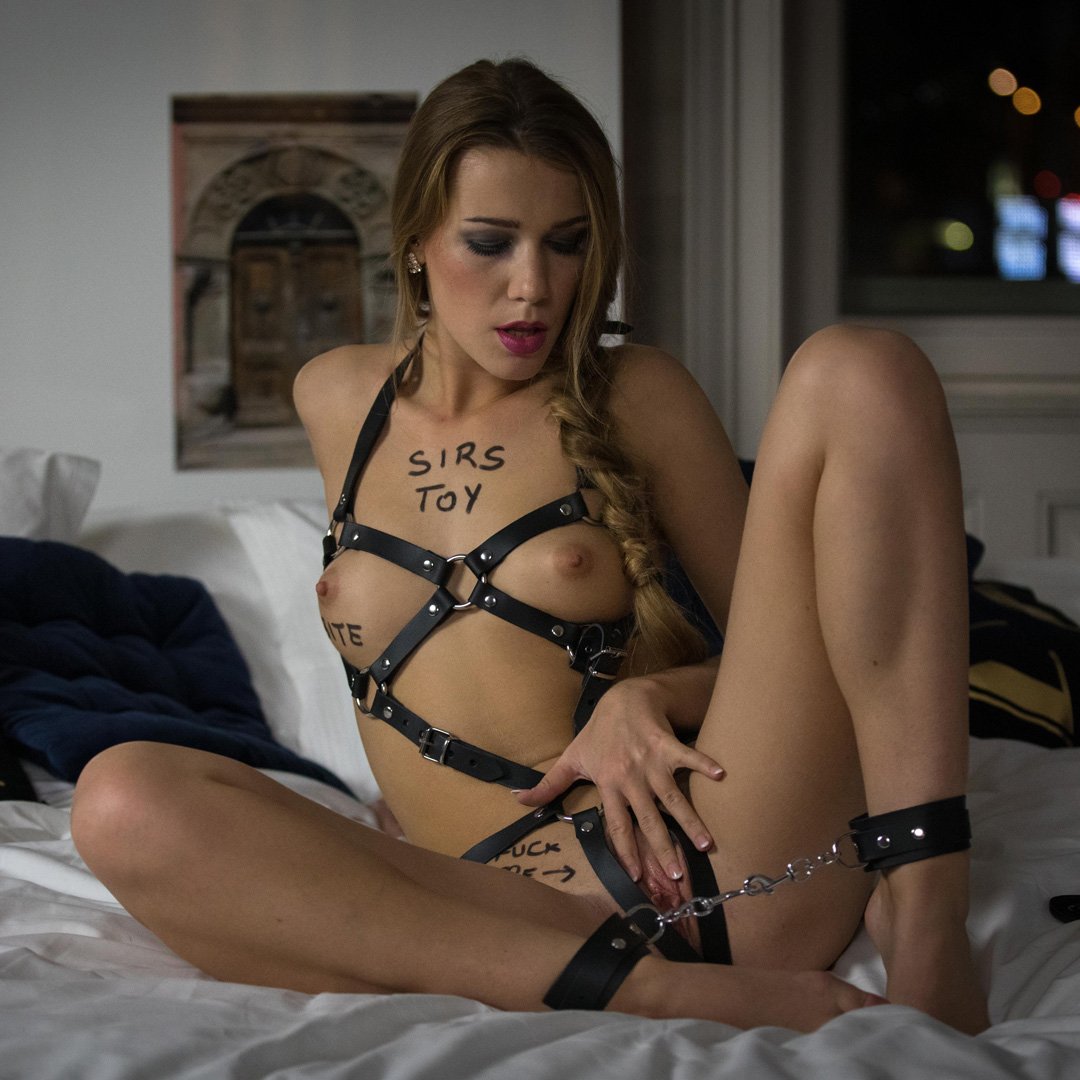 HIS TOY - Audio
Arousing tale of submissive sex and pleasure
Comment
I am to be used. For pleasure. For your pleasure. 
I want you to read me. Read the words I've marked on my skin. I did it for you. Because I want your lust. Crave your desire more than my own. 
This is about me giving desire, through my words, through my body as I play for you. Beg for you. 
I always beg for you. For your touch. For your eyes to roam my skin. I want you to take your fill, of me. Only me. That is my one command. That you use me. As I am using you. 
Right now. 
I can't wait. 
You may punish me for that later, but right now I need you. All of you. Every piece I'll take, and still crave more. 
Enjoy listening to this steamy erotic audio submissive sex story of soft BDSM, as a submissive gets ready for her master. 
Read all about the wonderful author: PJA Woode