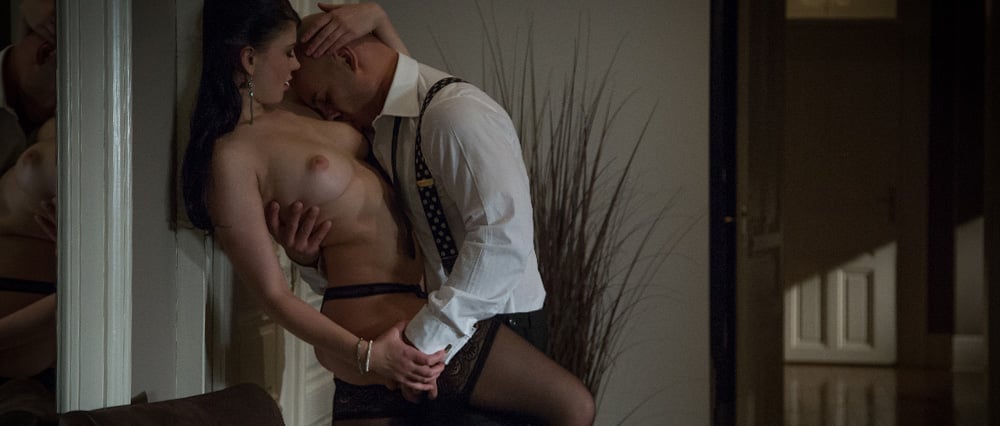 LIFT KISS - Audio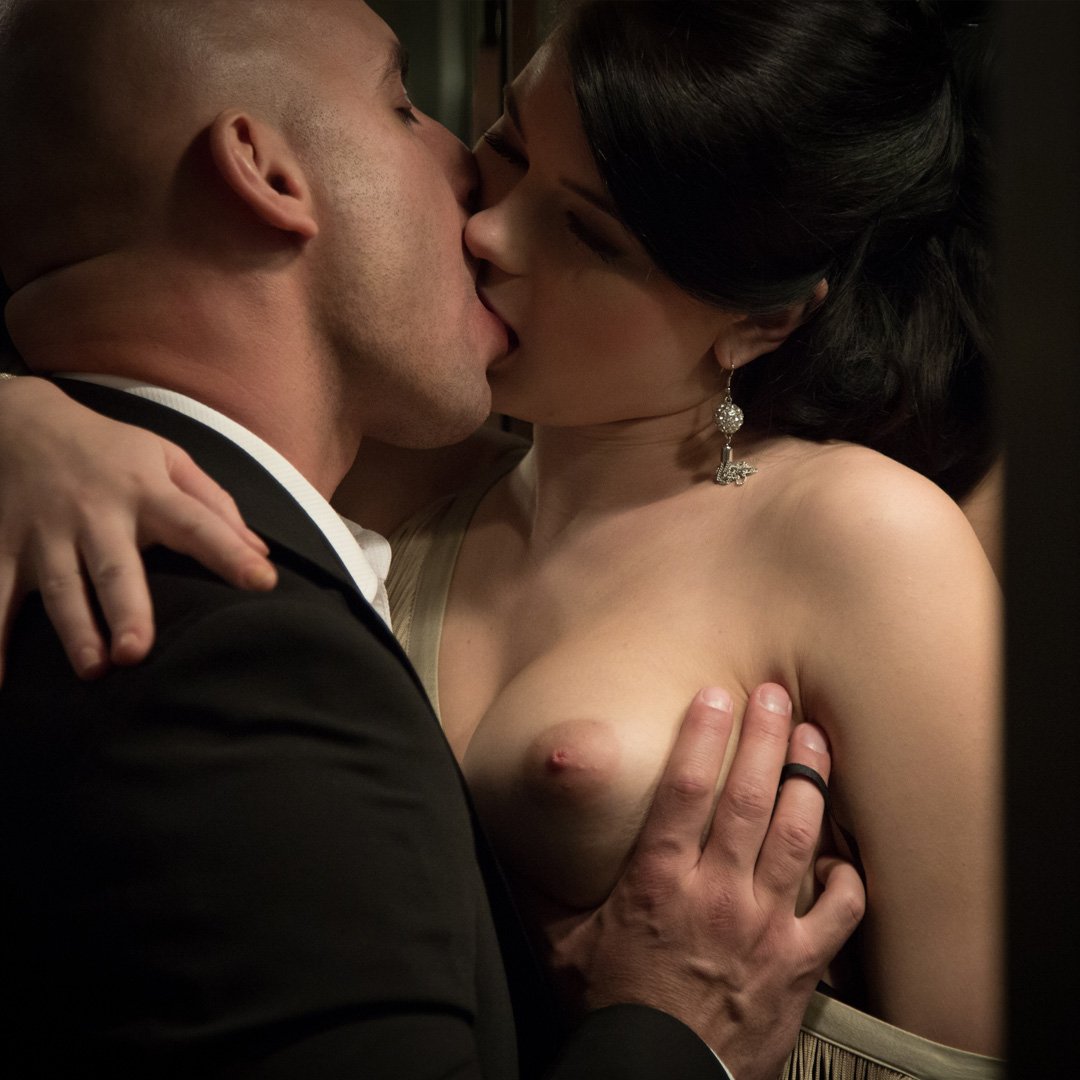 LIFT KISS - Audio
A spontaneous steamy lift encounter
Comment
When the man you've been watching the whole evening, the gorgeous, affluent man you've stayed on longer than the three hours of business socialising your boss demanded from you, follows you into your hotel lift. His expensive designer suit only illustrating everything you've already learnt from watching him dominate the floorspace the entire evening. His commanding presence subjecting even the wealthiest business partner to their knees with his mastery at conversation. You can't help but fall victim to his passionate lust. 
All it takes is one thrust of his large hand into the closing doors of your lift. Your hotel lift. Expensive crisp white shirt cuffs, framing capable hands, sending the doors slowly bouncing back open. His figure, twisting to fit through the doors, sucking all the air out with his presence. Sending you sparingly into a desperate state of desire. This is one hot steamy lift encounter.
Immerse yourself in this hot erotic audio story, of two passionate lovers igniting a night of long kindling desire in this steamy lift encounter. Your ears will burn with fevered lust as you hear this story spoken to you. 
For more sexy stories in audio format check out our growing audio porn collection.
Read all about the wonderful author: Rebecca Sherwin