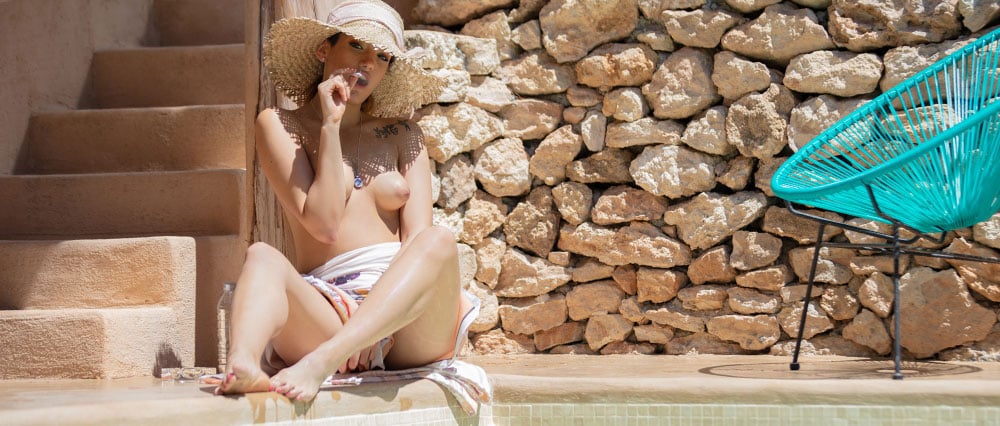 SMOKING HOT - Audio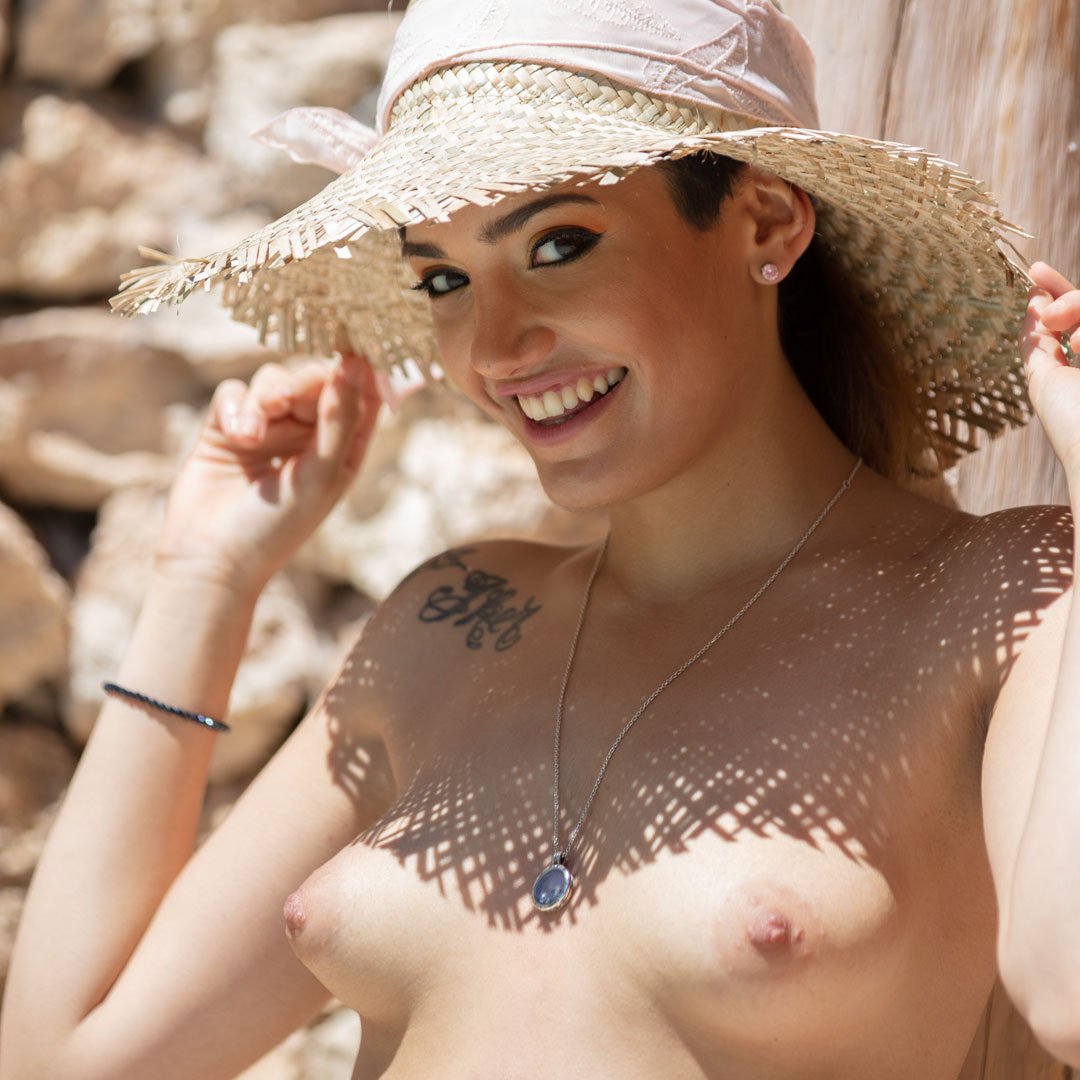 I stepped out of my room to enjoy the cool evening breeze on my small balcony. I was met all of a sudden by the girl who had captured my attention during my brief stay. She was there alone, sitting calmly by the hotel pool. At first, I wasn't sure whether to acknowledge my awareness that I had seen her or to step back. I didn't need to contemplate the matter for long before her wild eyes glanced up to note my presence. That was the start of one of the most intense sexual connections I think I have ever had.
What happened next was something that I didn't anticipate. It was a moment that we two as random strangers shared. There was no discussion, no physical contact, but a mutual understanding of the intense joys of raw sexual self-pleasure.
Enjoy tuning in to this very erotic and arousing spoken sex story of masturbation pleasure. Hear the words come alive in your ears as a deliciously naughty auditory treat as you take a personal journey of two people's sexual connection. Erotic audio is beautifully designed to provide discreet sexual pleasure, a non-visual dose of sexiness to let your mind fuel into naughty thoughts. A spoken story is so much more arousing.
Read all about the wonderful author: Miss Frolic