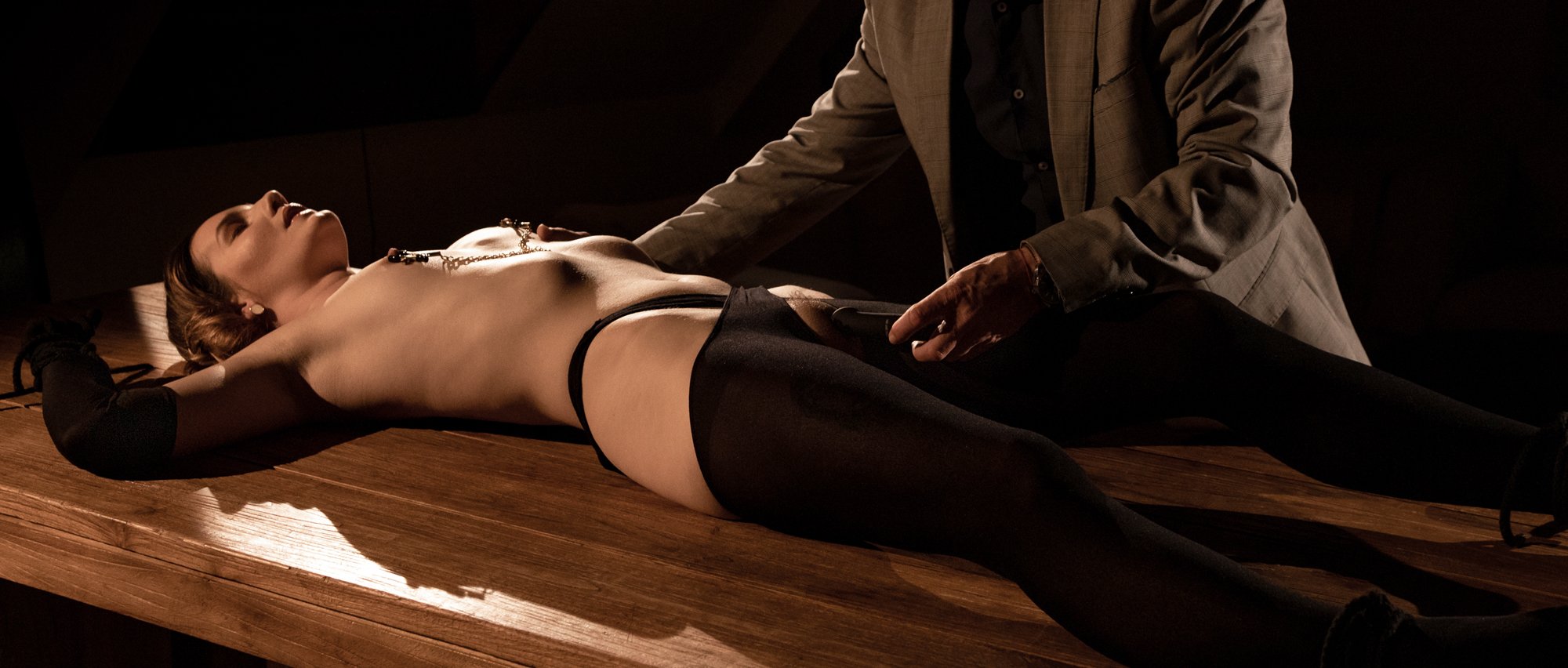 ALL YOU LIKE - Audio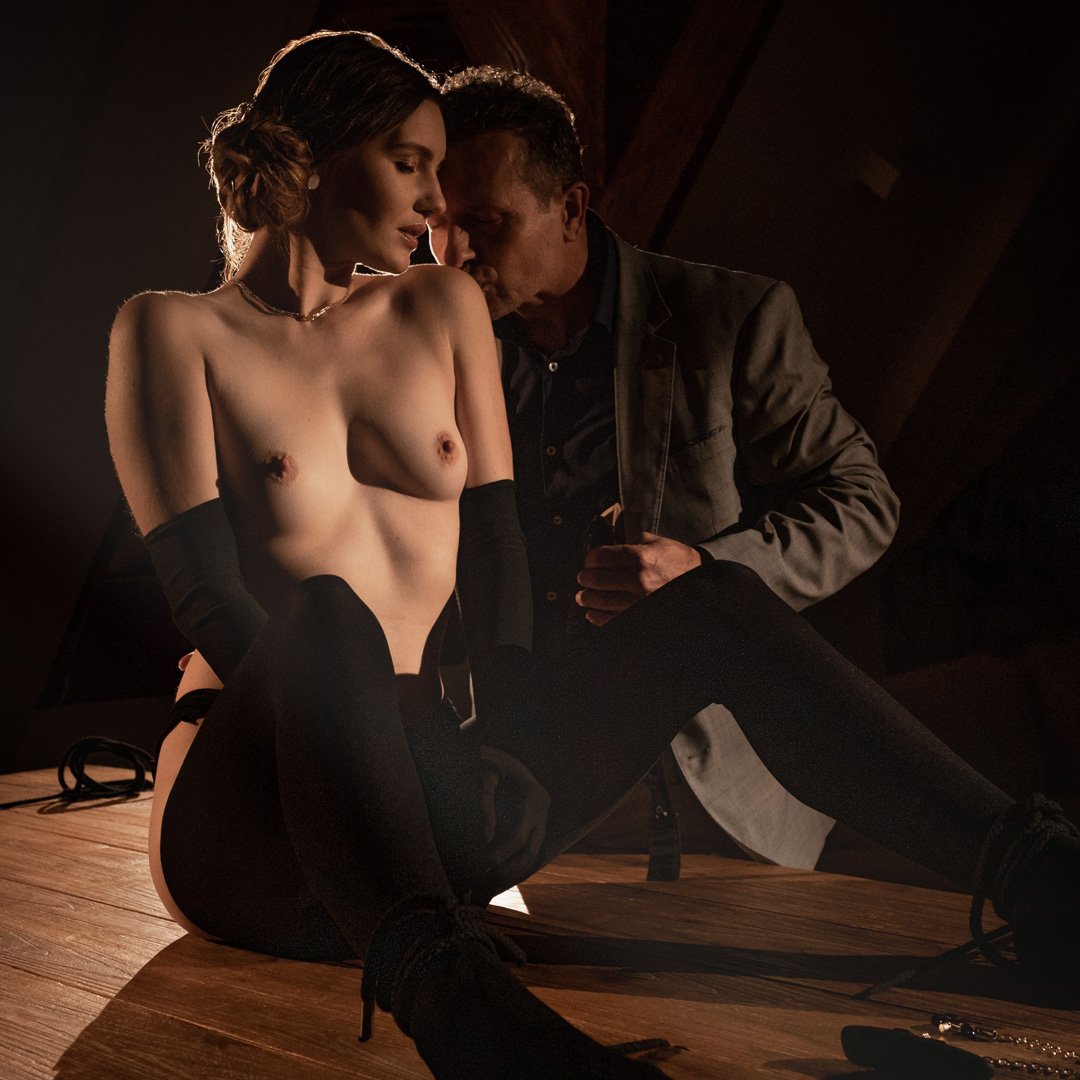 ALL YOU LIKE - Audio
A woman's bondage fantasy to submit to her stranger
Comment
As the fingers of her gloved hand trailed across the solid wood table, a slight shiver ran through her body. She touched the metal chains as they lay before her. The accessories soon to torment her body with both sweet pleasure and pain. This moment of such divine experience she had only been able to dream of, now she could sense it becoming a reality.
She did as she was told and crawled onto the table. She had succumbed to the instructions completely. Dressed in all black, lace adorning her body with her long gloves elegantly refining her arms, but with her pussy bare and exposed. She was so mentally and physically ready to surrender fully to her stranger. All terms had been agreed, safe words given, though not that she wanted to use them.
This was her experience, her needs. Her bondage fantasy. Enjoy hearing rather than reading this audio porn story of a woman's experiencing her bondage fantasy. Immerse yourself in alternative erotica for women as you explore the pleasures of listening to erotic sex stories.
Read all about the wonderful author: Sidney Sitravon