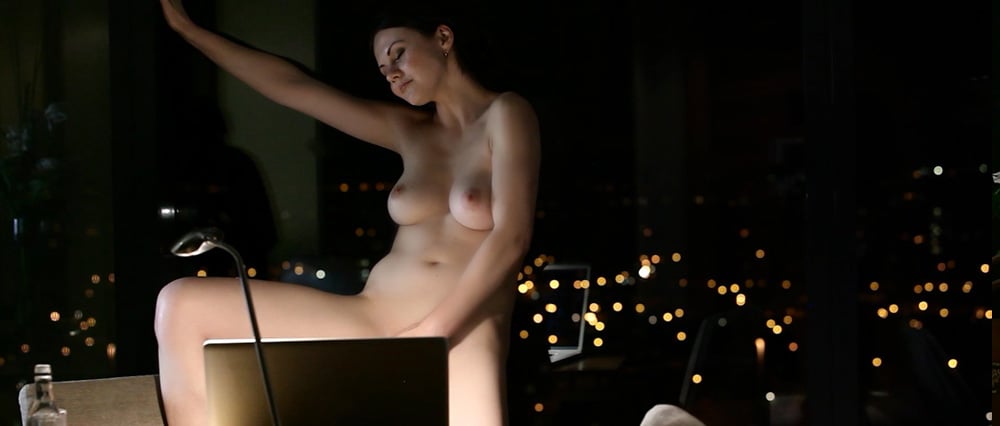 FACETIME - Audio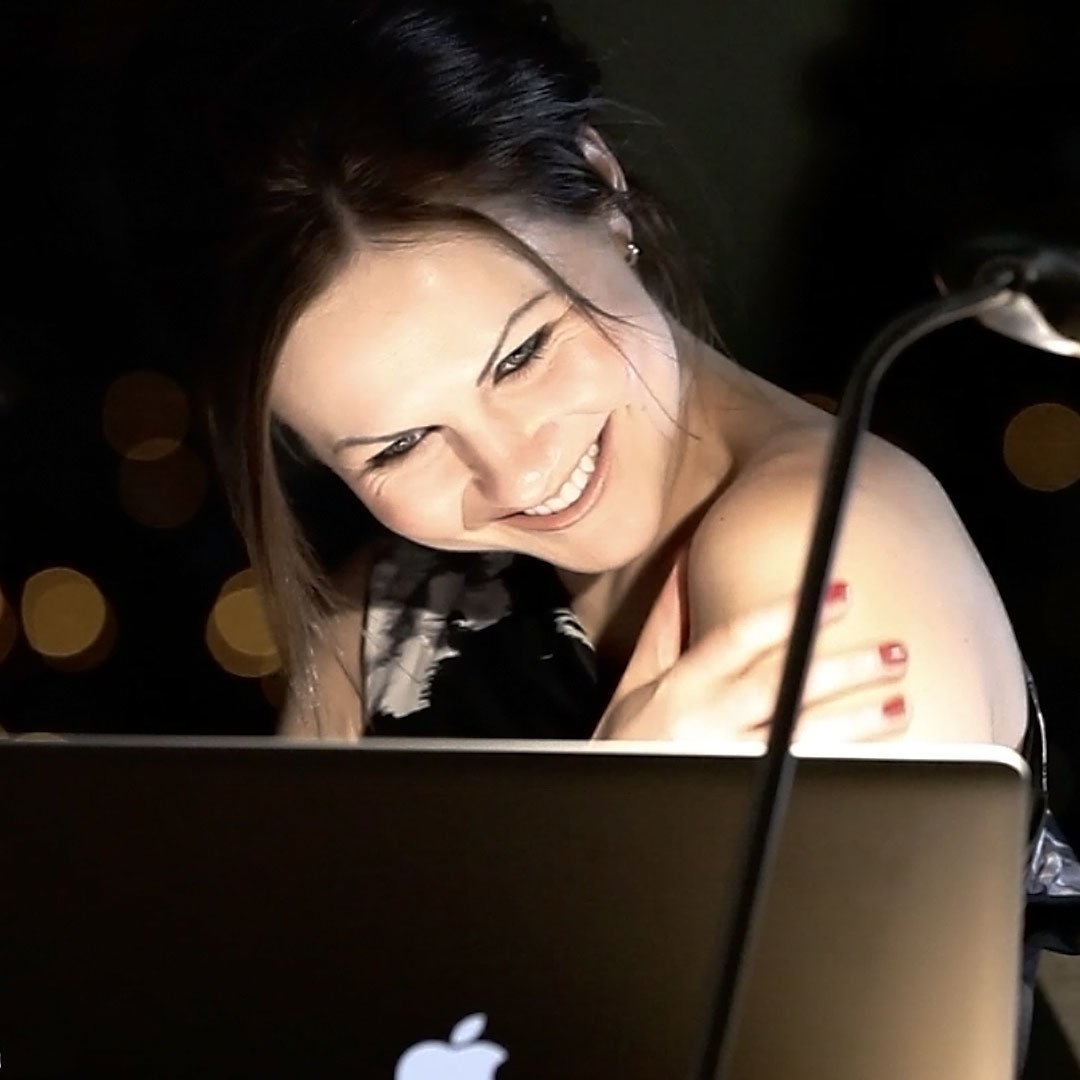 FACETIME - Audio
Pleasuring herself on Facetime to a lover
Comment
Being able to see him there in an instant, an immediate visual response to the click of a button on FaceTime gives me just the lift I needed. Even better I see he responds quickly, bare-chested and looking so sexy and chilled lying on his bed. I immediately get a twinge of sexual interest, the naughty motivation to enjoy some sexy fun with him tonight. Why not I think? My office is empty bar myself, and his body is a feast for my eyes to take in. A little sexy tease could be a lot of fun to enjoy and get me through the naughty vixen mood that I am feeling at the moment.
Being absent from my lover doesn't mean I can't have some hot sexual connection this evening. The thoughts racing through my head are enough to keep that sexual bond alive tonight. I clearly need to show him through the power of the image just how sexy we can be even without touching. Thanks to the wonders of FaceTime, I don't need to talk dirty.
Put on your headphones and enjoy tuning in to this hot audio porn story of a couple's moment of enjoying some sexually charged FaceTime fun. Using this visual medium to bring themselves to a state of horny satisfaction as they watch each other tempt and arouse before their eyes. A steamy romantic sex story this FaceTime audio erotic story can be listened to alone or shared with others. An audible feast of sexual pleasure you can listen to.
Read all about the wonderful author: Amelia Hunter