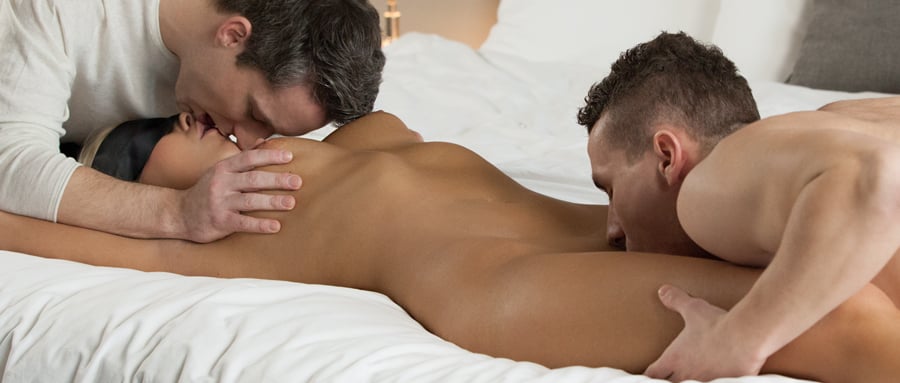 BOY OH BOY - Audio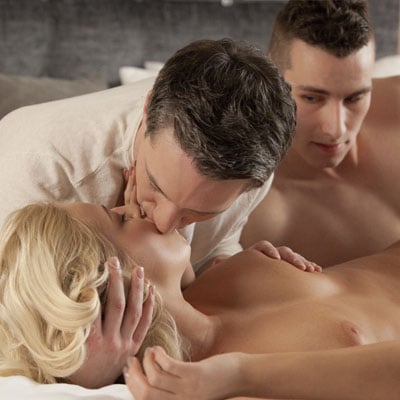 BOY OH BOY - Audio
Two males and a female in random group sexual encounter
Comment
The idea of exploring some sexy group fun was certainly something I had wanted to do and had toyed and teased my boyfriend endlessly with mind-blowing thoughts on many an occasion. How this would actually come about I was still not sure, but he knew my mind was certainly active on the topic so it was but a matter of time. I was certainly adventurous and this was one sexual adventure I was very keen to explore.
What I didn't know was that his younger stepbrother, during a visit with us, would find himself involved in our naughty group plans for a naughty sexual three-way.
Enjoy clicking onto this erotic adult audio story and hear the story unfold as spoken to you. Hot sexy stories are never as naughty as when they are being told to you. So click on the link and enjoy some discreet listening to a very naughty tale.
Read all about the wonderful author: Miss Frolic