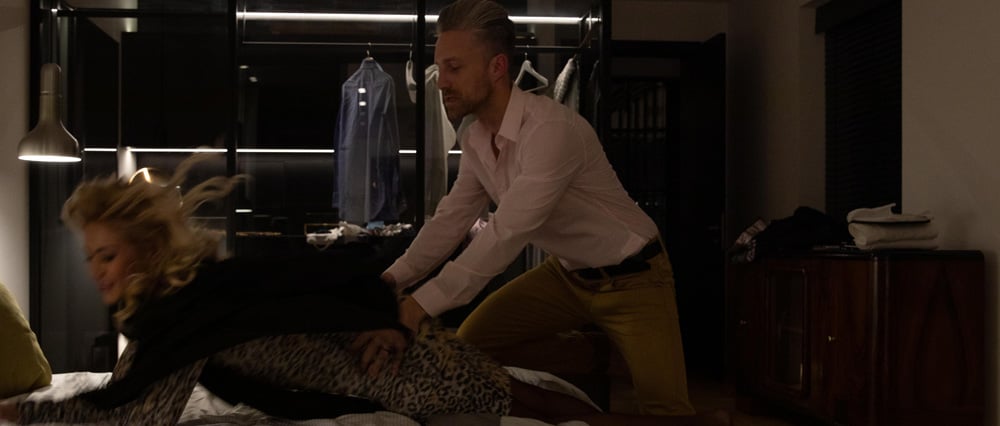 SEE YOU FIGHT - Audio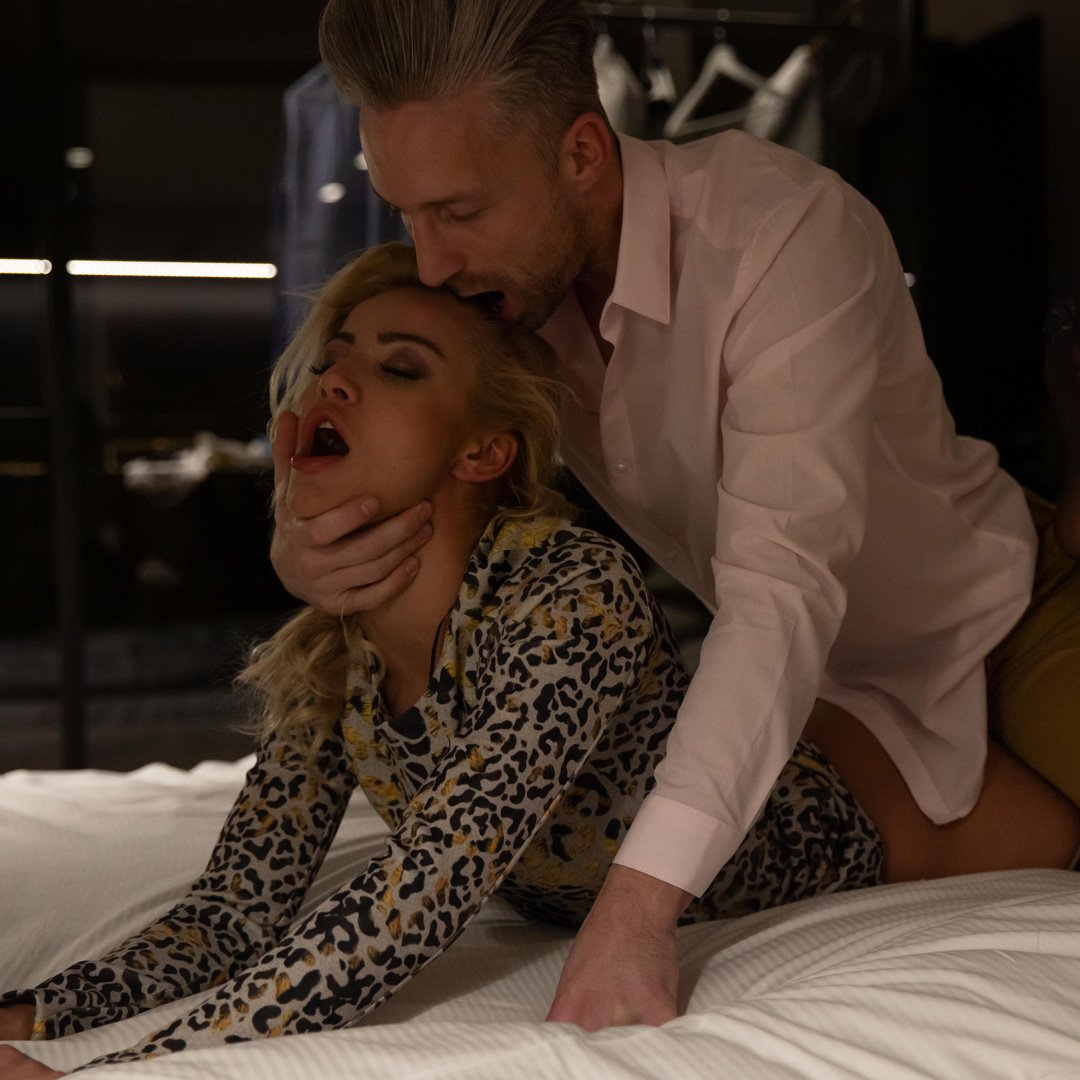 SEE YOU FIGHT - Audio
Voyeur fantasy of watching a couple have sex
Comment
Her voyeur was waiting, impatiently on the other side of the cameras. She knew that now, embarrassingly. The wait had been too much for her, and she'd caved before her husband had returned from work. The anticipation coursed through her body. Evidently it was too much for him too, even behind the safety of the camera's as he spied upon her.
Embarrassment tinged her cheeks at being caught out, by someone other than her husband, as she got ready for his arrival home.  
Her pent up energy and frustration at being spied on earlier would play perfectly into this voyeur fantasy, she could already feel her desperate desire for an angry fuck, even before her husband arrived home. 
It was hard to remember that this was for his pleasure and not her own. It was his fantasy, he just didn't know it would be playing out tonight.
Only she did. And her voyeur. Both on the limit of their restraint when Lutro finally walked in. 
Lose yourself in this raunchy hot erotic audio story, of a husband's sexy voyeur fantasy of being watched having rough sex with his wife, playing out without his knowledge. A double fantasy of being watched and heard as she fucked her husband. 
Read all about the wonderful author: Tabitha Rayne