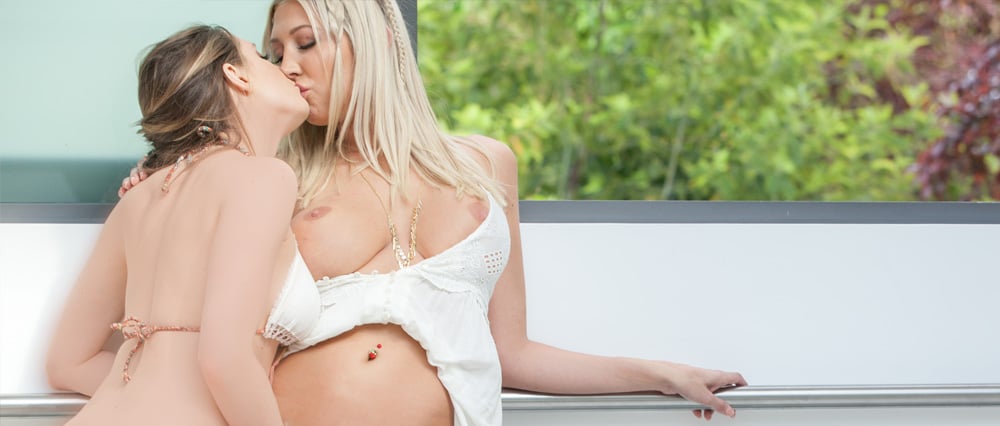 DOUBLE DANGEROUS - Audio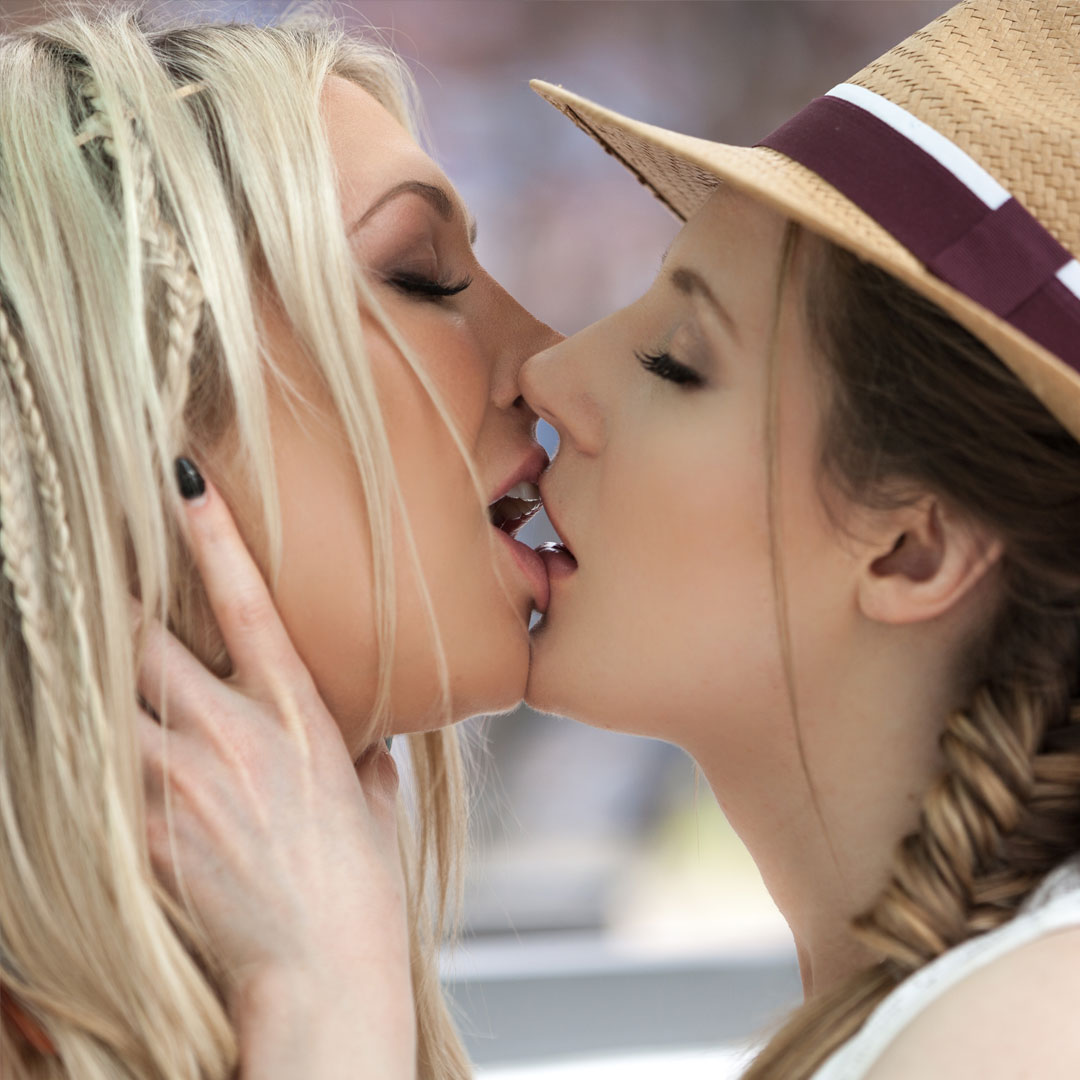 DOUBLE DANGEROUS - Audio
Female flirting becomes sexual encounter
Comment
After so many years denying my feelings here I was finally showing without any resistance my personal desires. I was in a heady daze of euphoria as I found myself pressed against her body as we allowed ourselves the first chance of intimacy in our first sexual encounter.
Up until that point, it always felt like more than innocent flirting, but I had never dared explore the opportunity with her more. Now at this point, there was no going back, we were in a tight embrace as we rushed to remove our clothing and explore each other.
Enjoy hearing the erotic story of the girls' first sexual encounter together in this spoken sex story. Explore how their relationship grew into this intimate moment they then shared. The pleasure of realising that their passion would be reciprocated, as they discarded any and all previous thoughts. They had a lust and desire for each other and a heated need for exploring and enjoying meaningful and steamy lesbian sex.
Enjoy this story told to you, as you click on the link to play the audio of this hot lesbian sex audio porn story.
Read all about the wonderful author: Nicci Haydon