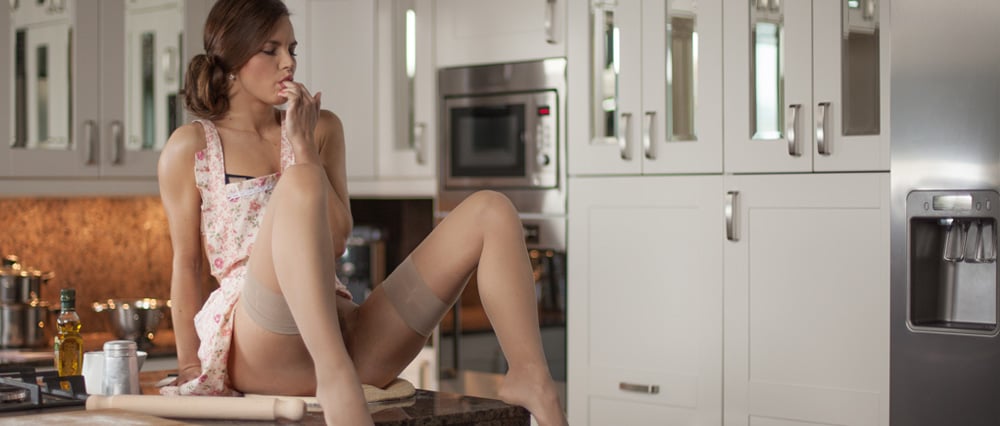 PIZZA PLEASURE - Audio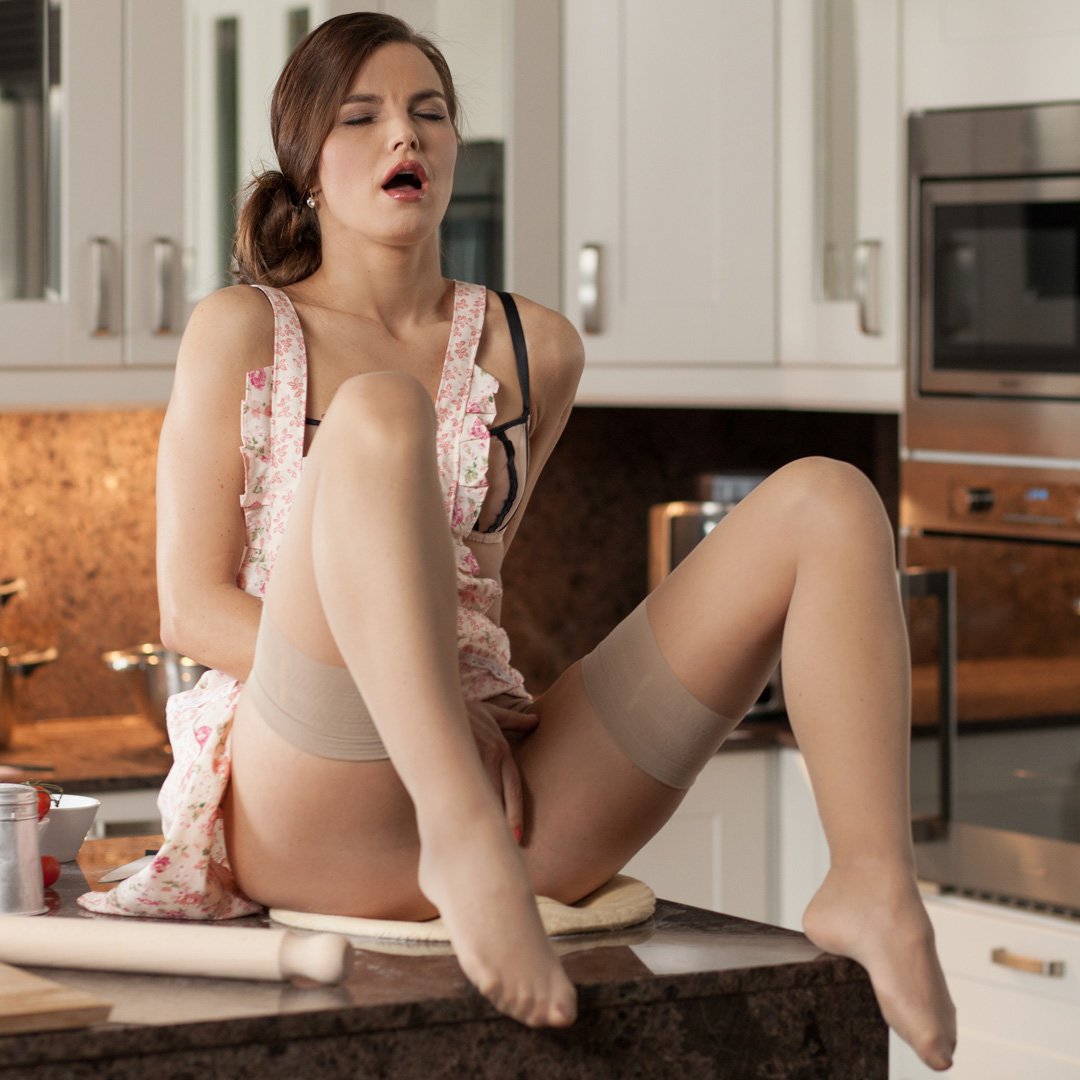 PIZZA PLEASURE - Audio
Self-Love involving a kinky food fetish with pizza
Comment
Deliciously naughty, this audio porn story focuses on the pleasure of erotic self-love, turning pizza-making into a highly sexual masturbation moment. You can think of it as erotic masturbation with food.
Intense pleasure is relived while we hear the story unfold with a strong sexual connection to the ingredients and the method used. There is a raw physical vibe to this story of erotic self-love as we hear how the sheer physical aspect of creating a floured dough, which our lover then kneads with her body is highly provocative with a fun kinky twist. You can expect strong imagery as you immerse yourself in this moment of female masturbation and our lover's past memories.
Listening to this sexy audio story will certainly make you think very differently when making a pizza for your lover. Well worth enjoying this erotic masturbation video following this very sexy audio porn story.
Read all about the wonderful author: Lucinda Lovington