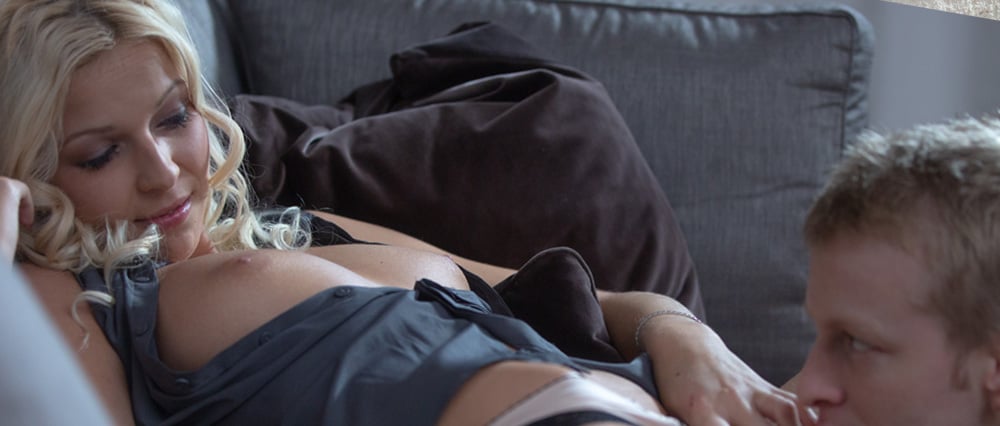 VOYEUR - Audio
VOYEUR - Audio
Get pleasure from watching a couple fuck
Comment
Imagine yourself escaping a busy party to find some solitude and quiet only to realise some moments later, you are not alone in seeking some privacy. In fact you find yourself watching a couple fuck. These other individuals are none the wiser of your existence. They are too preoccupied with their focused attention towards each other. Excited they but glance missing your presence and then continue with a frenzied desire, their bodies engaging in physical lust. What should you do?
In this sex audio story, our protagonist fearing by moving may draw more attention to themselves, sinks further into the shadows. However, her interest piqued with intense focus drawn to the bodies elsewhere in the room. All of a sudden, she is a voyeur to their intimate activities. An onlooker to their passionate lovemaking which she finds deeply arousing and struggles to maintain composure. Quietly finding her way to feel part of their pleasure, as she watches this couple fuck.
Click and enjoy this hot erotic sex story, another of our audio porn fiction stories adding a new and intense pleasure to consuming erotica.
Read all about the wonderful author: Miss Frolic