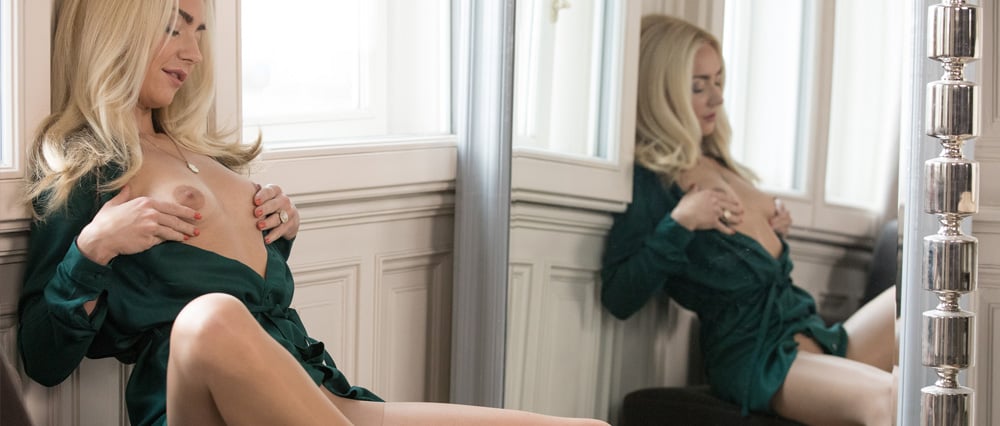 BEFORE MY DATE - Audio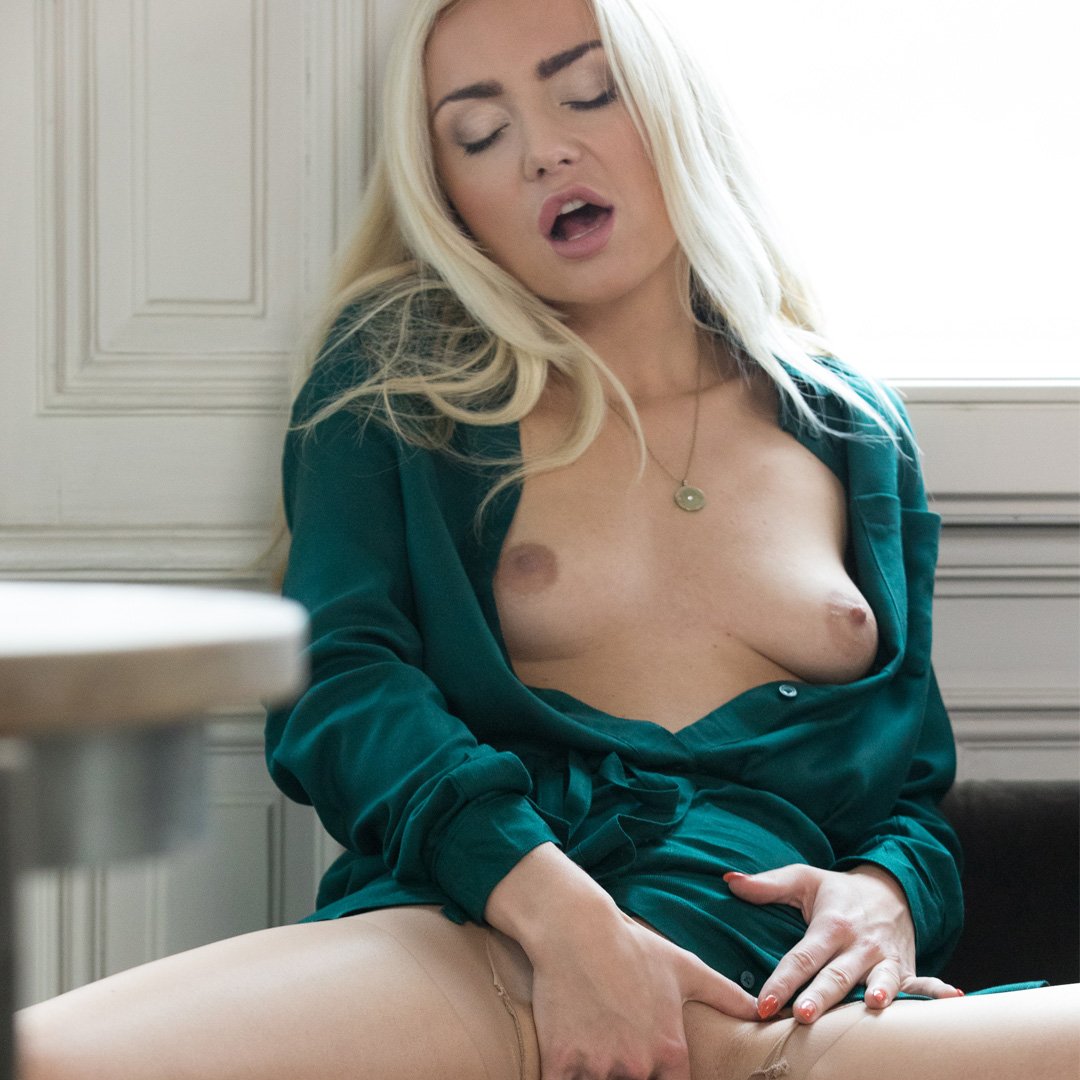 BEFORE MY DATE - Audio
Female self-pleasure story of solo sex in sheer nylons
Comment
An audio story of pure sexual indulgence as a woman explores some solo sex with herself while enjoying the textural and erotic interest of her sheer nylons. The combination of the sensual texture of her tights, coating and clinging to her body combine erotically with her thoughts of time spent with her lover. This is an audio story you can immerse yourself in and indulge in her fantasy of passion, desire and sexuality.
An erotic female self-pleasure story that is as much a feast for nylon fetish lovers, as those who enjoy the arousing pleasure of self-love and female masturbation. Beautifully intense and erotically charged.
Click on the link to enjoy listening to the trailer or as a member to hear the full audio story. For those looking to try some of our audio porn, check out our free audio sex stories.
Read all about the wonderful author: Miss Frolic