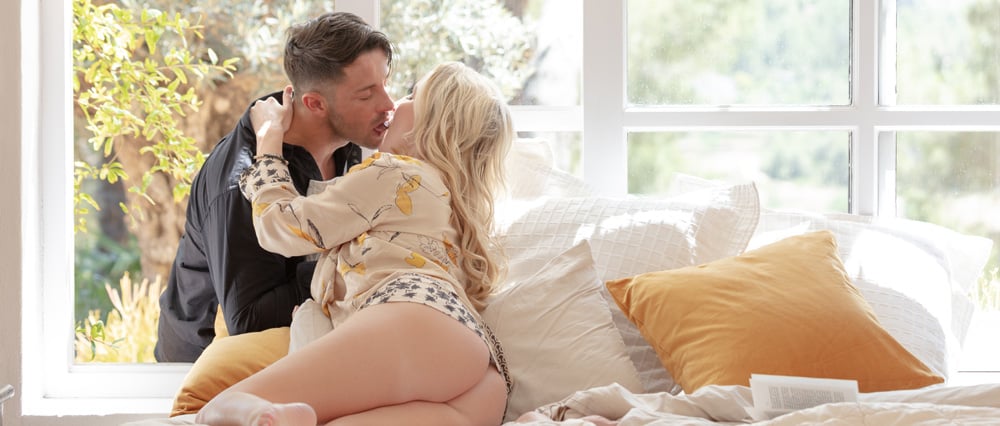 A GOOD FUCK - Audio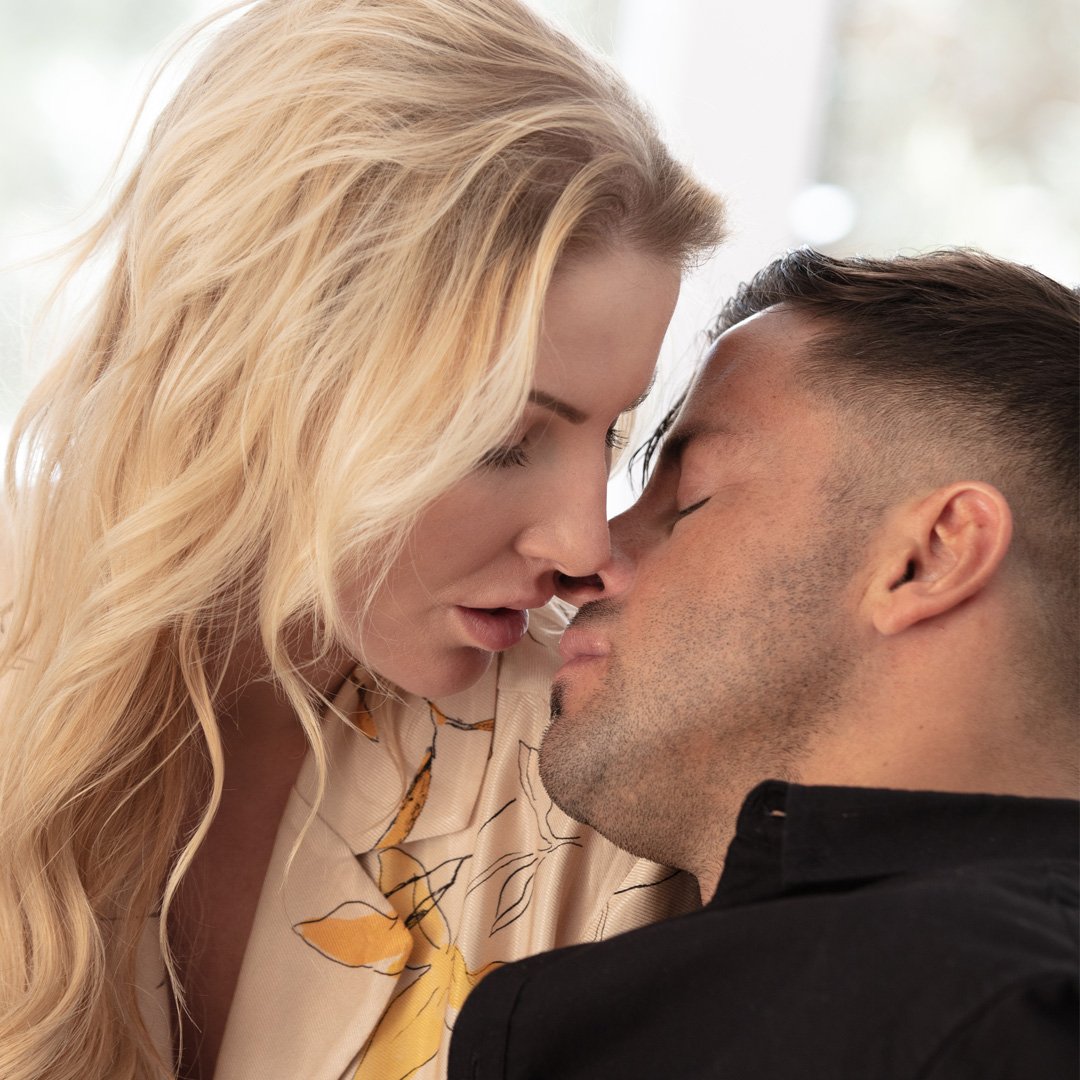 A GOOD FUCK - Audio
Lover's enjoy a steamy passionate weekend away
Comment
Some natural lover's rumbles had created moments of discourse. Little quarrels had filtered through our relationship that needed to change. Much to my delight, some naughty planning had ensued and here I was licking an envelope back to my lover containing the sweet scent of my pussy rubbed richly on my panties. As he had said, it was time to add some heat back into our relationship and already that heat was getting me aroused. What steamy passionate plans he had soon came to light and the thought of a weekend of sun, sea and hot sex was just the tonic I needed.
Enjoy this intensely hot steamy passionate romantic sex story of lover's reigniting their physical desire for each other. Explicitly arousing words give way to some heated vision of steamy sex. Hungry, fresh and wanton like young lover's first exploring each other. A sexy audio erotica tale spoken in sensual soft Scottish tones which will certainly get you horny. Simply click on the link and either sit back quietly with your headphones on or share this tale to heat up the moment.
Make sure you browse our growing collection of audio porn stories.
Read all about the wonderful author: Tabitha Rayne