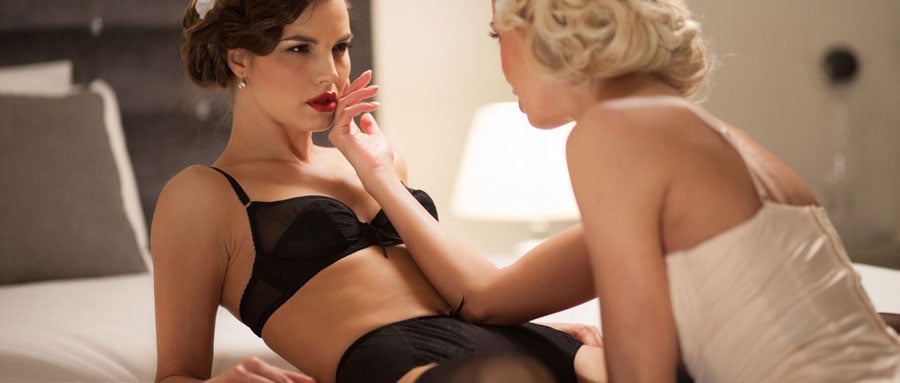 PEEPING TOM - Audio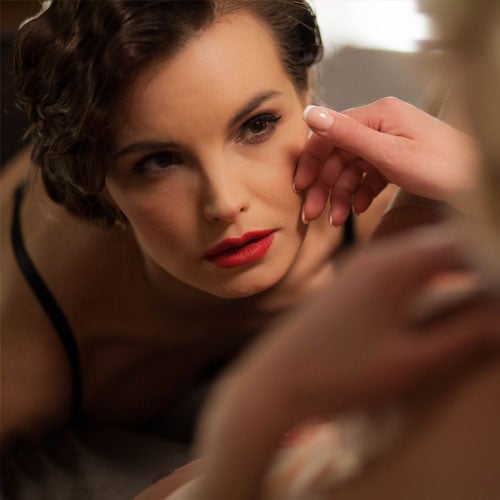 The sounds coming from room 812 had piqued more than a passing interest. Female laughter followed by a loud cracking noise and a low female groan was leaving our young hotelier's mind wildly exploring many thoughts. Intrigue itself led a peeping tom to want to know more about the occupants of room 812, a room booked in the name of a Ms Collins, but clearly, from the sounds emulating through the door, it was not a single occupancy.
With curiosity getting the better of the young hotelier, he sorts the key of an adjoining vacant room to peep through the keyhole of the inter-connecting door. He was very quickly transfixed by the vision before him. A sight that he could not walk away from as much as he realised if caught he would be shamefully exposed as a peeping tom.
Listen to this deliciously arousing erotic audio story written by Charming Man of our curious hotelier acting as a peeping tom upon the deviant Ms Collins inhabiting room 812.
Read all about the wonderful author: Charming Man