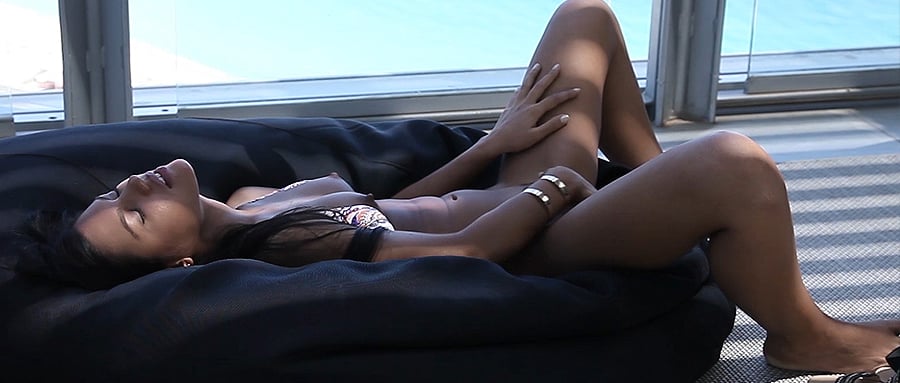 HOT PINK - Audio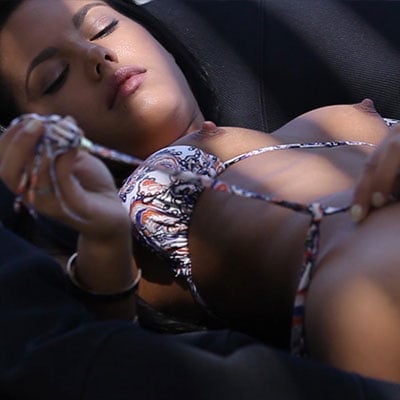 Sometimes it is too much to be alone and so horny, especially after a day in the sun. The warmth had certainly exceeded in awakening the glow of the skin's senses arousing herself for pleasure and desire. But it was the mind that then played its part. Sexy thoughts fuelled the moment, but, we soon learn in this audio story, it wasn't her lover who was away for the afternoon she thought of to get aroused, no this was someone else she imagined, someone she craved the attention of and in doing so found a deep need for sexual pleasure.
Lying back semi-naked with but the skimpiest bikini, just the idea that Ruben was watching her every move with intense longing was enough to stir the deep pleasure, arousing herself and her body. With legs spread, hands drifted and roamed her body as thoughts of him spurred the most intense and very intimate female masturbation session.
Enjoy this female erotic audio story of a woman's lust for another person which fuel the most seductive and sensual self-pleasure and orgasm. Hear the story unfold of her deep explicit thoughts and the responses she gives to her body's inspired desires.
Read all about the wonderful author: Sarah Michelle Lynch