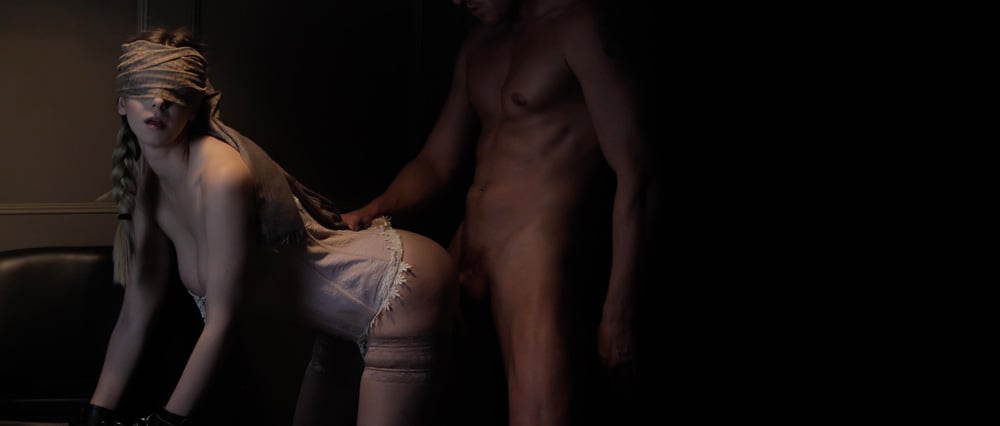 LOVE SLAVE - Audio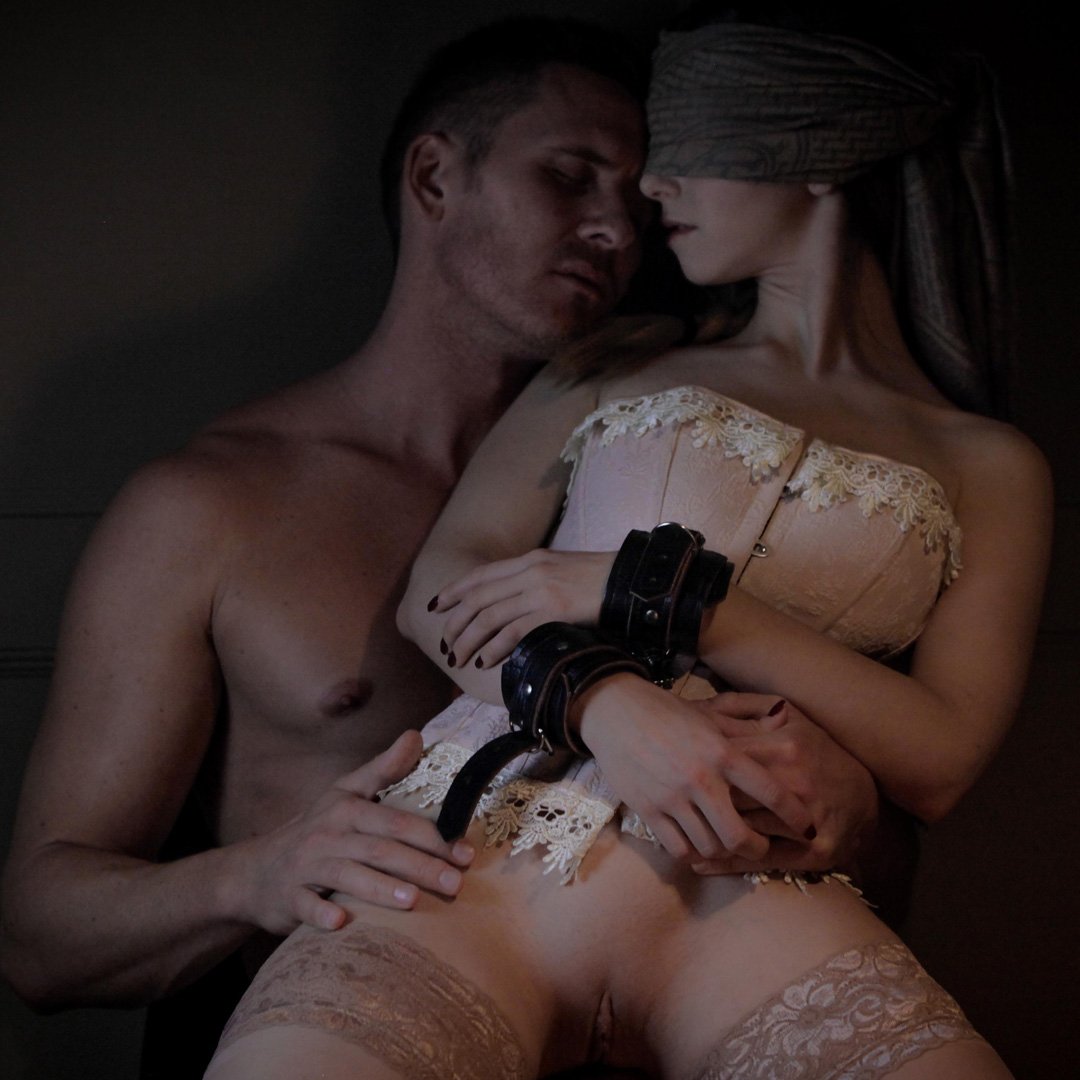 "Your such a beautiful slave" His words cascaded over my corseted body, the leather cuffs on my wrists gently clanging as I rubbed myself in front of him.
It was what he wanted. What he'd asked for. I was pleasuring myself for him. For only him. 
He was my master and I his toy. 
The lace corset hugged my hourglass figure to perfection, of course, it was he that bought it for me. He knew my every curve and worshipped my body. As I worshipped him.  
His hot breath tickled my neck, as he sucked on me, and took what he wanted. His fingers taking over mine as he lost control. His breath heavy over my skin. He liked me to beg, commanded me to beg for him. 
"Sir please"
Enjoy listening to this spoken story, a sensual erotic audio story of passionate BDSM with a sex slave and her commanding lover. A tale of passionate submissive lovemaking. 
Read all about the wonderful author: Mischa Eliot