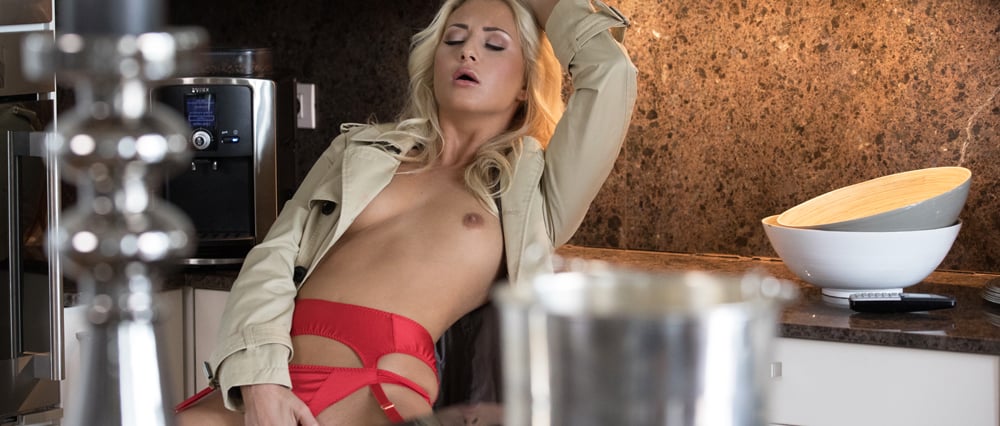 SEXY MAC - Audio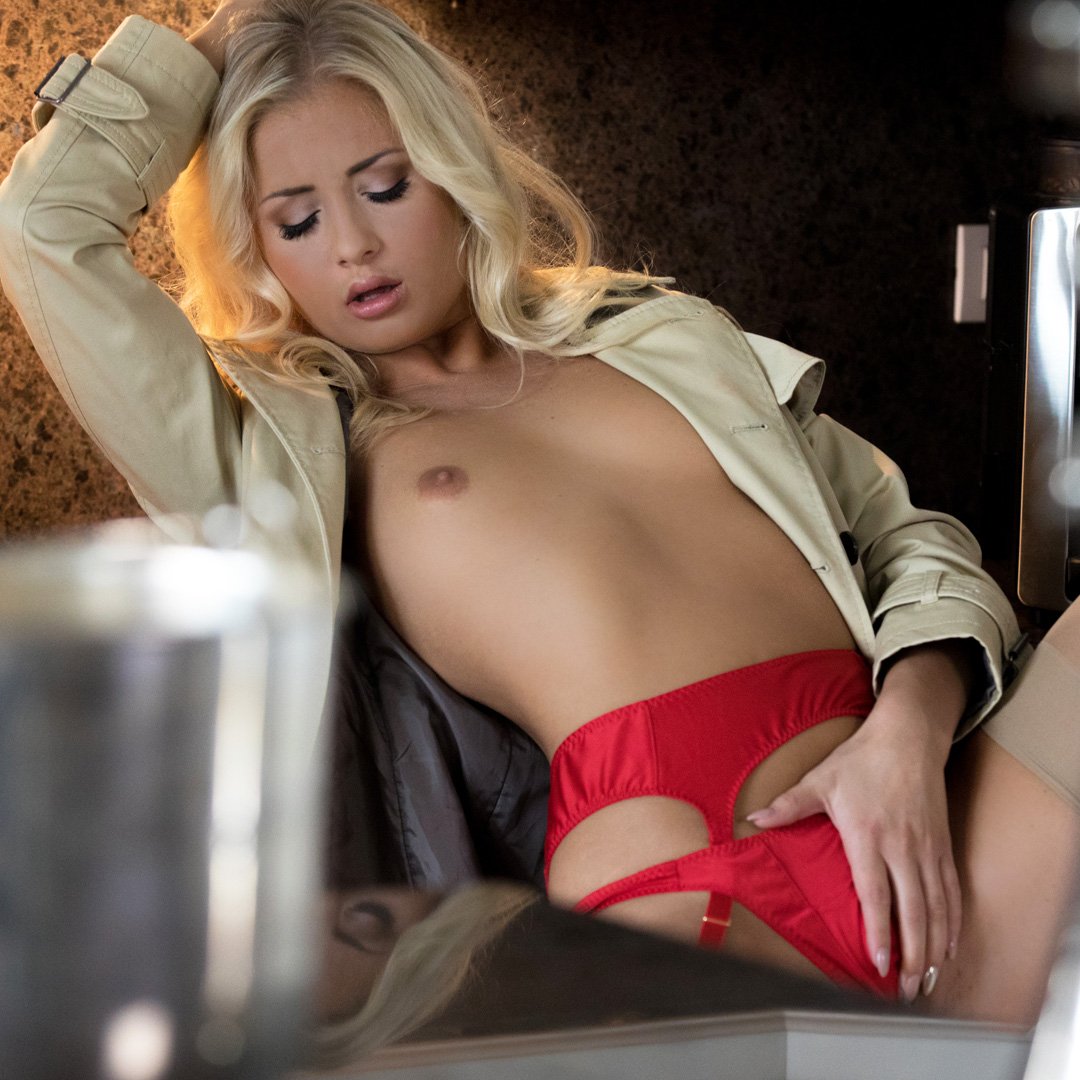 SEXY MAC - Audio
The pleasure of a trans woman's experience of mutual masturbation
Comment
It worked for me hanging out in the peep show booths. I was both fascinated and turned on watching the hot girl on girl action my regular wank fantasy. I know they were pretty much going through the motion mainly for the male gaze, but for me as a trans woman, I wanted to feel that pleasure of licking another pussy, tongue flicking across moist skin. Something I have not experienced but fantasised about being with another woman.
What I didn't expect was to meet Tanya, gorgeous naughty pretty Tanya hanging out outside one day. Such a mischievous girl who found her own way to get her kicks, and had watched me going in and out of the booth to watch the girls. She introduced herself and quickly suggested we enjoy some kinky pleasure together. She wanted to watch me wank myself and thereafter if I was a good girl enjoy some mutual masturbation thereafter. Well, that was the start of our sweet friendship.
Enjoy this audio erotica, a mutual masturbation story of an endearing sexual friendship that began with a trans woman's experience of masturbating with another woman.
Read all about the wonderful author: Eve Ray