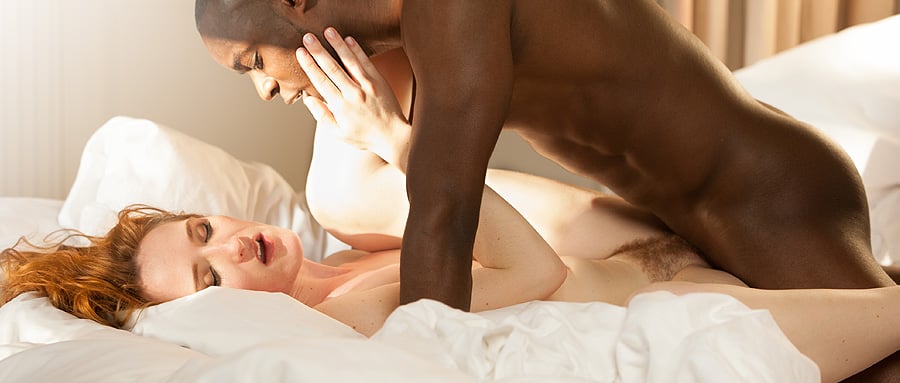 CUM TOGETHER - Audio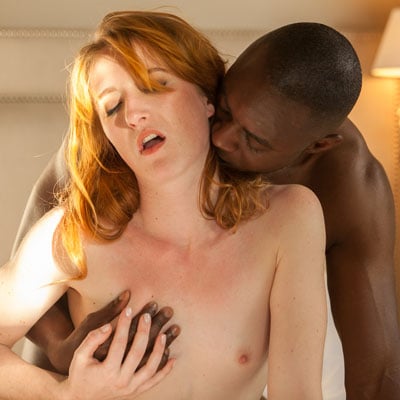 CUM TOGETHER - Audio
Receptionist getting her way with new boss
Comment
So how do you cope with your new job when your boss happens to be Mr Blake himself, of Blake Records and one hell of a strikingly sexy black dude. Not only that but his first introductions of you are of the man himself overhearing a rather embarrassing female admission; that you had never been with such a handsome sexy black man before. Well for a man who believed that "no office fraternising" was bullshit, this was beyond temptation itself and sparks an overactive interest in the new redhead. Sarah had stirred something in him that he wanted to explore so much more intimately.
Dip into this arousing and steamy redhead porn audio tale of seduction and intense sexual interest as Sarah becomes a rather interesting new receptionist in the beautiful dark eyes of Mr Blake himself.
If you haven't read the story, enjoy listening to this erotic audio story of innocence over experience and the passion that follows.
Read all about the wonderful author: Moxie Darling