CHARMING's Stories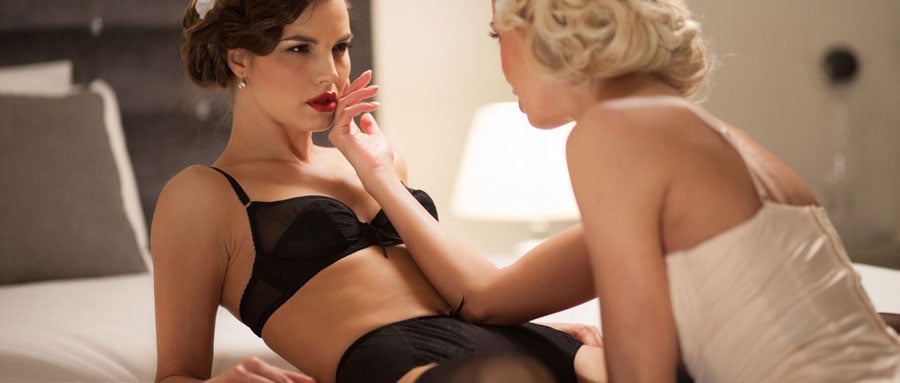 PEEPING TOM - Story
Charming Man
Hotelier gets more than he bargained for when he peeks through the keyhole
CHARMING's Articles

EXCERPT FROM THE HITCHER BY CHARMING MAN
I am always so pleased to be able to bring to you an excerpt from one of my chosen authors Charming Man who collaborated with me on my film story PEEPING TOM and who also gave us an insight into his erotic writing in our erotic authors interview a previously published feature. Below is the synospsis of the story The Hitcher with his following chosen excerpt. You...
Read More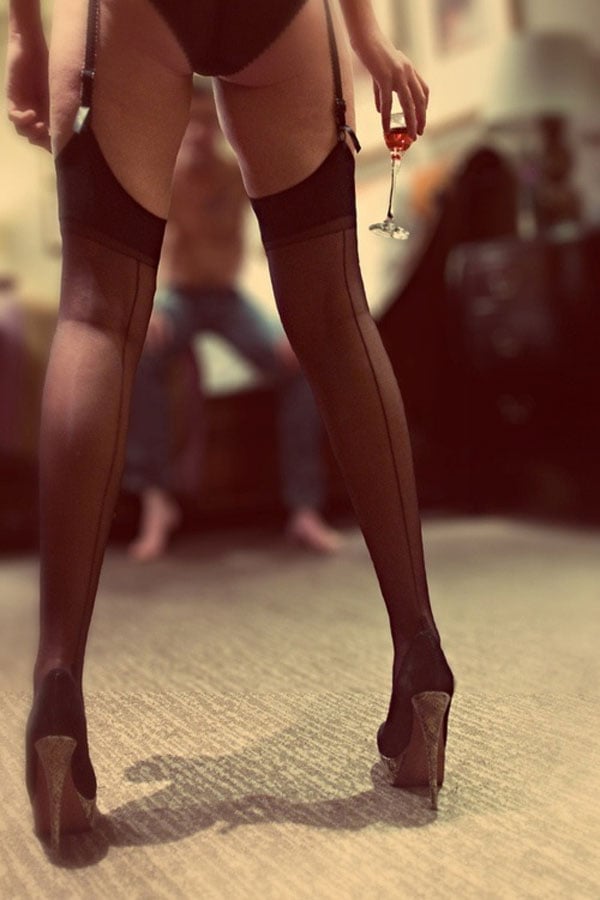 Charming Man – erotic author interview
It is always a pleasure to work with other creative minds such as the various erotic authors I have had the pleasure of working with who have so kindly collaborated on my many erotic films. Charming Man is one such erotic writer who kindly wrote PEEPING TOM STORY that accompanies the film PEEPING TOM. Here I have had the chance to...
Read More