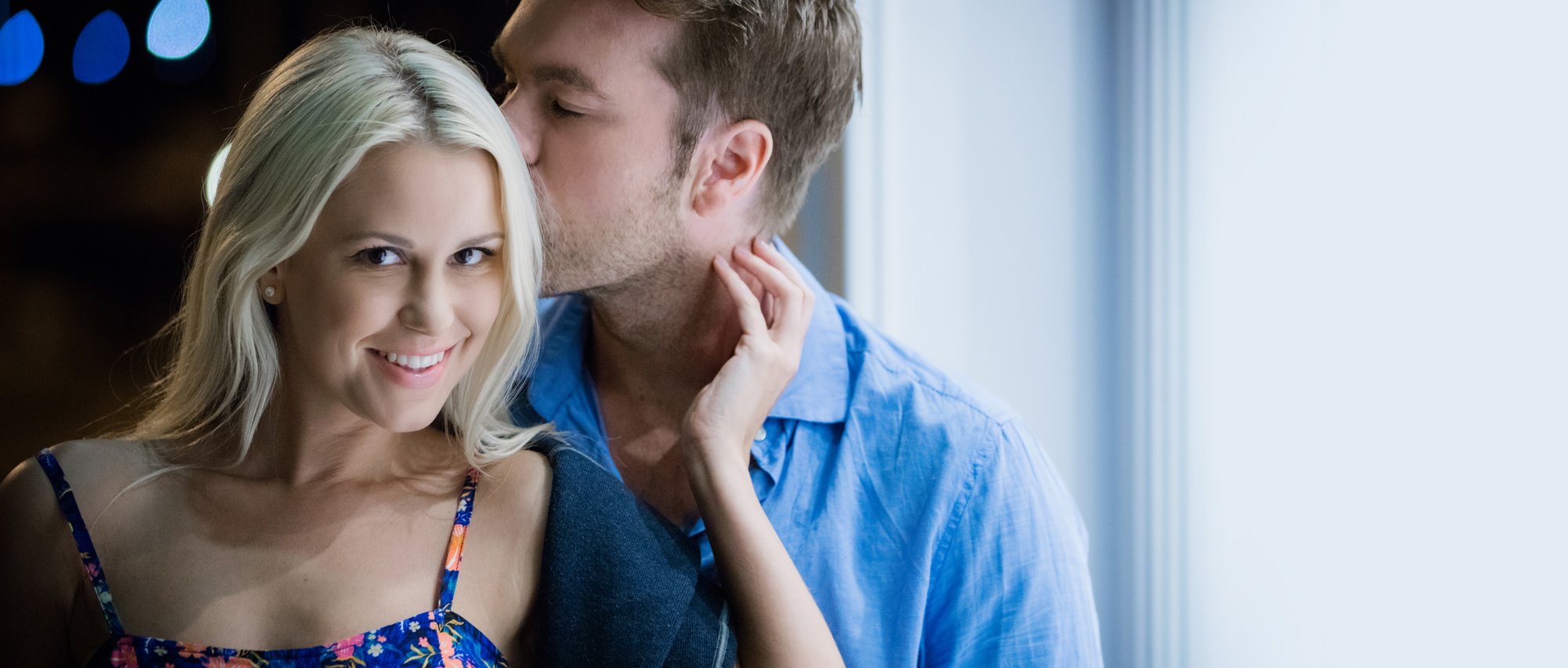 SNEAKY FUCK - Audio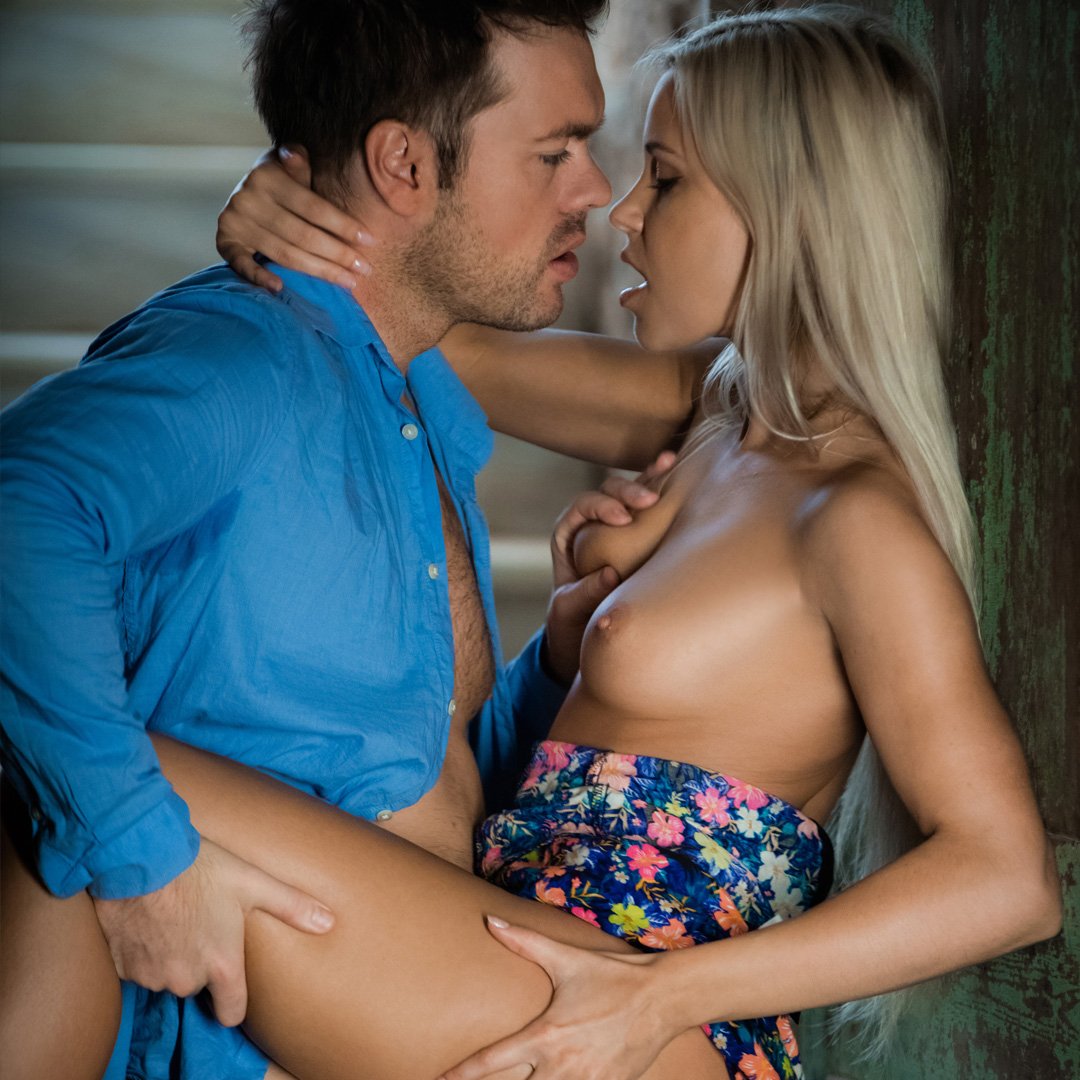 SNEAKY FUCK - Audio
Passionate Sex with Stranger Story
Comment
It didn't matter he wasn't who she thought he was, that young rich man of Made in Chelsea, the hot rogue who liked bed-hopping seemingly more than anything else. This man was just as gorgeous, if not more so — a Scotsman working in physio, in France with her. Very soon, to her delight, she would be enjoying some sneaky passionate sex with this stranger.
The canapé's continued to circle around them, the evening ambience in full party swing, she watched his large hands gesturing, and her body reacted helplessly to this strangers hot masculine body and softly accented voice.
It was only night one of her French summer tour, and she'd already lost herself to the hottest man in the room. Conrad. Her mind was overcome with images of outdoor sex, the villa's gardens were full of fantastic hiding spots perfect for a quick passionate sex with stranger type of fuck.
Immerse yourself in our discreet audio stories and enjoy the naughtyness of this passionate stranger sex story wherever you are.
Read all about the wonderful author: Posy Churchgate