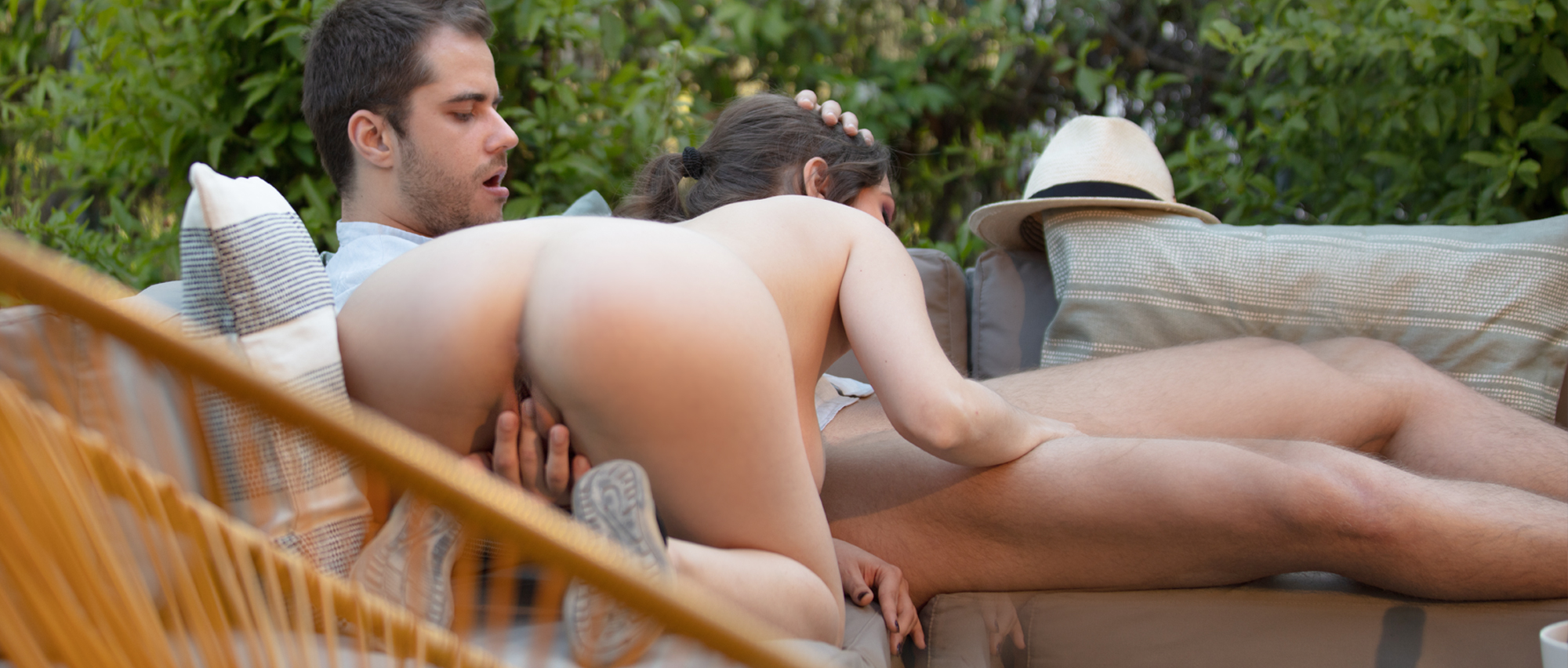 END OF DAY SEX - Audio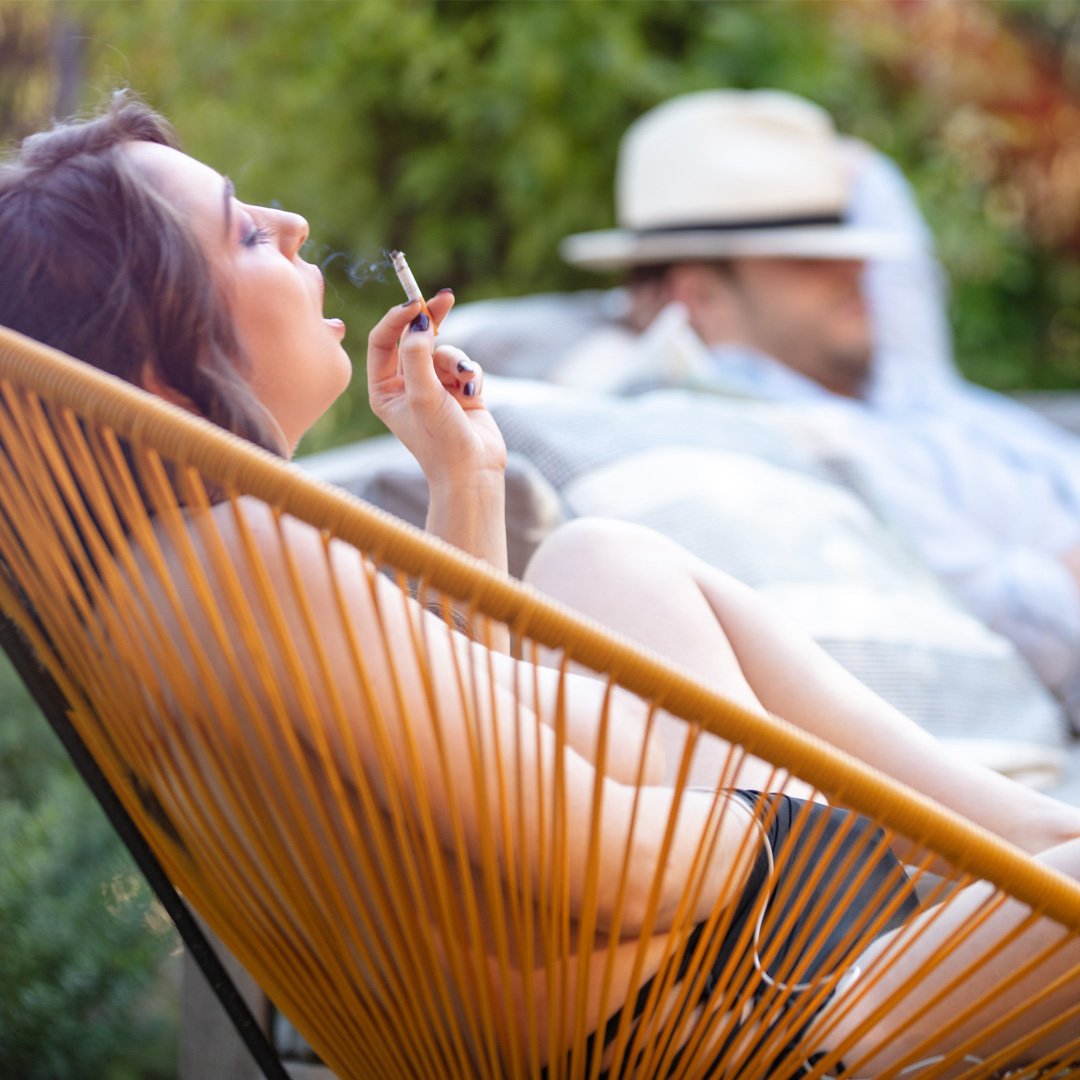 END OF DAY SEX - Audio
A writers countryside escape turns into a summer of voyurism
Comment
This is the story of last year's summer. Reflected on by a writer of a temperamental breed… it is a tale of intrigue and erotic surprise. Of a voyeur caught watching his neighbour fuck… multiple times.
He had gone to the countryside to escape, to focus on his writing and finish that book. He hadn't gone away to be stimulated by a risqué flirtatious neighbour. Still, it was a summer of inspiration, and he would take all he could find, no matter how explicit it was.
Enjoy dipping into this steamy audio sex story of a peeking tom's hedonistic summer, a gorgeous naked neighbour and her unbeknown boyfriend. Set your ears alight with this audio porn of a voyeur caught watching his neighbour's fucking outside.
Read all about the wonderful author: May More