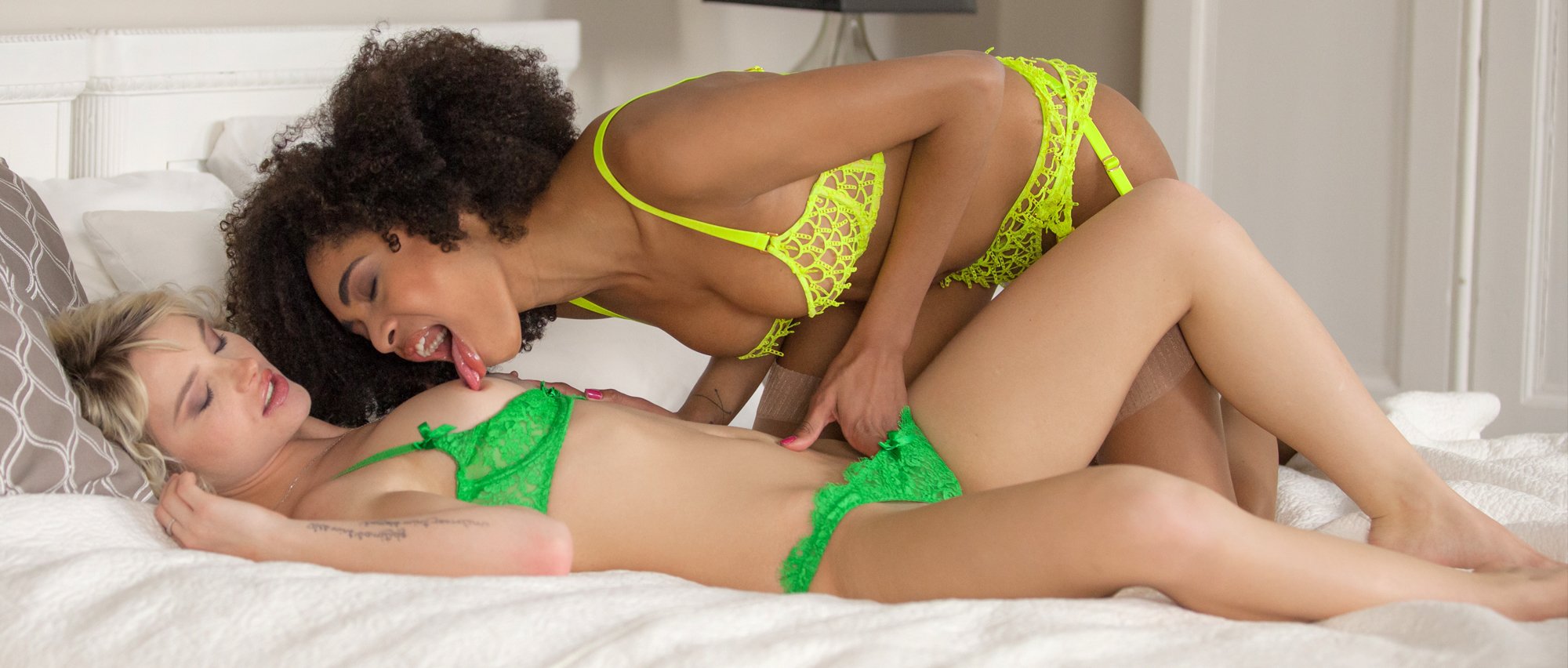 DOUBLE ENDED - Audio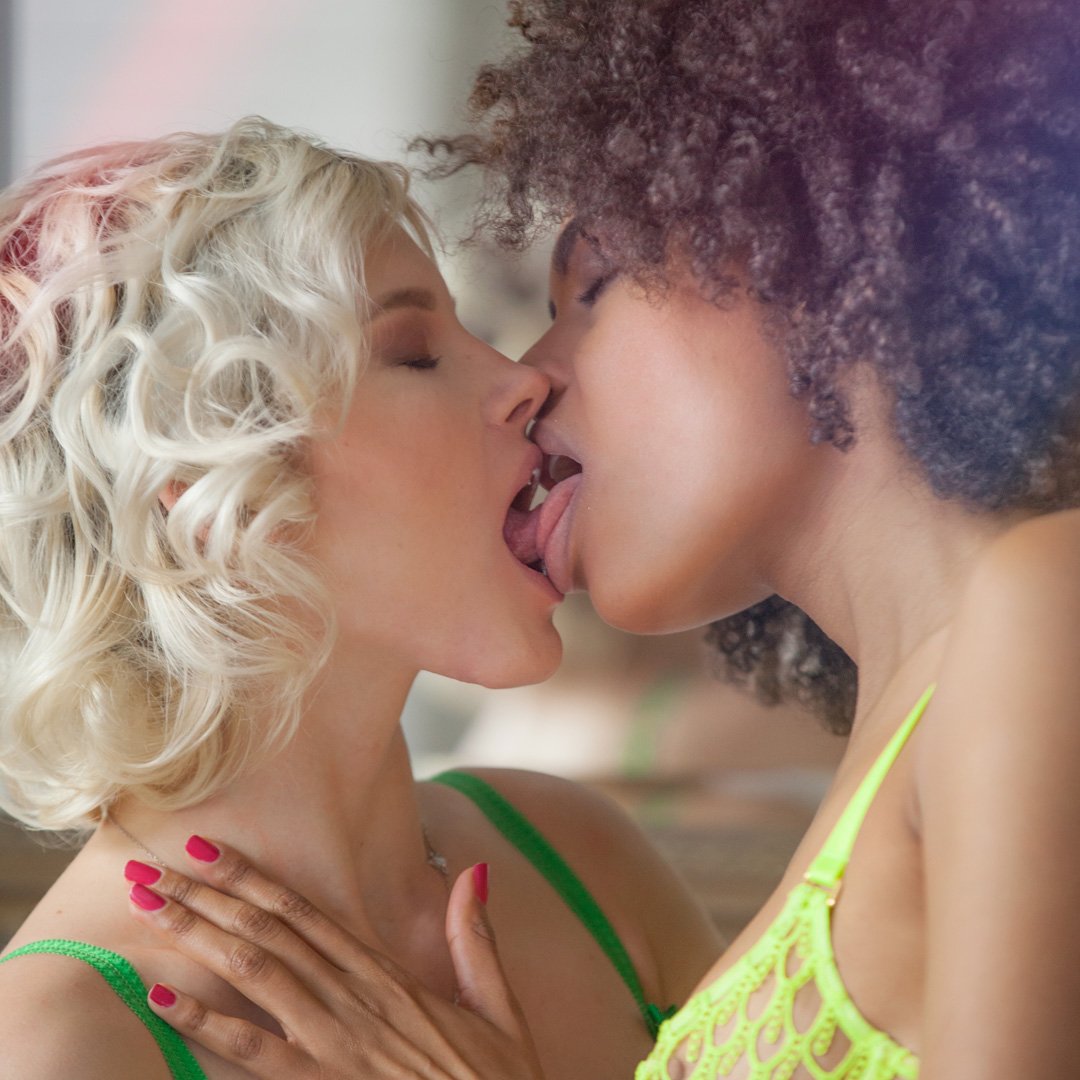 DOUBLE ENDED - Audio
Rekindled lovers steamy lesbian sex audio story
Comment
She had almost given up on dating sites until she saw her. Zara. It was an instant match, and the messages flew between them, emojis and voice memos, in their own right a hot lesbian sex audio story unfolding in her voice messages. So then, why did she choose that bar for their first date? The bar she and her ex often frequented, if not daily. She knew the chances of bumping into her there. But she still set the date with Zara.
Now sitting at the bar, butterflies rose in her stomach as she looked past Zara to Zadie. The ex she never got over. She was the first girl she slept with, she showed her what sexual confidence meant. Was that why she first swiped on Zara? Because she has a similar name and look to her ex Zadie?
She looked down the bar again past Zara's radiant smile to Zadie. Her mind was made up. She wanted to rekindle their relationship. She had never gotten over her. Their time together had been a hot passionate whirwind and she wanted it back.  The only question was, did Zadie feel the same?
She would only know if she slid off her bar stool and walked over. She finished her drink, made an excuse to Zara and walked over to the blonde bombsheell she had never forgotten.
Enjoy listening to naughty ex-lovers turned lovers in this lesbian sex audio story. Part of our discrete audio erotica collection to be listened to in private, on the go or in the comfort of your home.
Read all about the wonderful author: F. Leonora Solomon