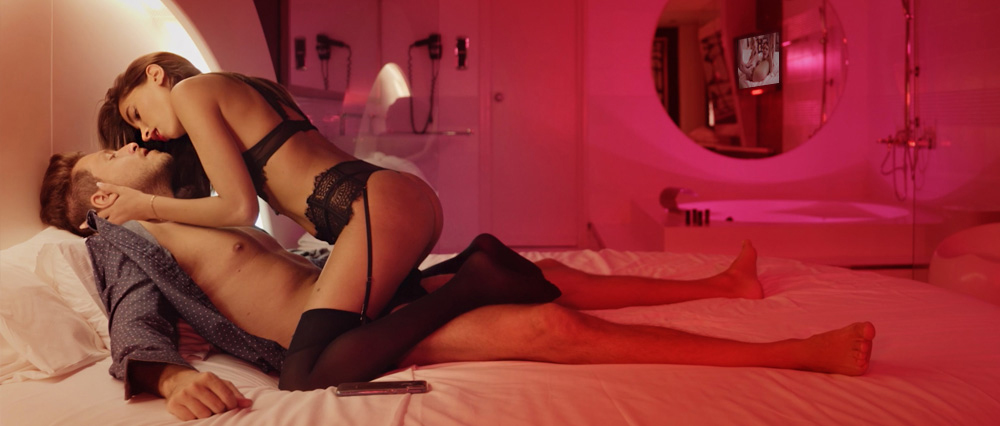 FUCK HOTEL - Audio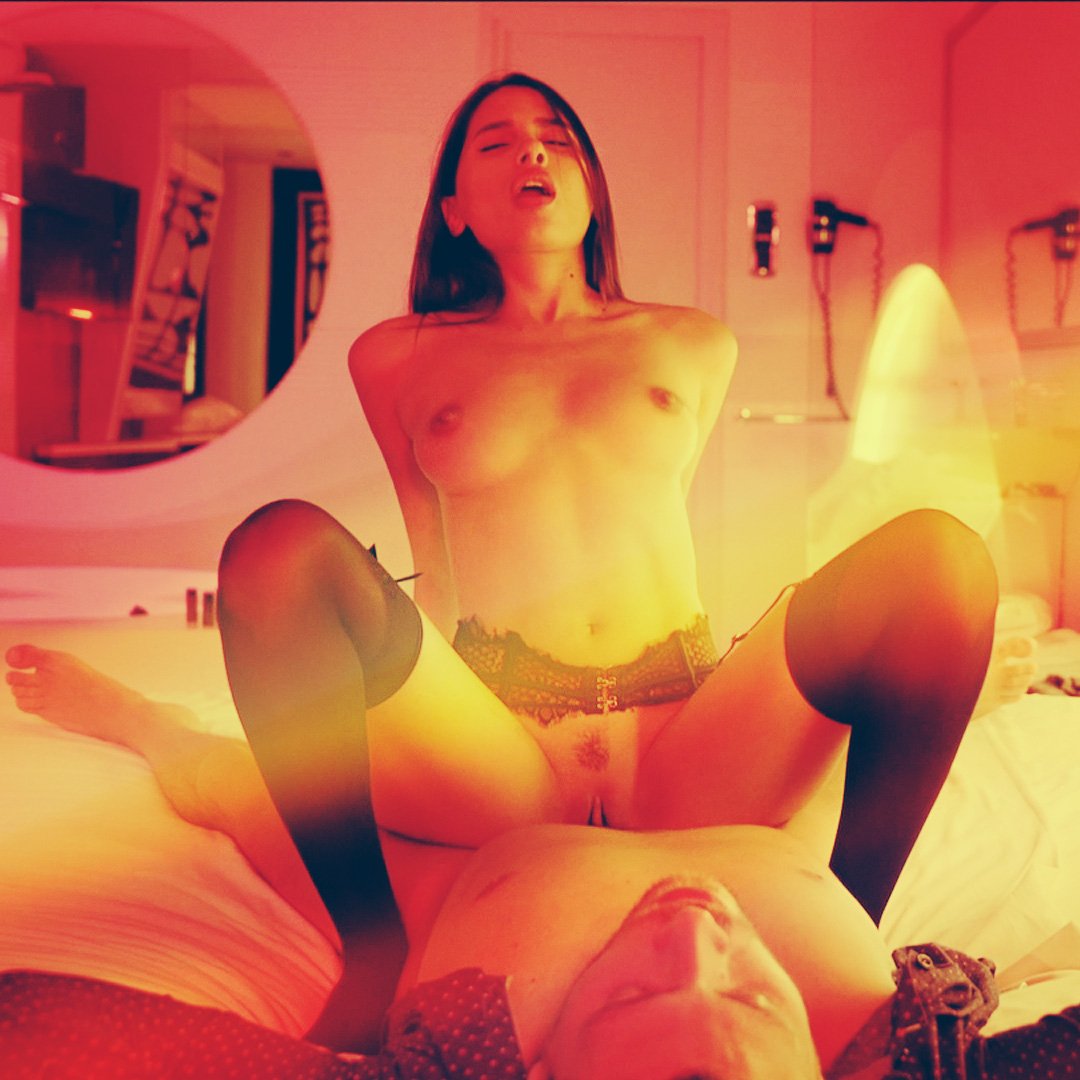 Could I not have realised you may think? I mean this was not a sudden meeting. We had taken our time to get to know each other, or so I felt before we met for some dirty hot hotel sex.
It all started with just some sexy messages after I noticed her on social media. Pretty quickly it became apparent to me that we shared some deeper connection. A wonderful combination of her wit, her style, and her sexuality all caught my attention in a way few ever did.
And so our so called relationship began. The flirtatious chats over our shared sexual fantasies left me in no doubt we were on the same page. Then she unbelievably mentioned meeting. Just an hour somewhere she knew that was discreet. Just an hour away from my life, my wife to be completely fucked in a way I had only fantasied over. She continued to confirm everything I had hoped. How could I miss this opportunity.
Enjoy listening to this sexual erotic story of a man's intimate encounter. A naughty rendezvous for some dirty hot hotel sex. A steamy erotic audio sex story to hear of a man's desire for some sexy fucking with the woman of his dreams.
Read all about the wonderful author: PJA Woode