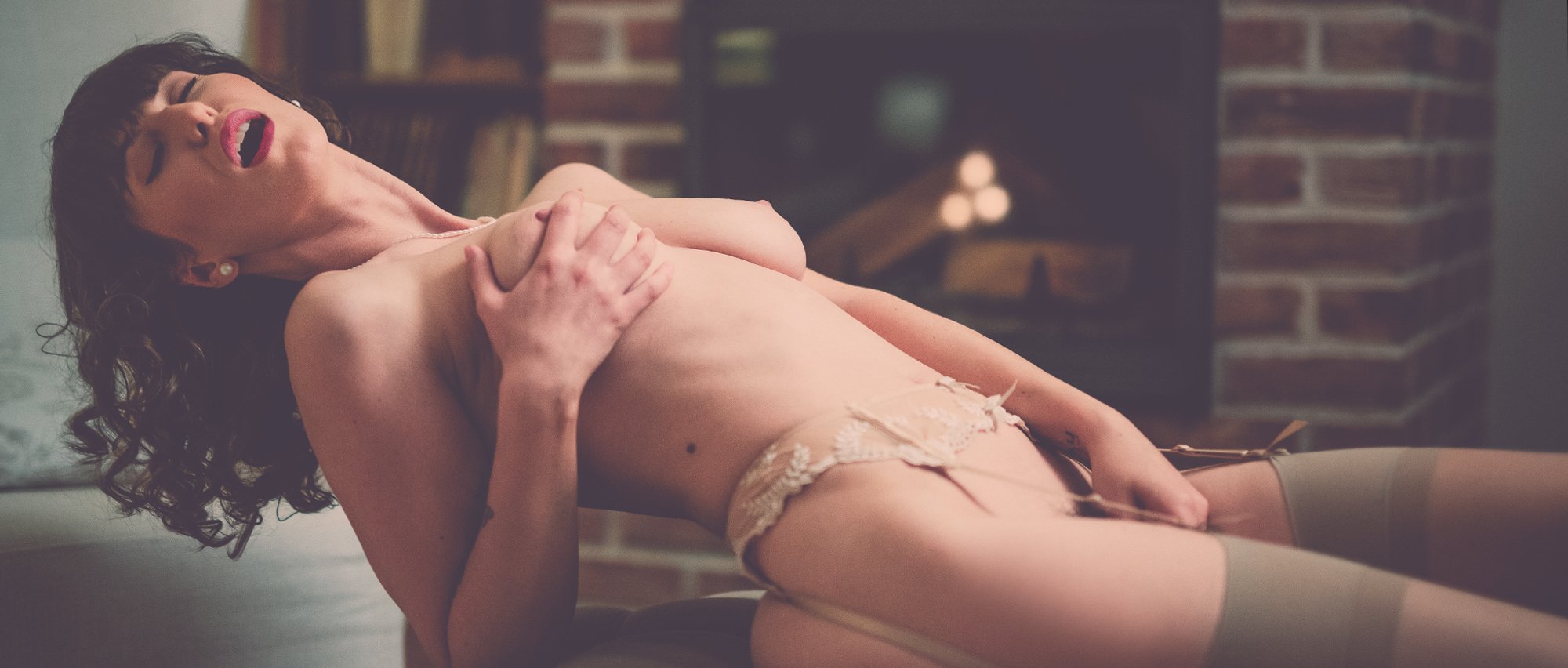 LAST TIME - Audio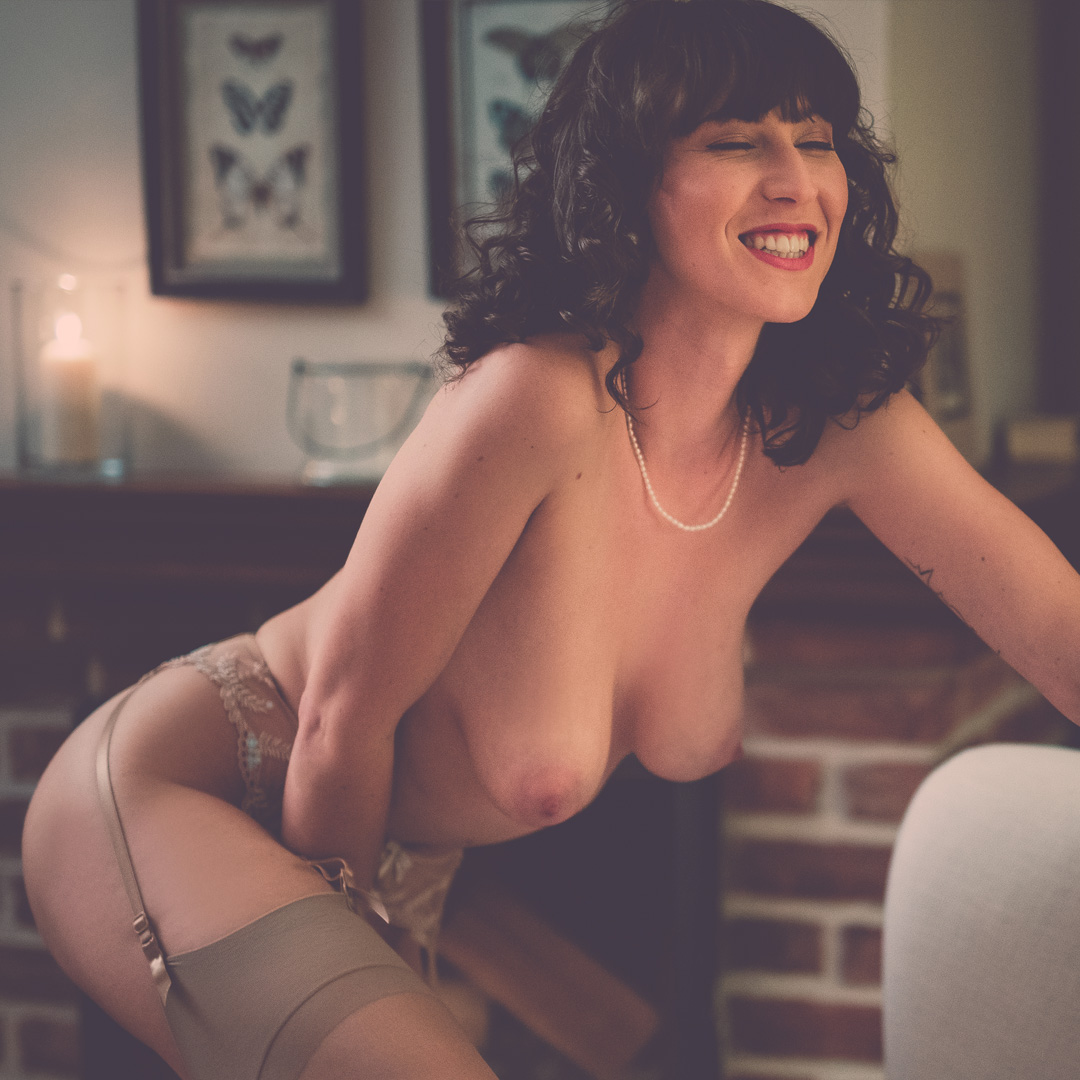 LAST TIME - Audio
Woman reminisces over illicit weekend away whilst masturbating
Comment
An illicit trip away is relived in this hot female masturbation audio story. Narrated by a woman.
That coastal weekend had brought Emylia more than just fresh air. Stefan was right; she certainly had roses on her cheeks as she waved goodbye and climbed into her taxi. It was going to be a long journey back.
Only when she finally arrived home, exhausted and full of tantalising memories of their weekend away, did she give in to the still lingering desire from the lustfillled tease of a weekend. It wasn't that she hadn't been satisfied. Oh she had. From the frantic fuck with Stefan to the teasing touches she'd shared with his sister Vienne, and those late-night visits when it was just the two of them. The constant energy of sex had filled the rooms and consumed their evening dinners.
The whole weekend had left her breathless and taught with energy. Even after the multiple releases she'd shared with Vienne and Stephan separately, she still craved more. Needed one last orgasm to be fueled by their memories and touches.
She stripped down to her lace lingerie and lay before her fire, vibrator in hand, memories of their illicit weekend away flooding her memory. She just wanted to relive the weekend one last time. Have one last release with the two of them, Vienna and Stefan, in her mind.
She laid back and let the memories consume her, flicking the vibrator on.
A reminicing female masturbation audio story to be enjoyed discretly on the go, or at home. Our audio porn stories provide discrete audio erotica to be enjoyed by all.
Read all about the wonderful author: Posy Churchgate