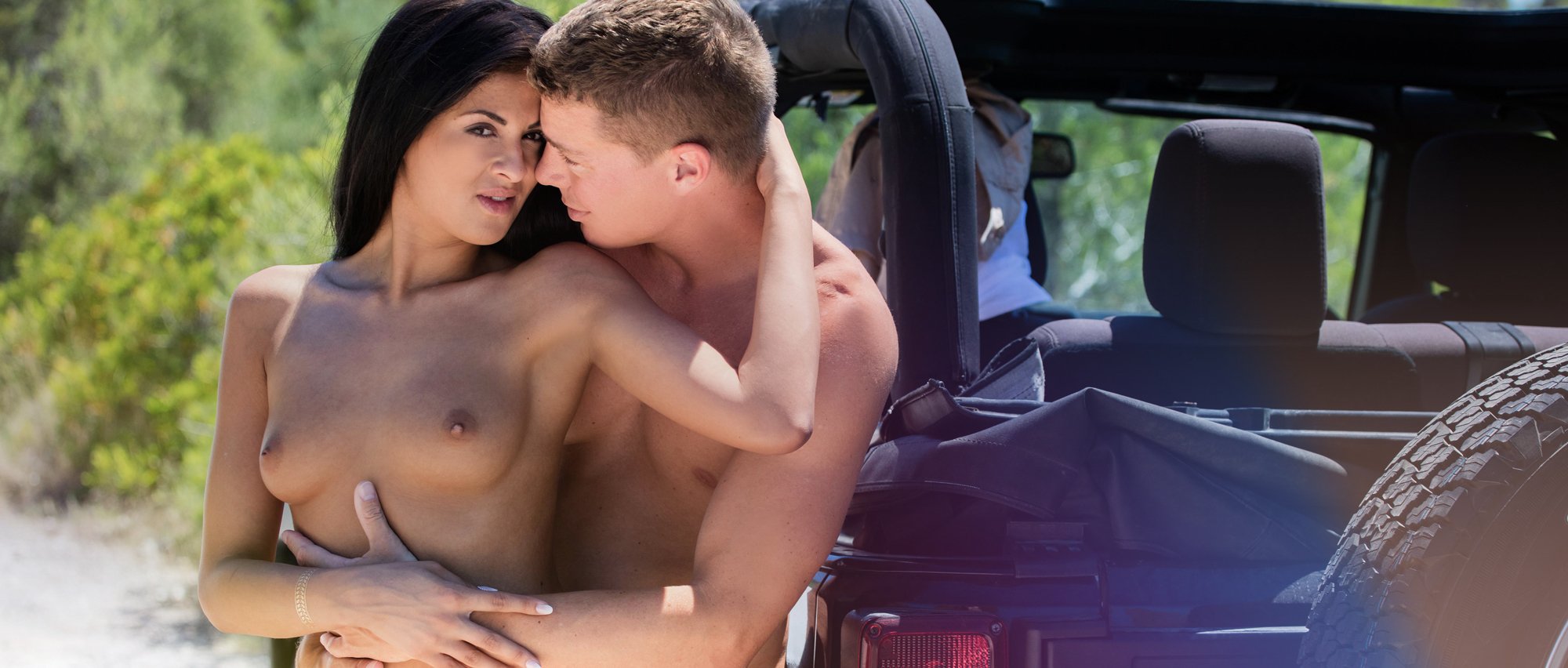 DIRTY DRIVE - Audio
DIRTY DRIVE - Audio
Summers day drive turns into a lovers spontaneous car fuck
Comment
An erotic car sex story full of fun spontaneity:
New to the town, their free weekends were often spent in the beautiful countryside and mountain tracks surrounding their quaint little village, where the average age was 40 years their senior. But it was their idyllic hideaway home, and Isabella had just bought herself a new toy for summer.
Her soft-top Jeep was perfect for spending days out in the mountains on summer adventures, and today was no different. Heading towards one of her many favourite hiking trails, the sun warming their exposed, tanned skin, she watched Lucas drive her beast.
Stopping a little lower on their trail, tucked off a dust-beaten track, Lucas has decided something a little different. He'd felt her eyes on his muscular arms, caught flashes of her watching his hands on the steering wheel, and wanted to give her more than just a tease. He wanted to fuck her under the scorching summer sun, on her new car, where anyone might catch them.
Immerse yourself in our beautiful erotic audio car sex story to be enjoyed on the go or in the privacy of your home. This is a whole new and exciting way to experience erotic stimulation. We hope you enjoy listening. Watch the film of the thrill of naked outdoor sex.
Read all about the wonderful author: Franklin Mercer