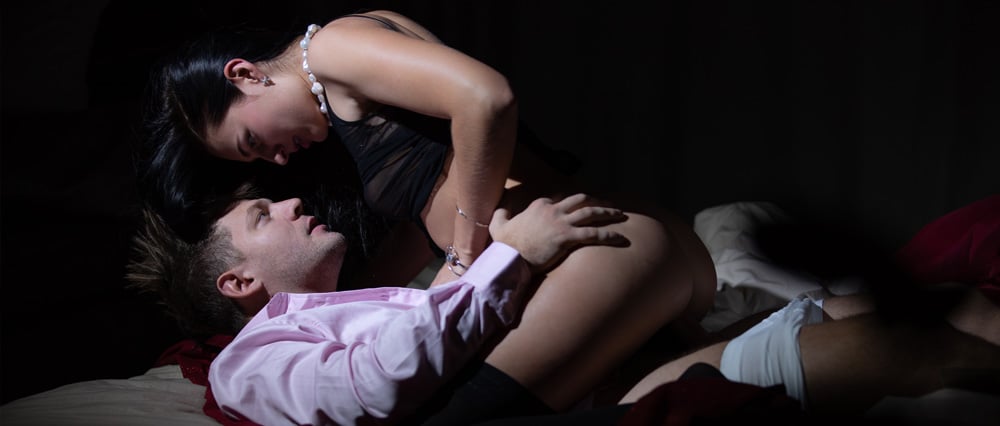 WANTON LUST - Audio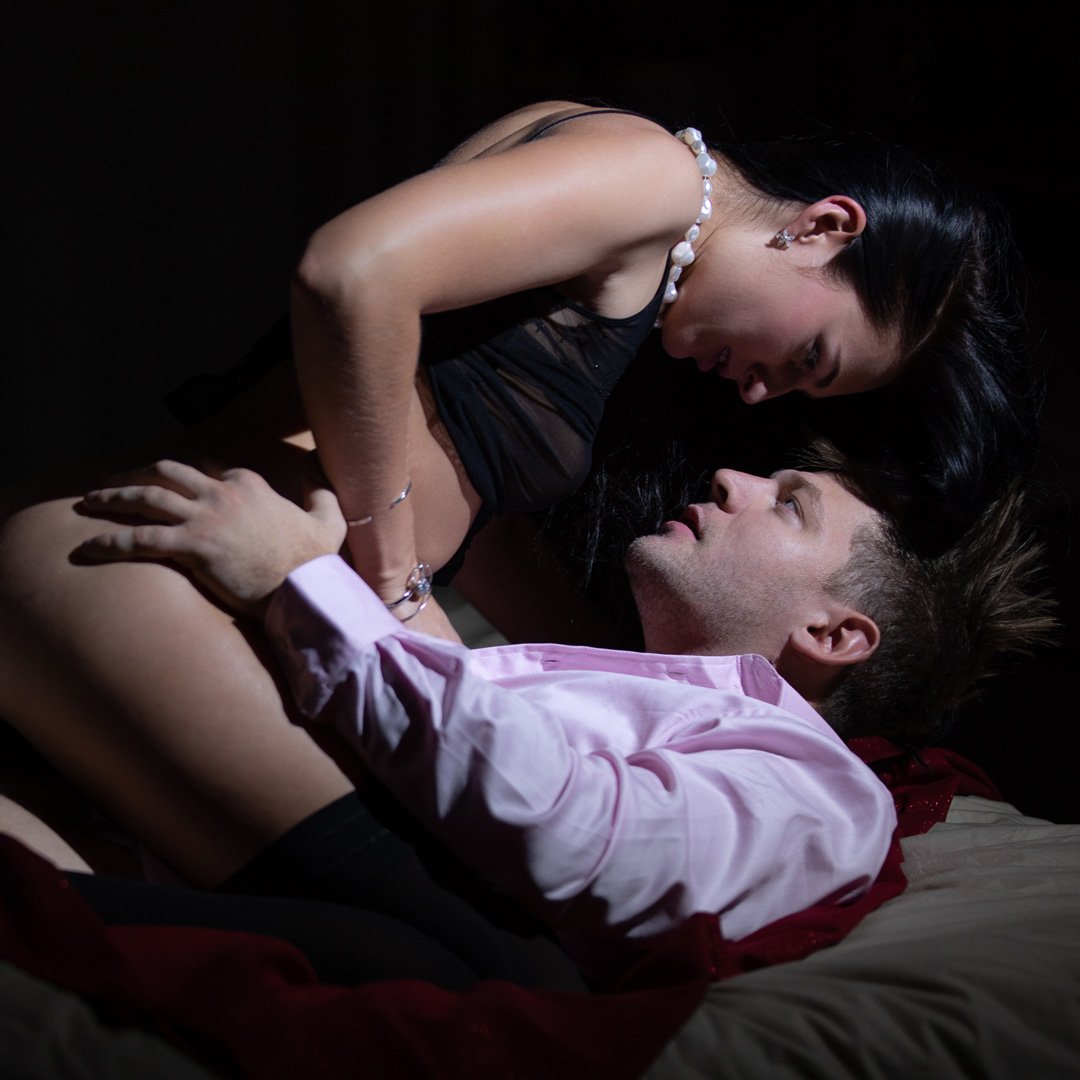 WANTON LUST - Audio
Aural story of forbidden passion and lustful desire
Comment
All afternoon the tension between them had been electrifying. 
Leanne had made sure to tease Michael every time he sent a heated look her way, sensually tracing her lips with her pen, swirling her tongue over the tip and sucking on it. Her cherry red lipstick marring the plastic. 
Relationships in their law firm was strictly forbidden, which had only made their stolen moments even more intense. The temptation even greater.  
She knew it was wrong. The board table was full of potential clients but she'd seen his reaction. And couldn't stop herself. He'd teased her too, when he could, trailing his hand over the curve of her butt in passing. He knew she wasn't wearing anything under her tight suit, he'd felt the absence of her lingerie and groaned in front of one of their key partners. 
It was only a matter of time before they could steal a hot moment of passion. When the chance arose, she knew it would be beyond intense,   it was going to be mindblowing and the anticipation was hard to contain. 
Enjoy this passionate erotic audio story of forbidden office lovers, stealing a moment of heated passion on a work retreat. 
Read all about the wonderful author: MK Elliott