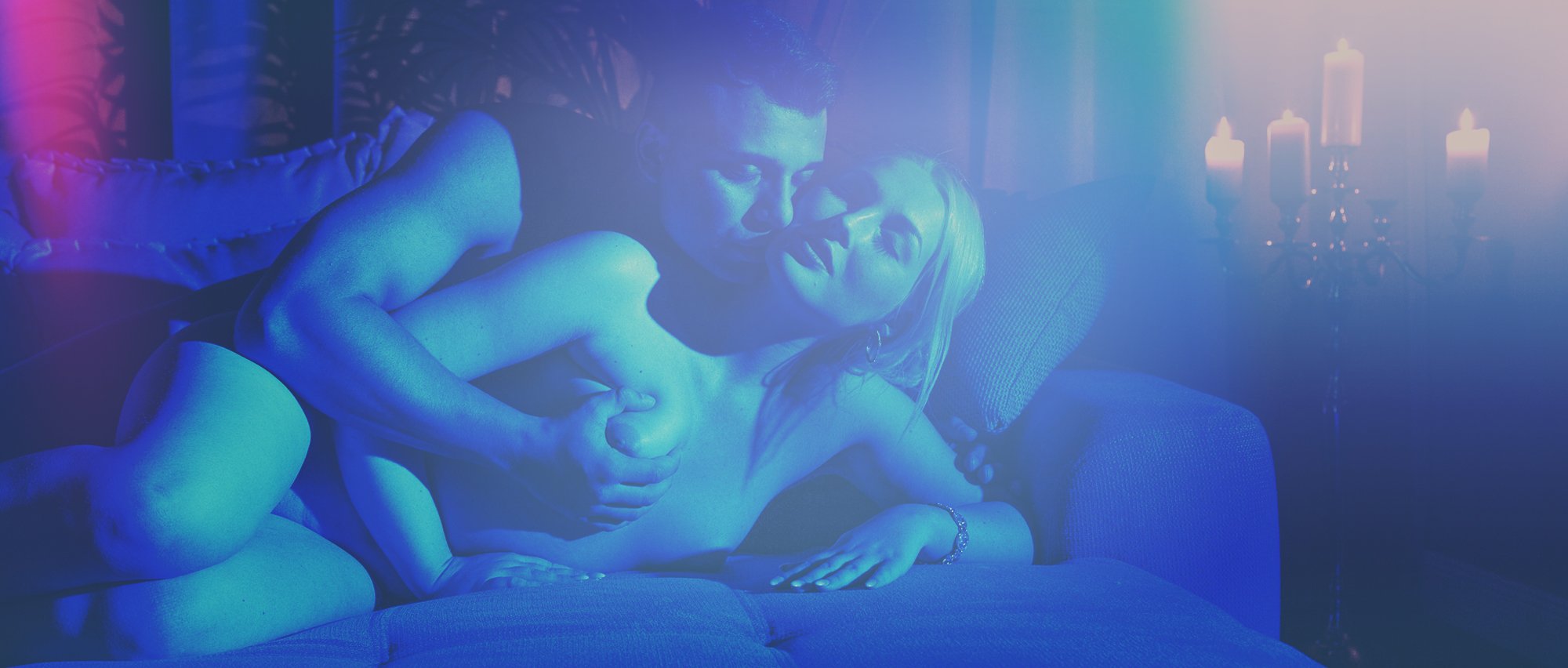 NETFLIX AND CHILL - Audio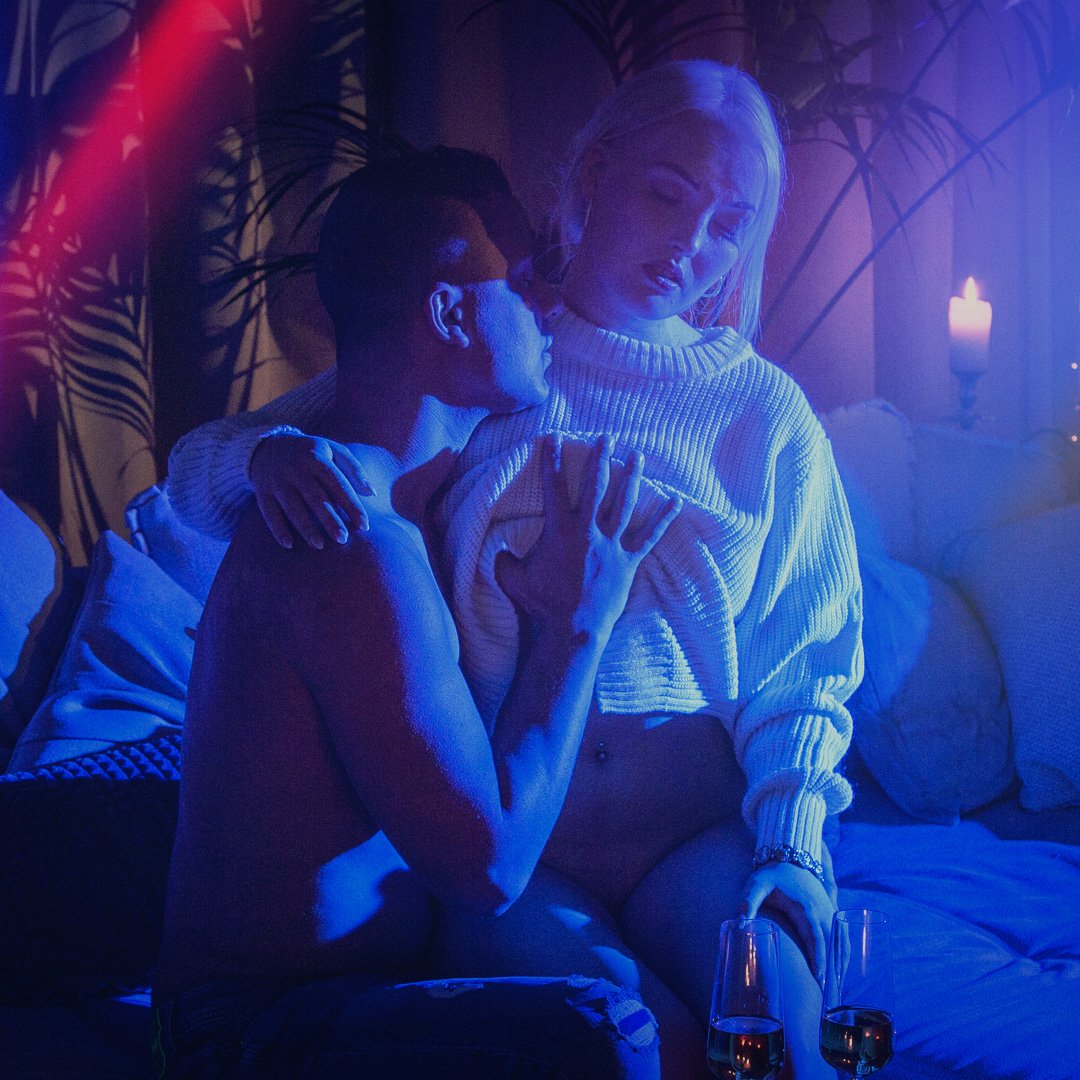 Does winter trigger a more sensual part of you? It does for me.
When it's just us, Don and I, inside on a cold night, wrapped in woolly jumpers to hibernate from the cold. That's us right now. Stealing each other's warmth, shut away from the world for a passionate night in.
He's stretched out on the sofa, my soft blanket draped over his bare chest. And he's giving me that look. That hot smouldering look.
I rub my cold feet against his warm legs, and he stretches out his arm, pulling me into him.
This is going to be one of our nights, a hot sexy night of no distractions, just me and him and our Netflix and Chill.
Lose yourself in this beautiful sexy erotic audio story of two lovers enjoying a passionate night in. A sensual listening experience, our audio stories can be enjoyed alongside our stories and erotic sex videos designed to offer you the most immersive eroticism for women and couples.
Read all about the wonderful author: Girl On The Net