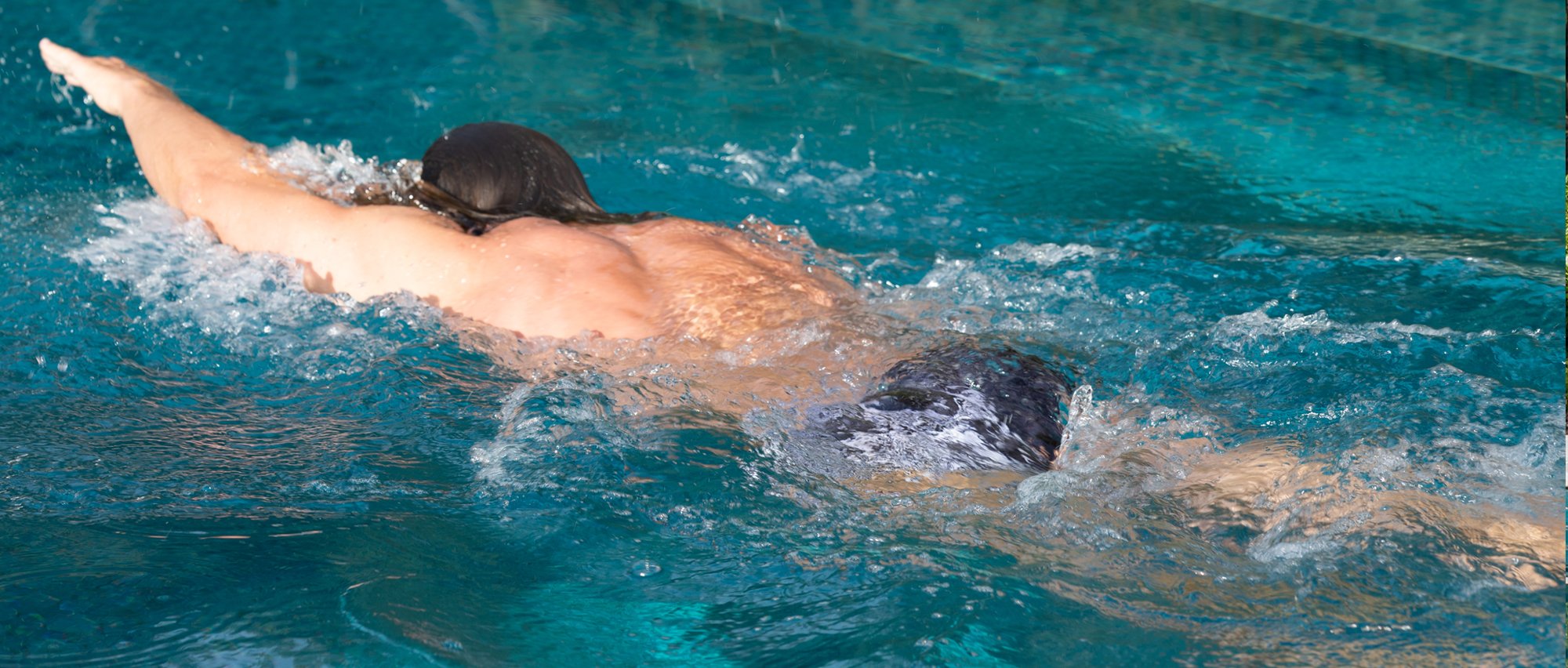 POOLSIDE - Audio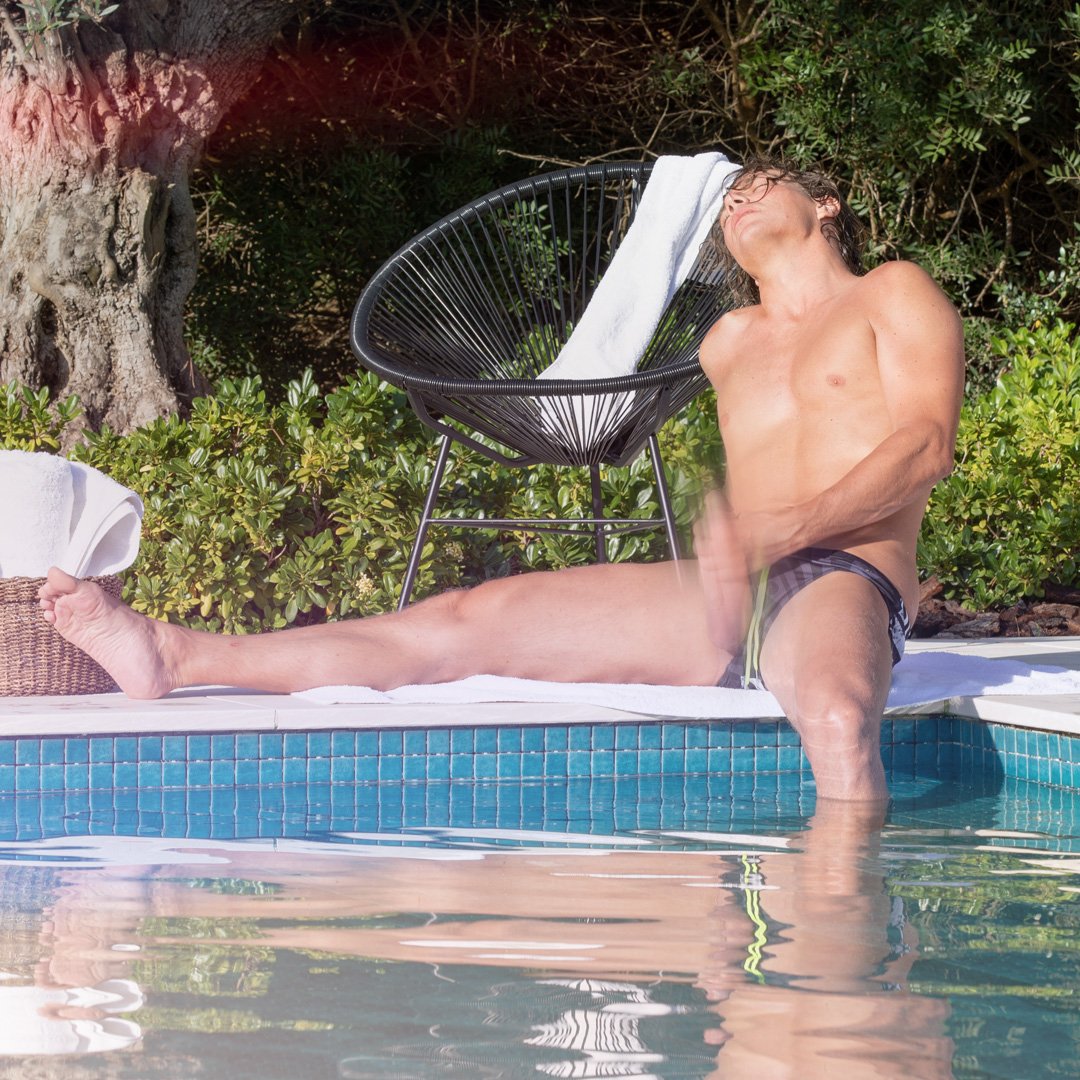 POOLSIDE - Audio
Male fantasy of being a star adult performer
Comment
I, Ricky, am performing for you. To give you pleasure, to make sure you enjoy me.
It is an art which you might say is easy, but to connect with you, to pull you into my world of giving pleasure, whilst giving you yours, is a skill.
This scene is no different I imagine; the narrative is set; this is my sexy poolside solo, and I am going to draw you in. A male fantasy perhaps? But imagine for just 11 minutes, I am you, Ricky. I dive into the clear blue pool and swim a few lengths before pulling myself onto the side, dripping wet, the sun warming my skin. I look into the lens, towards you, my viewers and dip my hands, your hands, down my torso into my sodden trunks.
This is what I do. In this male fantasy I imagine being him, this male performer moving between scenes and following directions. I let myself fantasise over past erotic movies, specific moments of mind blowing horniness that created unforgettable moments I relive over again while all the time bringing me to the climax I need for this latest male masturbation film.
Lose yourself in Ricky's sexy erotic audio story of poolside pleasure, the perfect prequel to our steamy adult film Poolside. Listen to this intimate and sensual audio sex story of a man losing himself in Ricky's pleasure whilst imagining and remembering the actor's past erotic acts. Tap here to enjoy some of our collection of free audio porn stories.
Read all about the wonderful author: PJA Woode