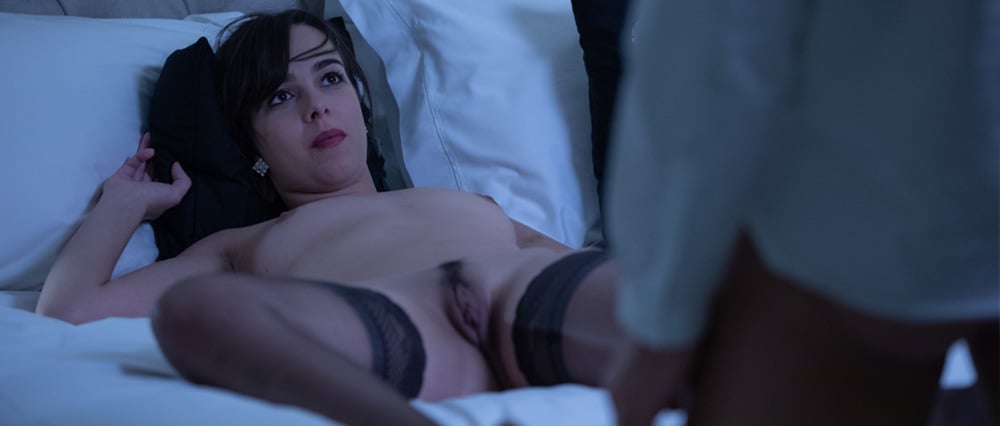 MIDNIGHT MOOD - Audio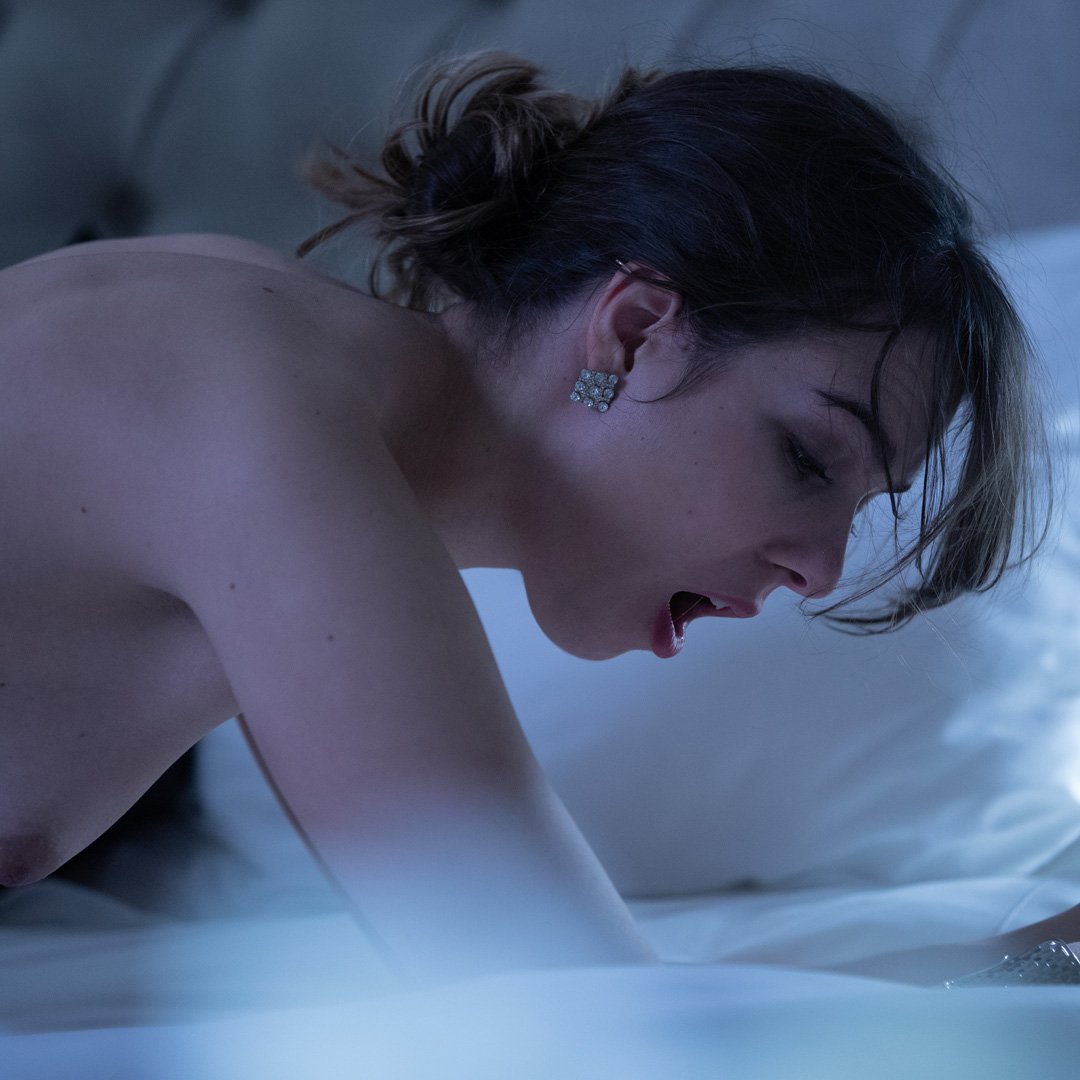 MIDNIGHT MOOD - Audio
A cheating wife enjoys intimate liaison with another man
Comment
It was her husband's dirty talk that had started this whole thing off. His continual teasing her with Harry, if anyone should be blamed it was him. He knew what he was doing right from the start to the point where he slipped that invitation into my bag, a note scrawled on the back. 
Yes, he knew exactly what he was doing, and what she was about to do, to his employee. With his employee. 
Harry was drop-dead gorgeous, tall tanned physique and dark all-knowing eyes. She'd watched him the entire evening. Watched the constant tidal wave of women move around him, single and married laying their cards bare in front of him. Bare but without seduction. 
She'd eventually gathered up her confidence, slipping off her dark blue lacy pants from under her dress, before walking over to him. Carefully folding them in his front pocket. Right where a pocket square should be. 
His dark eyes flashed to her. Need swirling deep in their blue. The same blue as her lace knickers now poking out of his jacket. All she could think of before his lips captured hers was that this was all her husband's fault. He wanted this to happen, for her to knowingly be a cheating wife. 
Be transported in this seriously hot audio story of a steamy office love affair between the bosses cheating hotwife and his employee. One of a growing collection of wicked naughty audio porn. 
Read all about the wonderful author: E T Costello