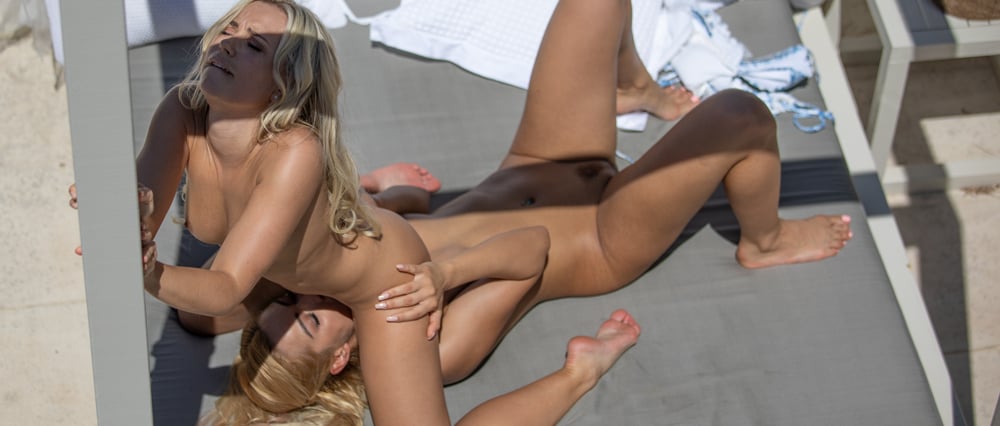 MYKONOS HEAT - Audio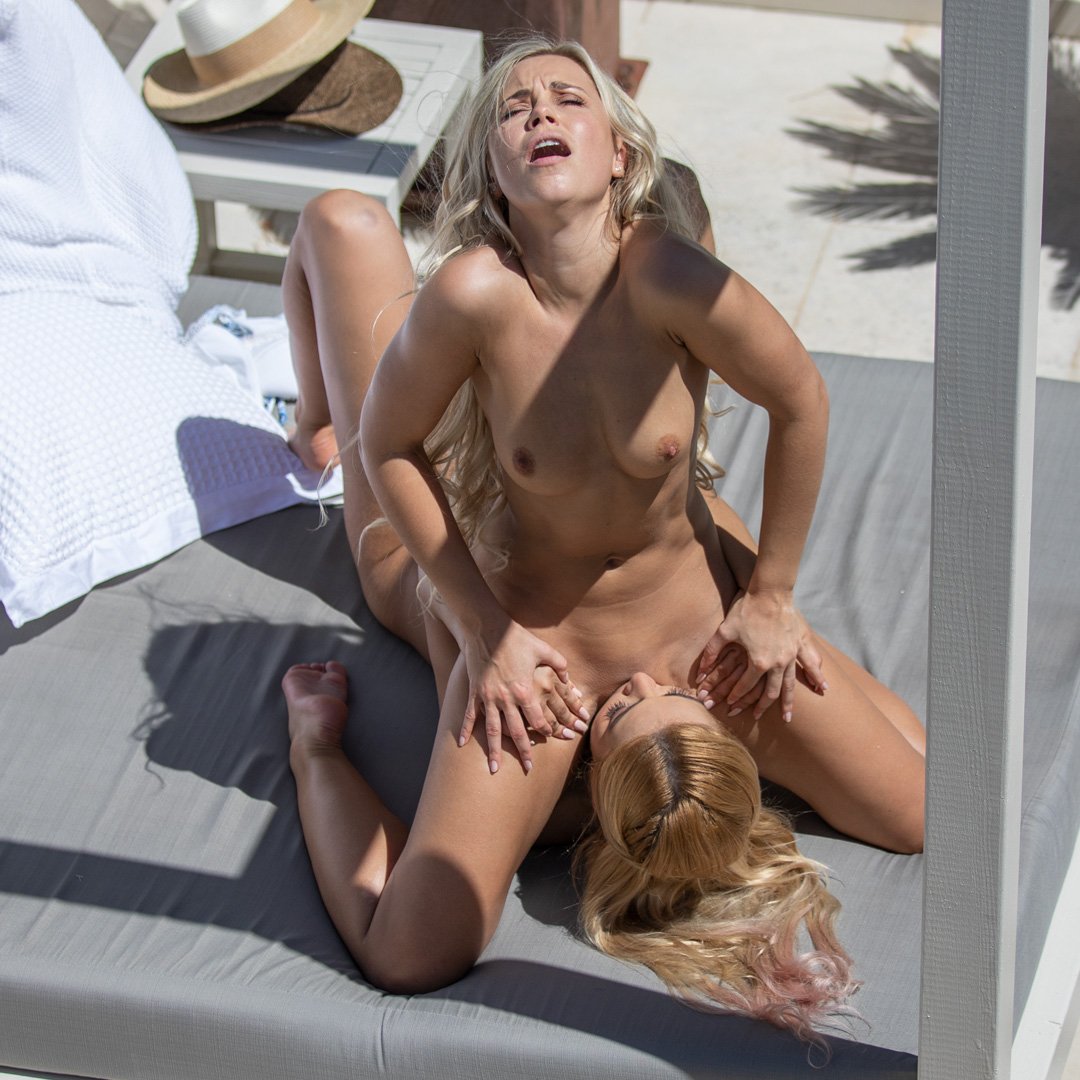 MYKONOS HEAT - Audio
Seduction and pleasure as girls reignite their love for each other
Comment
It seemed like the perfect idea, a chance to get away from our flat, away from neighbours and time to be alone again with Lola. A real relaxing holiday for us to enjoy. I knew I certainly needed the time to reconnect, seducing my girlfriend and finding my lost libido. It was the chance to enjoy the sex we always had together.
Mykonos was certainly the perfect place. Seeing her bronze skin glowing in the sun, she had a body and beauty I wasn't going to resist this time. Leaning in to kiss her, I soon felt the sparks fly as she invited me to savour the taste of her.
Engage in this steamy intense audio sex story of feminine love reigniting during a trip away. A woman's perspective of seducing her girlfriend, finding sexual pleasure, desire and lust for each other as they connect in the heat of the sun.
One of our many audio porn stories to listen to while watching or reading may not be possible.
Read all about the wonderful author: Isabelle Lauren