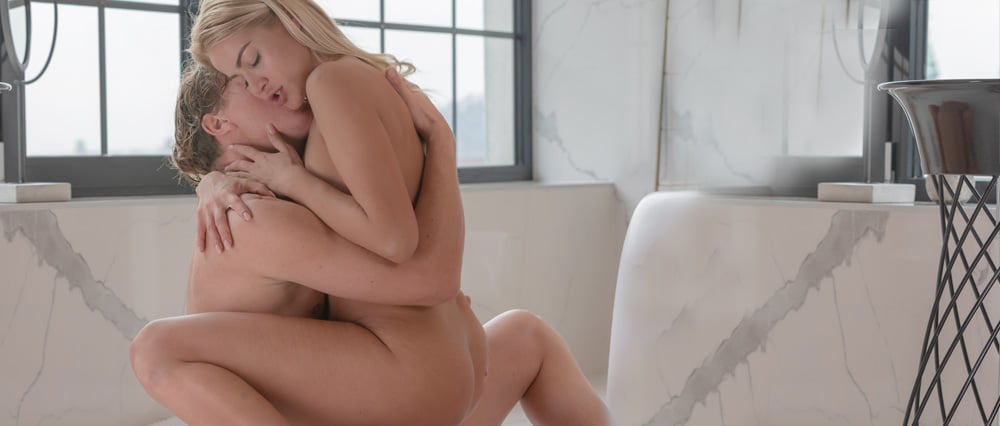 WHAT A VIEW - Audio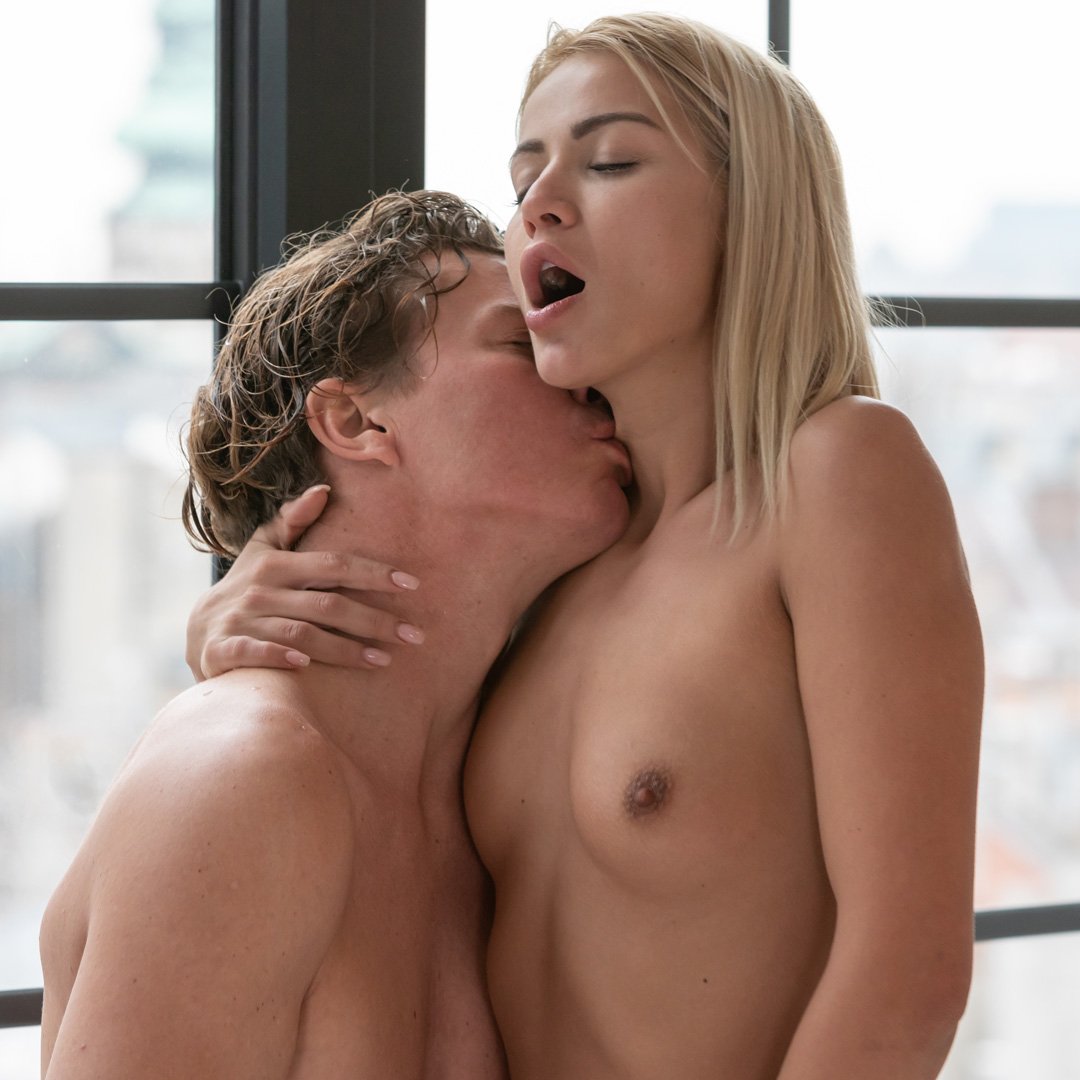 WHAT A VIEW - Audio
Loving couple engage in some morning bathroom sex
Comment
The sound of you, showering, water running over your tanned skin woke me. Memories of the night before instantly filled my head, fuelling my desire for more, as the hot steam drifted through into the bedroom, sticking to my skin. 
I couldn't help the reaction of my priming body as you stepped into view. Your glistening torso, seeming to glow under the morning sun cascading through the expanse of windows behind you. Begging for my attention. 
My breath caught as I moved closer, taking in the gloriously naked view of you. You, sat waiting for me. Looking at me as I walked over, clad in nothing but a thong and sleep socks. 
I laced my arms over your damp shoulders bending down for more, more of what you gave me last night. Droplets of water seeping into my lips as I kissed you. The view too exquisite to just look at. Too exquisite not to taste. 
Enjoy listening to this steamy erotic audio story of a couple enjoying hot morning sex together, after a night of pleasure in a hotel room. You can also browse through our collection of free audio erotic stories too.
Read all about the wonderful author: Tabitha Rayne