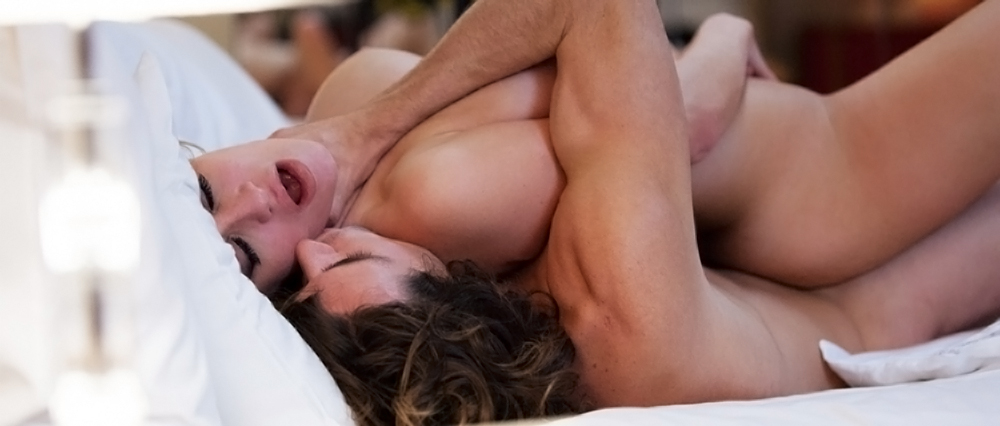 HOT BED - Audio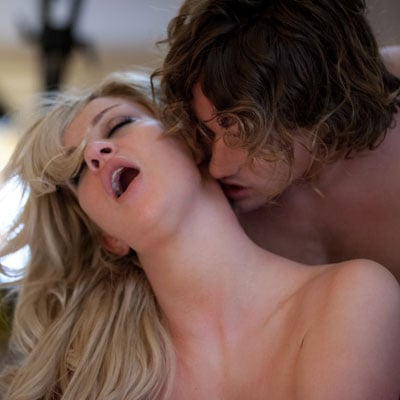 HOT BED - Audio
Passionate lover's night of steamy sex
Comment
The intense anticipation was hard to manage. I had waited so long for this steamy night to arrive when we could finally be alone. We had until now, only limited time together. Our work commitments were disrupting our lives, but this had not diminished my sexual desire for him. That had only grown daily through our ongoing regular messages and long hours of communication.
I had for so long imagined this steamy night to be hot and intense. Indeed, during our naughty chats, he had often confirmed his intent to give me a night of intense, passionate mind-blowing sex, making the wait all the more worthwhile. So I was never left with any doubt I was going to have a night to remember with my gorgeously sexy lover.
I had caught enough glimpses of his toned physique, either in pictures he forwarded or just through the tight thin cotton fabric of his work shirt. To me, he was sexy beyond belief. His wild hair when not tamed by a comb just brought out an image of carefree fun, which I found adorable, coupled with the round glasses he needed when reading added to the all-round package.
Hear of our lover's carefree night of sex. Simply click on this passionate lover's audio story of a woman's pleasure enjoyed for the first time with her lover. A night longly anticipated as voiced in this steamy erotic audio story. Perfect for listening to alone, privately through headphones or with your partner to get you both in the mood. Enjoy browsing our free collection of erotic audio stories.
Read all about the wonderful author: Olivia Purley