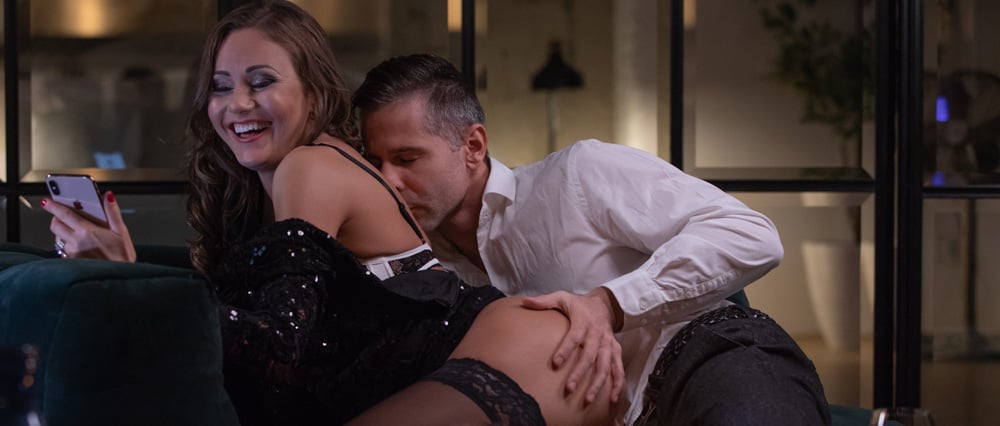 FUCKING LISTEN - Audio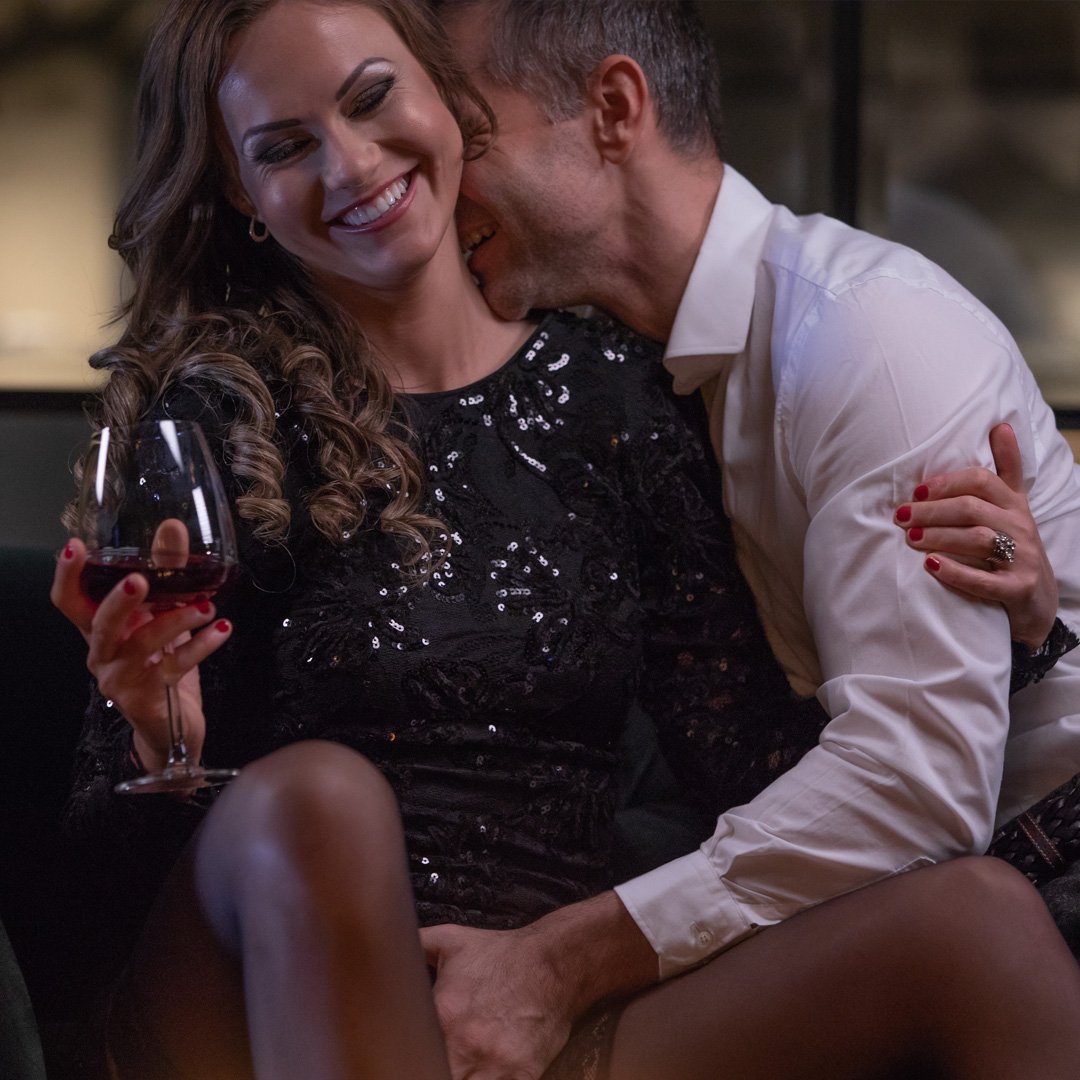 FUCKING LISTEN - Audio
Husband listens intently on the phone as wife fucks a stranger
Comment
This was your idea originally that your wife fucks a stranger. You were the one who wanted to hear your wife be fucked by another man. To hear her moans of pleasure from the other side of the phone. Only now you're slightly rethinking your initial enthusiasm. 
She wanted this as much as you did, more maybe. That was your first warning.  
Her soft voice breaks through the phone line as she whispers in your ear. Her voice already husky with lust, sending direct nerve endings low into your stomach as your wife fucks a stranger. 
Maybe this was a bad idea. 
You know what she's wearing, you picked the outfit out yourself, along with her standard fuck me accessories. You can hear him pulling down her dress, the dress you specifically chose. 
Her breathing becomes laboured, as you hear him whisper something in her ear, something you can't quite hear, as she gasps forgetting you're on the other line. All you can do now is hang onto her every word, her every moan, even if it isn't for you. 
Lose yourself in this seriously sexy erotic audio story, about a hotwife's encounter as she fucks a stranger, whilst her husband listens to their passionate sex on the phone. Enjoy the thrill of stag and vixen style hotwife sex audios, ensure you browse our collection.
Read all about the wonderful author: May More