SEE YOU FIGHT - Film
Voyeur catches a couple having a sexy rough fuck
Comment
So you were seen. Yes, someone was behind those blinds looking into your apartment. How long had they been peering through the windows watching you? What did they see? Did it make them horny to see what you both got up to when you think you're alone?  Did they see you both have sex, a sexy rough fuck, fucking great sex before you headed out for the evening? Did they see you fuck your girlfriend a little rougher than normal, but then realize how horny and turned on she got when you took charge and threw her on the bed, wrenching up her dress in such a fashion to eat her arse. Did they realize that's the sort of sex that drives her wild.
It's clear to say she's a feisty chick, the sort that loves a sexy rough fuck, and with a lover that is a bit unrestrained, not one to always want hearts and flowers, but real passionate physical sex, where she feels your carnal need thrust upon her, the sort of intense heated passion that makes her feel alive, wanted and desired. It takes a sexy fuck like you to give a girl like that what she wants and know just where and how to press her buttons. This is no lovemaking erotic film but one of heated physical need. Clothing forced off, panties pulled apart, arse cheeks slapped and grabbed and hard cock ready to penetrate. This is a more frenzied heated fuck, an unapologetic sex film that focuses on intimate impulsive rough sex.
So heating up the tempo of our erotic movies is this one, with a voyeur porn twist just to add that edge of horny pleasure with a hotter pace and more physical energy. It has focused on the raw carnal passion that brings an added excitement to you the viewer, and I am sure the other voyeur caught watching through the window, in this horny couple sex video.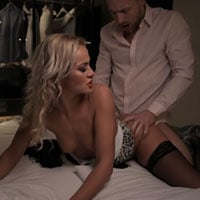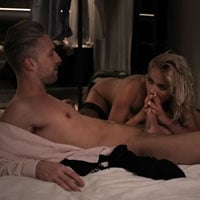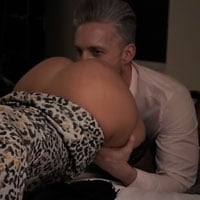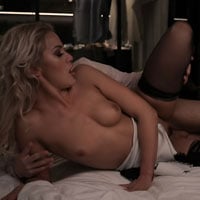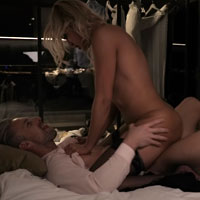 Other Films you may enjoy
Below is a selection of recently updated films and stories, just click on the image to view in greater detail