LATE NIGHT PORN - Film
Beautiful woman gets horny searching for sex online
Comment
It's not the first time I have mentioned that more women than ever are personally searching for sex using the term porn for women online. It was a few months ago I highlighted this in an article on most searched term online within the magazine, which looked at a whopping rise of the term porn for women online.  Other media supported the fact that women were enjoying searching for sex and porn personally for themselves. No longer could we, or should we view visually stimulating erotic movies just for the male gaze. It's finally time we realised we girls love to watch some erotic films too. Why do you ask?
Well, women are feeling so much more empowered to take greater ownership of their sexuality and enjoy the pleasure sex can offer. Yes, pleasure. Much of that has come from a growing openness to talk about sex. Women starting to say and ask for what they want during sex too. There is a greater conversation about female pleasure and masturbation. Female masturbation is becoming less taboo and more of an important aspect of our well being. Masturbation is an important health benefit that women should embrace and watching visual stimulation such as erotic sex online can help fuel the interest in self-love and pleasure and allow greater enjoyment.
So when it comes to getting in the mood and engaging in sex, women are searching and finding more erotic films that they feel comfortable with enjoying. Films that focus on consent, hold strong ethical standards and clearly put female pleasure at the heart of those scenes.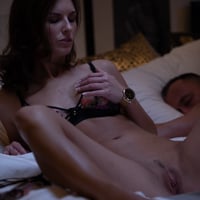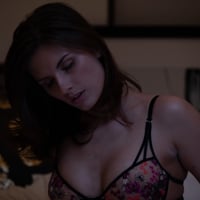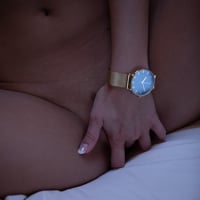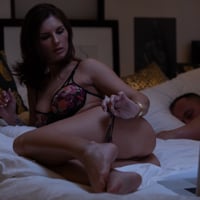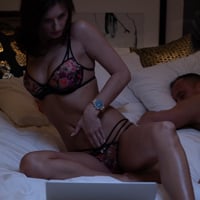 Other Films you may enjoy
Below is a selection of recently updated films and stories, just click on the image to view in greater detail