If you didn't catch the recent flurry of media interest following Pornhub's latest viewing survey findings for the year 2016 – 2017, some elements I thought worthy to bring to your attention here.
Pornhub is one of the biggest online x-rated sites with 28.5 billion visits last year. Whether you like them or not, it certainly is the size of the site that can produce some very interesting viewing findings, particularly when there are 800 searches per second, that certainly offers some interesting resource into many people's viewing habits.
One aspect that comes out very clearly is that yet again there is confirmation that women do enjoy porn and erotic sex movies.  Searching for the reasonably new term "porn for women" generated a whopping 1400% increase, with a rise of 359% of viewers logging on being women. This eye-watering increase also factored in men searching for the term "porn for women" too, perhaps curious to see what might appeal to their other female partner as well as satisfying their own passion for more female-focused pleasure.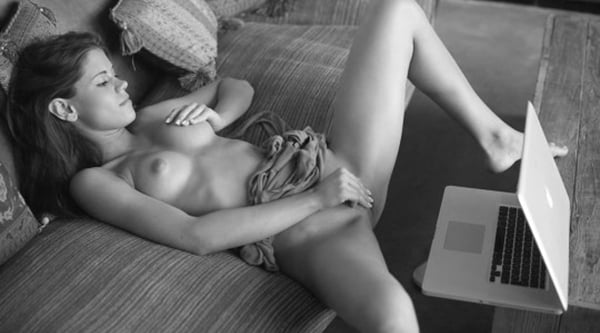 So what do we really make of all that?
One article jumped on the negative bandwagon of concern over women's sudden online addiction habits. Whereas articles in both The Times and The Daily Telegraph took a more sensible balanced view and felt that women were feeling far more empowered post-Fifty Shades boom to look for a visual stimulus that suited their personal desires. Women certainly weren't feeling that they shouldn't go looking, and the strength of viewing numbers proved that they certainly did. This was mostly on mobiles too for privacy and ease of use, while men still preferred the alternative desktop format for their personal viewing.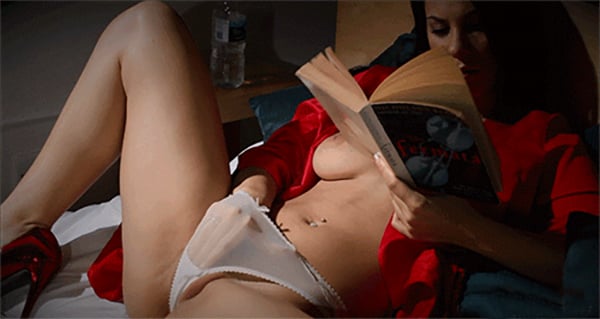 It is fair to say that we all have a particular porn of choice, so variety I believe is key and that women don't necessarily just want it soft and romantic. But being able to search and find something for your own palate is showing that the wave of sexual interest is becoming far more balanced. Indeed why shouldn't it be? As I have always said, women are sexual creatures too, we just haven't catered for their consumption, though that tide has definitely changed too. The success of Frolicme.com globally is putting paid to that.
Frolicme has always interested women and men in a more balanced way with 52% of women and 48% of men tuning into its array of erotic offerings. Its concept was never to just appeal to one sex or another but to offer a balanced vision through its choice of sexual fantasy porn offerings, varied content and variety of media used all within a trustworthy site. Since it was launched in 2015, America has generated the most members with rising growth in Australia, Germany, Canada, and India as well as of course the UK. However, it is exciting to see other countries as far afield as China and Japan, Russia and the United Arab Emirates seeking the online pleasure of Frolicme and my porn for women.