DRIVE ME CRAZY - Film
Sexy couple enjoy sex in the back of their car
Comment
Oh my goodness you drive me crazy! She certainly does. In this cheeky outdoor car sex film, the luscious Ava just can't keep her hands off the sexy Ryan and is so playful and teasing from the beginning.
I do love it when you have an opportunity for naughty, spontaneous car sex when there is the extra excitement of being in the outdoors too. This erotic sex video captures the essence and thrill we have all enjoyed (on those naughty outdoor sex moments), and explores how a yearning to have someone can completely take over and you grab the opportunity for that naughty sex and throw caution to the wind.
At first, they appear a little nervous that they may be caught out and seen, they soon forget themselves and begin to devour each other's bodies in the back of the open car. If someone was peeking well maybe we may never know, but someone might have been from behind the trees, or it certainly feels that way.
Enjoy watching this gorgeous sexy erotic film, and enjoy seeing how turned on he is when he realises how much she wants him. See what a dirty little minx that Ava is, she literally wants to drive him crazy to the point of exploding and does all she can to ensure he does.
So sit back and enjoy this horny, sexy and beautifully shot film, oh and it's in black and white, which certainly adds an extra something. As if we need more with this passionate video, which I have to say we had so much fun filming. So before you click on play, why not delve into the erotic story DRIVE ME CRAZY so you can immerse yourself in these two young lovers and how they found themselves alone together in the field in the back of his car for some utterly spontaneous car sex.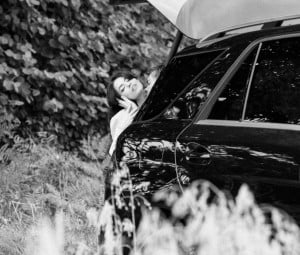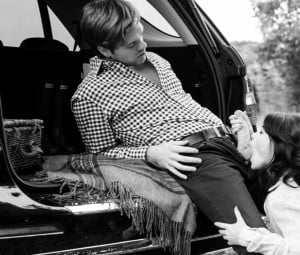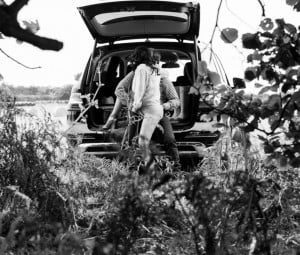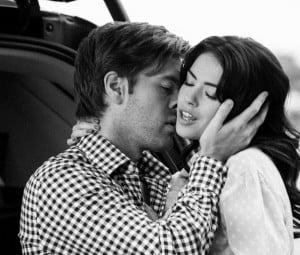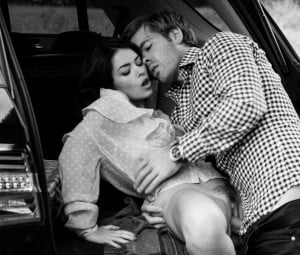 Other Films you may enjoy
Below is a selection of recently updated films and stories, just click on the image to view in greater detail