While we are all watching in awe at the incredible physiques and abilities of the many competing athletes at this year's 2016 Olympics held in Rio de Janeiro, I thought I would let you in on a bit of interesting factual news of the extra activities also expected to be taking place in the Olympic Village. Yes after all that physical exertion displayed either on the track, pool or gym, I am talking sex!
I am making that assumption due to number of condoms that the IOC has apparently provided at this year's games. A staggering 450,000 condoms have been shipped in for the 10,000 athletes that are housed in the Olympic village in Brazil. A record breaking number for any Olympics so far.
The story first came to light in May when officials declared that they had ordered 350,000 male condoms and 100,000 female condoms as well as 175,000 packs of lubricant. Based on those number they are sufficient for 42 per athlete.
It was the Folha de Sao Paulo newspaper who first broke the story. The IOC commented to Folha "this is considered sufficient to encourage athletes to practice safe sex while in Brazil for the Olympic Games".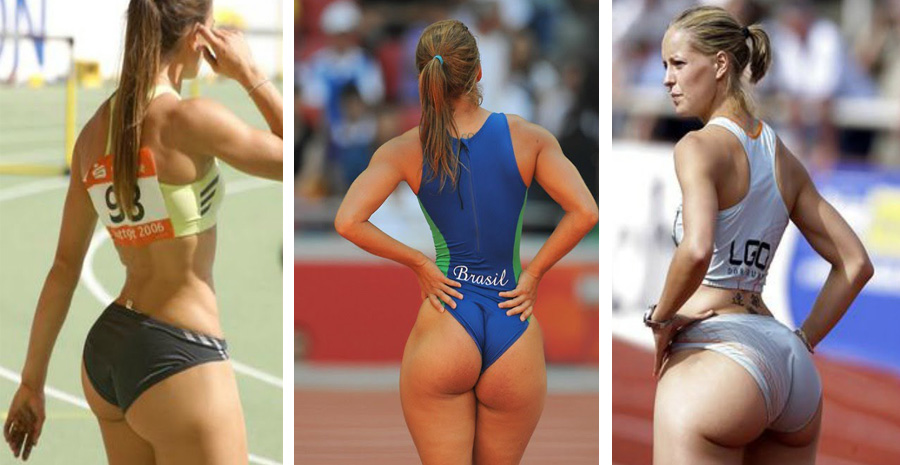 It isn't necessary hard to believe that sex between such beautifully defined athletic bodies is hardly surprising or new. The Olympic village actually boasts hair salons, barbershops, restaurants and nightclubs as well as the various houses and condos that the athletes stay in.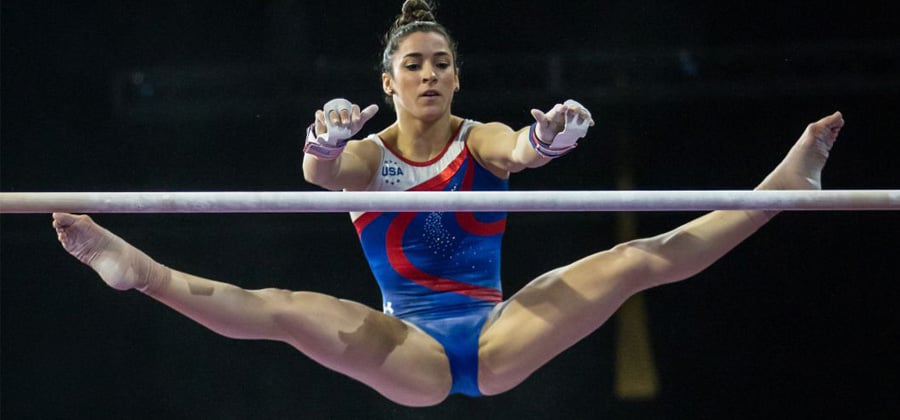 Back in 1988 during the Seoul Olympics, officials recognized the human basics and began passing out free condoms, and back then the numbers were in the region of 8,500. Since then things have really heated up with Sidney in 2000 struggling to pull in enough condoms running out midway through the Games as they scrambled to add an extra 20,000 to the 70,000 they had already accounted for.
For 2016 though and the threat of the mosquito born Zika virus looming over the Games, the IOC could be forgiven for taking extra precautions. On this occasion tripling the number of 150,000 they provided to the London Olympics back in 2012 to that of 450,000, for the 17-day Games.


I did enjoy reading that even in the cold climes of Sochi in 2014, the Olympians all make sure to keep up the temperature by use of dating Apps. Jamie Anderson the Olympic snowboarder told US magazine that Tinder was on fire. "Tinder in the Olympic Village is next level. It's all athletes! In the mountain village it's all athletes. It's hilarious. There are some cuties on there…. There was a point where I had to be like, 'OK, this is way too distracting. I deleted my account to focus on the Olympics". This seemed to work as she did win a gold!