For those of you who have been itching to get your hands on the latest hot erotic sex movie this week, I have to apologise for the delay in its publication. Sadly, but rather annoyingly it was all slightly out of my control and I was away at the time busy filming some very sexy scenes and hot erotic films in Europe with my trusty team.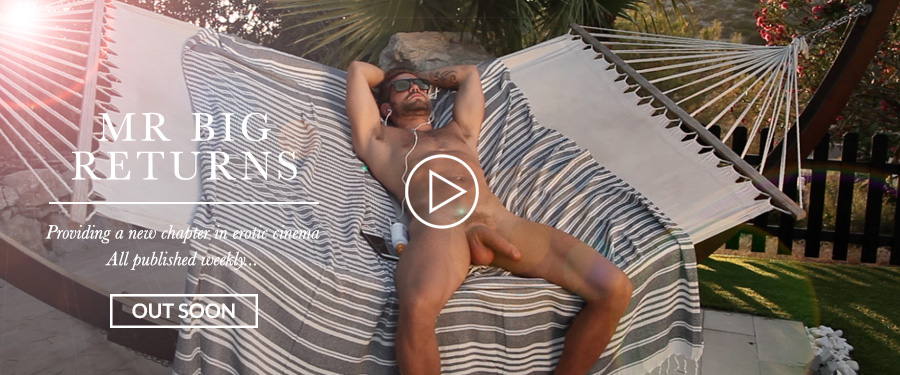 During this last week I have been busy away working in glorious sunny Spain with a gorgeous crowd of (I have to say) some of the sexiest models I have worked with. My goodness what a bag of erotic fun and frolics we have just produced while at the same time having so much fun in the sun. I think that clearly shows in the films and photos we have produced.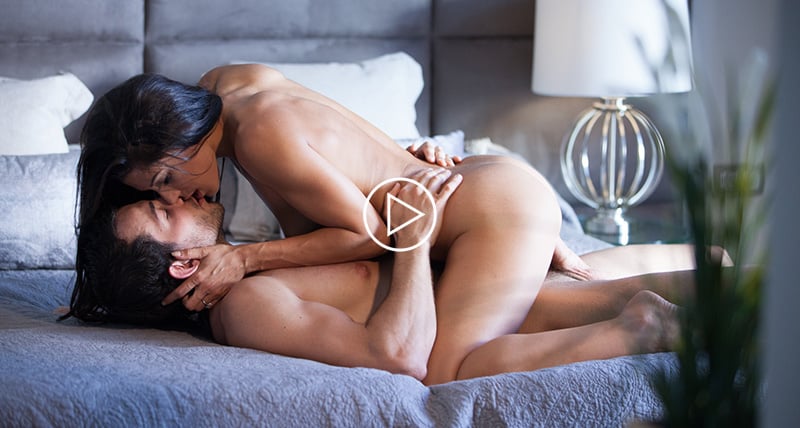 However I can confirm the good news is there will be a few new films in quick succession for you to feast your eyes on, and as an extra sexy bonus for your patience I thought it would be rather fun to post a few images here now for you to bring you up to date on some of these latest erotic films I have just shot that will be coming your way very soon. I have some seriously hot films, intense fuck films and deliciously naughty films that will be perfect for the summer months ahead when we all get much much hornier.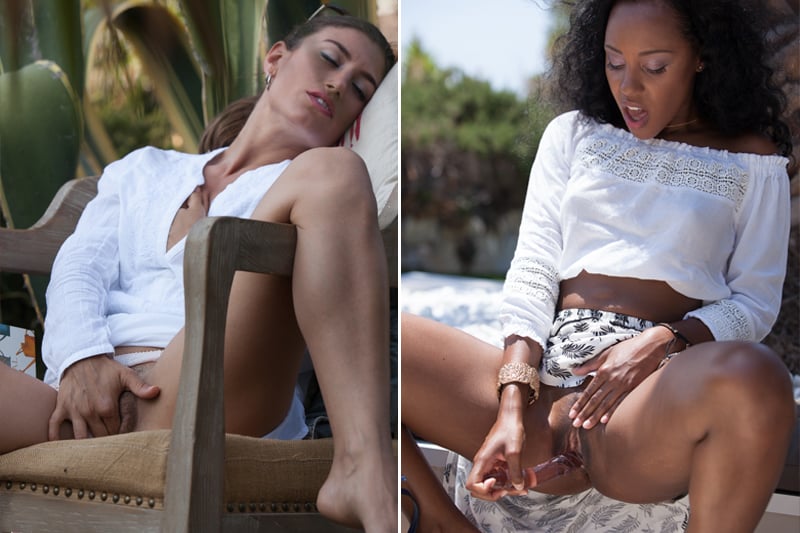 These images here I'm sure will be very tempting on your eyes and certainly whet your appetite for what will be coming up over the next weeks. Plus I will be working on some behind the scenes moments I shall share with you in due course. You certainly will want to keep watching, these films are just too good not to. Enjoy! Xx