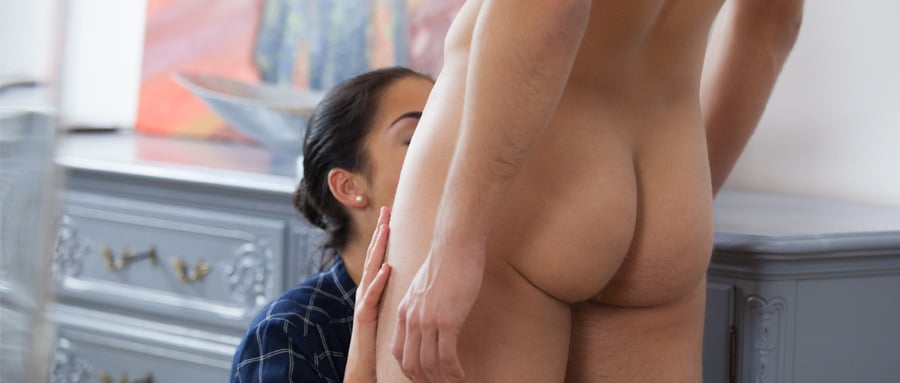 SO SMOOTH - Audio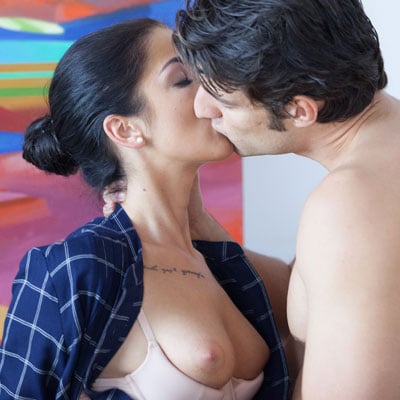 I was meeting up with my current mentor, the delicious Dr Smooth in less than a few minutes. Just the thought and desire had sent me into a moment of delirious sexual arousal. I found myself thinking of his presence and questioning why I found it so hard to control my inner thoughts when around him. It took all my strength to suppress revealing too much, and ensuring a continued a professional approach to our working relationship.
Already I had spent two days in his presence at the conference. I was continually having to suppress any feelings I had, which left me feeling so sexually agitated. My body yearned for some form of release. My mind constantly played vividly upon my lustful thoughts.
While sitting alone in an empty room, I couldn't resist letting my hand slip under my clothes to alleviate my ache and provide some form of instant pleasure. I knew I had only a few minutes before he arrived, and that just spurred me on to desire comfort and stimulate my body intimately. The relief though just left me even hornier.
Listen on to this passionate audio porn story of a moment when Dr Jay revealed far more interest in his young mentor than before. Hear in this very naughty and explicitly spoken sex story, how their meeting alone triggered far stronger emotions and lustful pleasure.
This story is one of a series of erotic audio stories of passionate tales and sensual romances you can enjoy.
Read all about the wonderful author: Sasha Holden