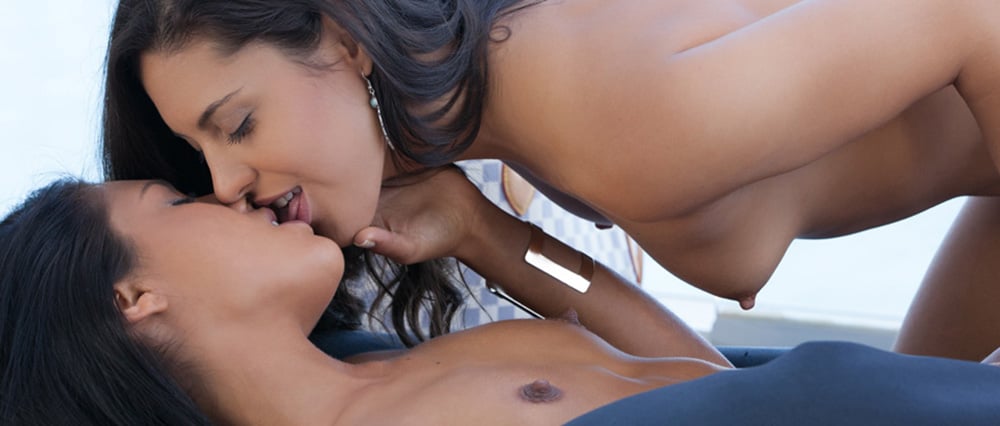 I KISSED A GIRL - Audio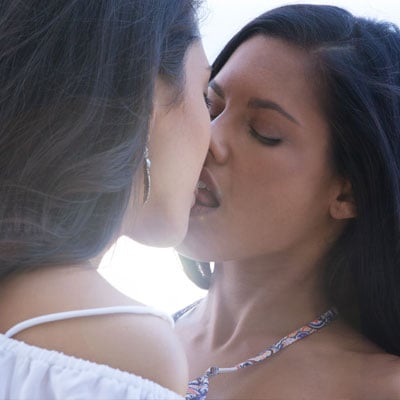 I KISSED A GIRL - Audio
First Time Female on Female Action
Comment
My heart was racing when Holly mentioned those words I had dared never to ask. "Have you ever kissed a girl." My mind was racing at the thought that she might even think the same as me. It was just perfect that we were away together, a chance just to be together, but I could not stop thinking how much I wanted to kiss her body the more I saw it. Did it possibly show? But when she then said "have you ever explored the beauty of kissing another girl?" It was quickly clear to Holly that I was it hiding my feelings as well as I thought.
Before I knew it she was kissing my fingers, stroking my arms and moving her face closer to the moment her sweet lips began exploring mine. Her lips soon wearing my kiss and her seduction began.
Enjoy clicking to hear the sexy audio story of first time same sex lesbian love for Wendy with the gorgeous Holly. How she found herself seduced and devoured in such sweet intimacy and how their true feelings became revealed. A very sexy hot story to fill your ears and mind with beautiful erotic thoughts. Enjoy this first time same-sex love stories and many other erotic audio porn stories. You can browse our collection of audio sex stories in a female voice or male voice too.
Read all about the wonderful author: Fiona Thrust