Sasha Holden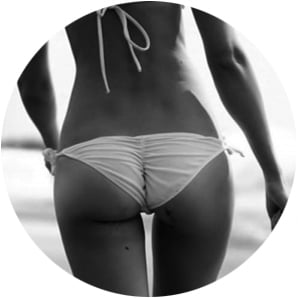 Sasha Holden burst onto the literary scene in 2015. Her short stories quickly evoked passion within her fan base who related instantly to her unique brand of eroticism. The ability to engage the reader on both an emotional and physical level provided the key to her success.
A renowned poet in her own right Sasha released her first literary novel entitled "Sarah" Malcolm's Prize on Amazon in mid-2015 to much critical acclaim within the erotic fiction industry. Like Sarah, her leading female characters are more often than not lonely, yet longing to explore their inner most desires sexually. Her stories enter the most intimate corners of her characters mind, leaving no stone unturned in their quest for pleasure. The need for my eroticism to arouse readers on every level, as they turn the pages, is my ultimate goal as a writer.
Sasha thoroughly enjoyed penning a story for "Frolic Me' and looks forward to writing many more erotic film scripts and stories in the future.